9-11 Maritime Rescue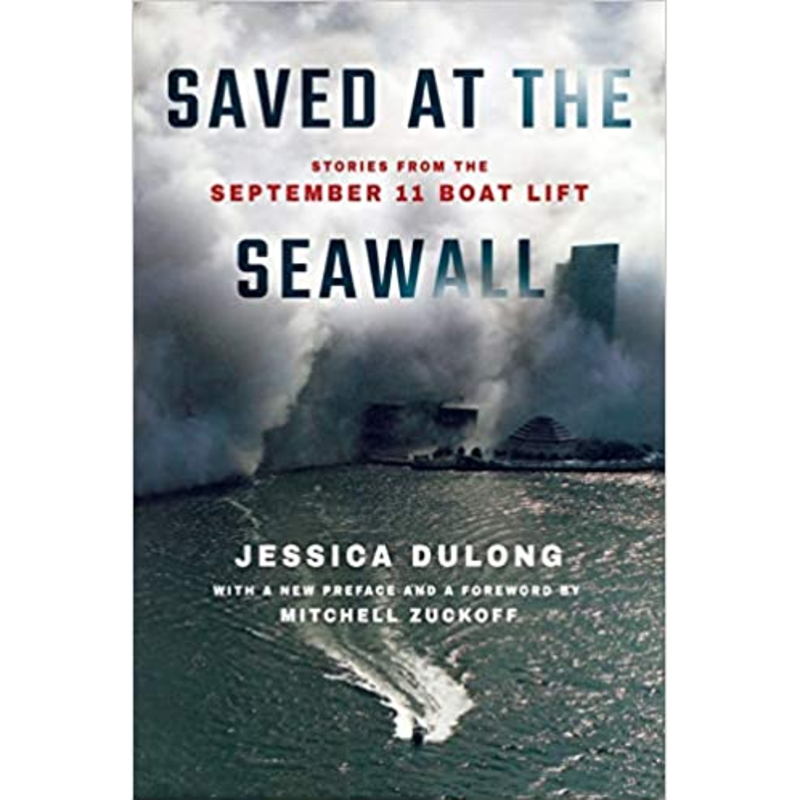 Listen
At 10:45 AM EST on Tuesday, September 11, 2001, the United States Coast Guard issued the call for "all available boats" to assist the evacuation of Lower Manhattan. But hours before the official call went out, tugs, ferries, dinner boats, and other vessels had already raced to the rescue from points all across the Port of New York and New Jersey. In less than nine hours, approximately 800 mariners aboard 150 vessels transported nearly half a million people from Manhattan. This was the largest maritime evacuation in history and yet the story of this heroic effort has never fully been told. A journalist and historian, Jessica DuLong is herself chief engineer, emerita of the retired 1931 New York City fireboat, John J. Harvey. She served at Ground Zero, spending four days supplying Hudson River water to fight the fires at the World Trade Center. To tell the story of this marine rescue, DuLong drew on her own experiences as well as eyewitness accounts to weave together the personal stories of people rescued that day with those of the mariners who saved them.
Guest Links
Saved at the Seawall: Stories from the September 11 Boat Lift
Buy
Trending Topics
Kathryn's wide range of guests are experts and influencers in their respective fields, offering valuable insights and information. Click the links below to view more episodes within the specific topic.
Related Episodes

Episode #1530

"How Far? A Tale of Determination, DNA, and Drama"

Episode #1512

Mia Baytop-Russell PhD

Author

"FIRED UP!: A guide to transforming your team from burnout to engagement"

Episode #1324

Harlan Cohen

NY Times Bestselling Author

"Win or Learn: The Naked Truth About Turning Every Rejection into Your Ultimate Success"