You Deserve It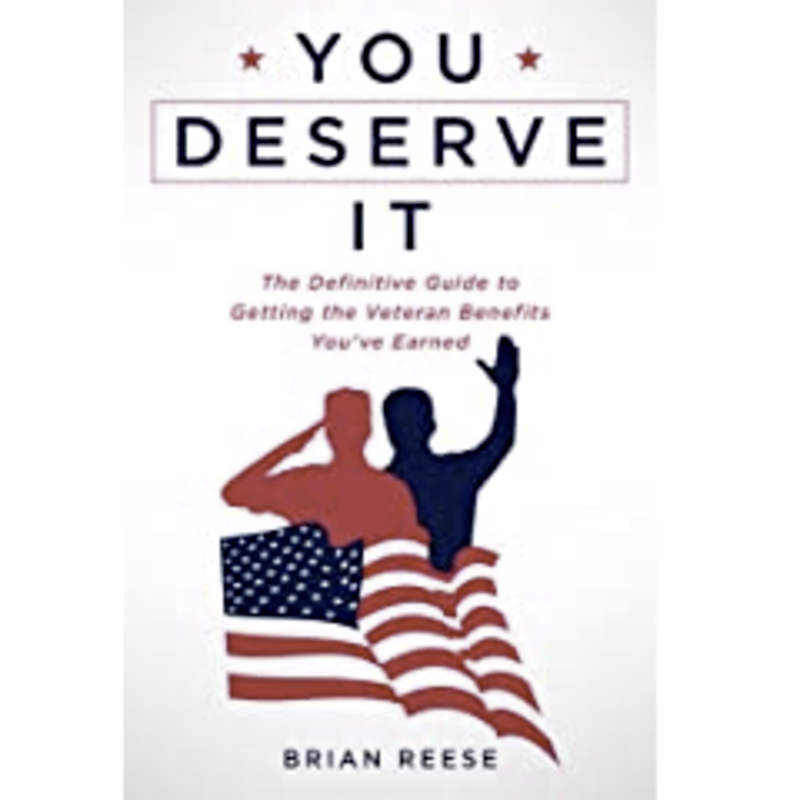 Listen
Many veterans struggle with undiagnosed mental health conditions, substance abuse, marital issues and PTSD. Enter disabled veteran and author Brian Reese who has made it his mission to educate and assist fellow veterans who are having difficulty navigating VA resources and procuring the benefits that they've earned. Reese provides hundreds of different opportunities to receive compensation and discounts, but more than that, he provides permission to take action. From a veteran who's been there - to fellow veterans. He is the founder of VA Claims Insider, an education-based coaching and consulting company whose mission is to educate and empower veterans to get the VA disability benefits they've earned for their honorable service.
Guest Links
You Deserve It: The Definitive Guide to Getting the Veteran Benefits You've Earned
Buy
Trending Topics
Kathryn's wide range of guests are experts and influencers in their respective fields, offering valuable insights and information. Click the links below to view more episodes within the specific topic.
Related Episodes

Episode #1460

"Trauma: The Invisible Epidemic"

Episode #860

"Life Between Heaven and Earth: What You Didn't Know About the World Hereafter and How It Can Help You"

Episode #1427

Michael Scheeringa, MD

Author

"The Trouble With Trauma"