Creative Care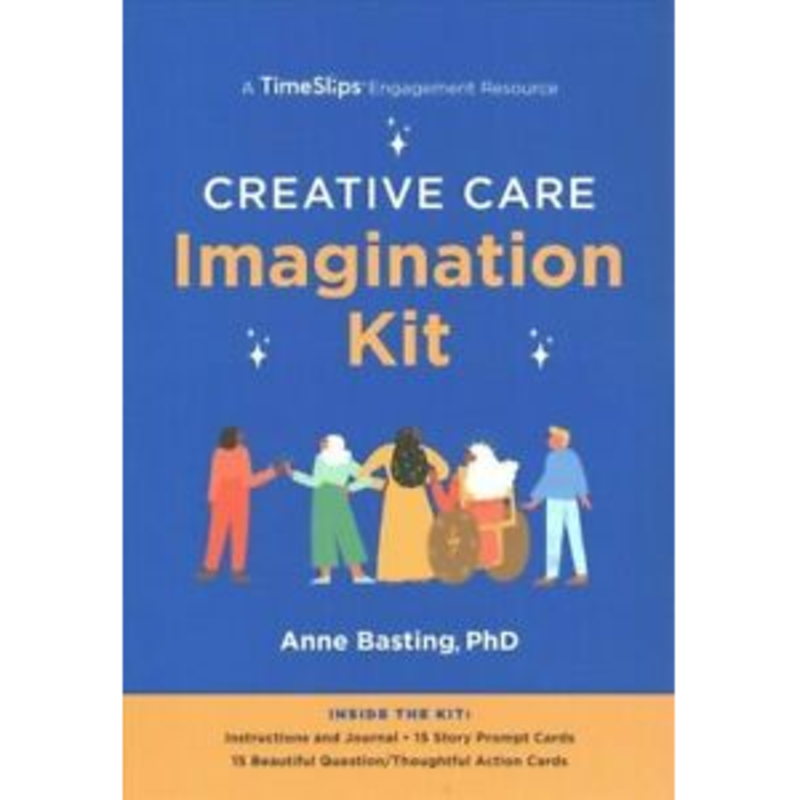 Listen
A leader in transforming aging and elder care, Anne Basting PhD sparks conversation and encourages active listening, allowing all ages to freely share ideas and stories without worrying about getting the details "correct." She offers up a proven way to foster imaginative and story-based activities among diverse groups and families, especially caregivers of loved ones and those suffering from dementia and Alzheimer's. Basting's years of research have shown that these practices stimulate the brain and awaken the imagination, adding wonder and awe not only to the daily lives of those with dementia but to all family members, and provides them with a means of connection and communication. She has spoken or been featured in the PBS documentary Penelope, the TED MED stage and NPR's All Things Considered.
Anne Basting PhD has also been featured in:



Guest Links
Creative Care Imagination Kit: A TimeSlips Engagement Resource
Buy
Trending Topics
Kathryn's wide range of guests are experts and influencers in their respective fields, offering valuable insights and information. Click the links below to view more episodes within the specific topic.
Related Episodes

Episode #1346

Bret Stetka MD

Author & Science Journalist

"A History of the Human Brain: From the Sea Sponge to CRISPR, How Our Brain Evolved"

Episode #1286

Dr. Michelle Braun PhD

Author & Neuropsychologist

"High-Octane Brain: 5 Science-Based Steps to Sharpen Your Memory and Reduce Your Risk of Alzheimer's"

Episode #1292

Terri Cheney

NY Times Bestselling Author

"Modern Madness: An Owner's Manual"