Brain Health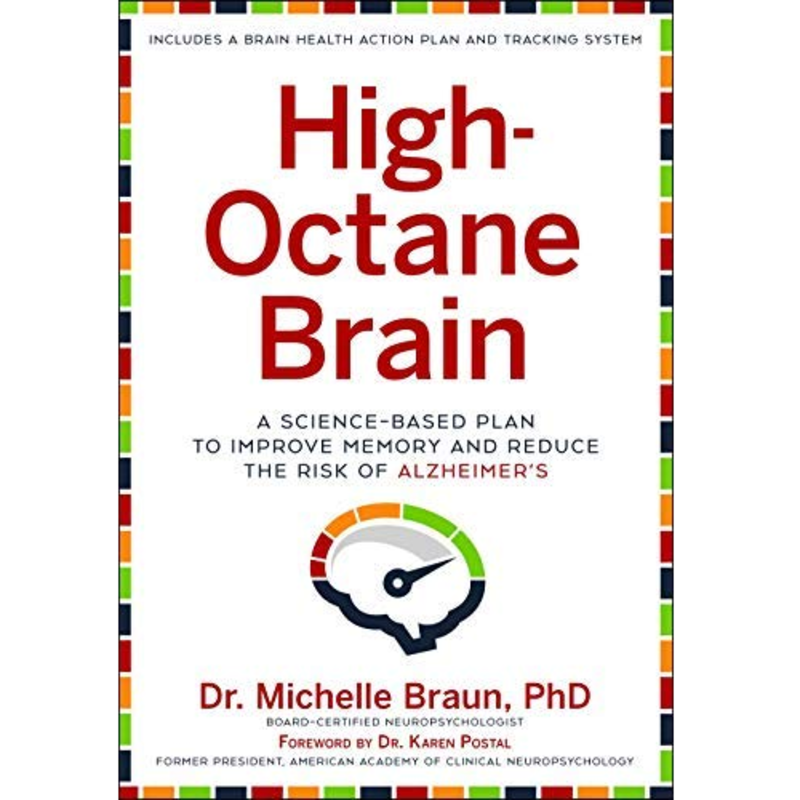 Listen
American adults fear Alzheimer's more than any other disease - including cancer! And because many people do not realize there is no genetic cause for 99% of Alzheimer's cases, they do not take the necessary steps to change lifestyle factors shown to significantly protect against the disease. Dr. Michelle Braun inspires readers to make lasting improvements by understanding the truth about the brain, offering 5 steps to achieve high-octane brain health. She's a former instructor of psychiatry at Harvard Medical School and Assistant Director of Inpatient Mental Health at the Boston Veterans Administration Hospital. Dr. Braun's work has been featured in Psychology Today, CBS, Fox Morning News, Family Circle and more.
Dr. Michelle Braun PhD has also been featured in: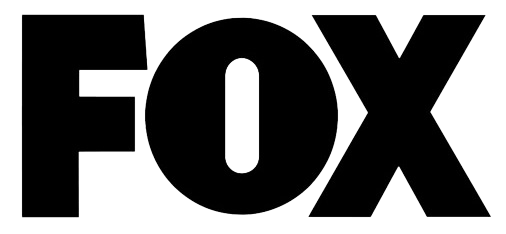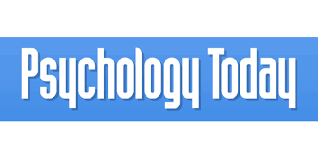 Guest Links
High-Octane Brain: 5 Science-Based Steps to Sharpen Your Memory and Reduce Your Risk of Alzheimer's
Buy
Trending Topics
Kathryn's wide range of guests are experts and influencers in their respective fields, offering valuable insights and information. Click the links below to view more episodes within the specific topic.
Related Episodes

Episode #1368

Anne Basting PhD

Author & Professor of English, University of Wisconsin Milwaukee

"Creative Care Imagination Kit: A TimeSlips Engagement Resource"

Episode #1346

Bret Stetka MD

Author & Science Journalist

"A History of the Human Brain: From the Sea Sponge to CRISPR, How Our Brain Evolved"

Episode #1292

Terri Cheney

NY Times Bestselling Author

"Modern Madness: An Owner's Manual"