The Human Brain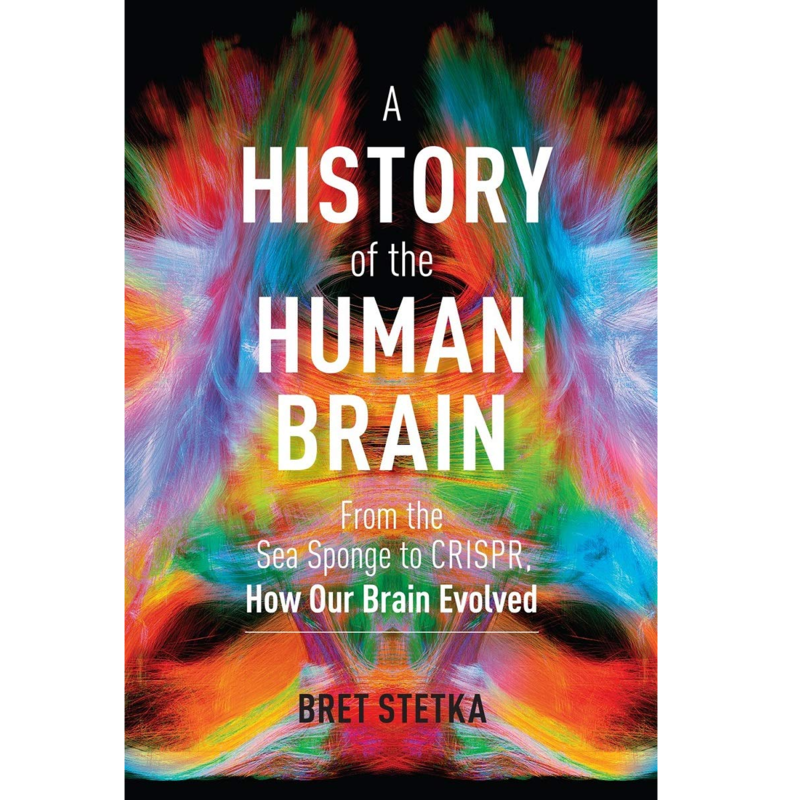 Listen
Just 125,000 years ago, humanity was on a path to extinction, until a dramatic shift occurred. We used our mental abilities to navigate new terrain and changing climates. We hunted, foraged, tracked tides, shucked oysters — anything we could do to survive. Before long, our species had pulled itself back from the brink and was on more stable ground. What saved us? The human brain — and its evolutionary journey is unlike any other. Bret Stetka MD takes us on this far-reaching journey, explaining exactly how our most mysterious organ developed. A non-practicing physician and Editorial Director at Medscape.com, his work has appeared in NPR, Scientific American Magazine, WIRED, The Atlantic and more.
Bret Stetka MD has also been featured in:




Guest Links
A History of the Human Brain: From the Sea Sponge to CRISPR, How Our Brain Evolved
Buy
Trending Topics
Kathryn's wide range of guests are experts and influencers in their respective fields, offering valuable insights and information. Click the links below to view more episodes within the specific topic.
Related Episodes

Episode #1368

Anne Basting PhD

Author & Professor of English, University of Wisconsin Milwaukee

"Creative Care Imagination Kit: A TimeSlips Engagement Resource"

Episode #1286

Dr. Michelle Braun PhD

Author & Neuropsychologist

"High-Octane Brain: 5 Science-Based Steps to Sharpen Your Memory and Reduce Your Risk of Alzheimer's"

Episode #1292

Terri Cheney

NY Times Bestselling Author

"Modern Madness: An Owner's Manual"