Living With Purpose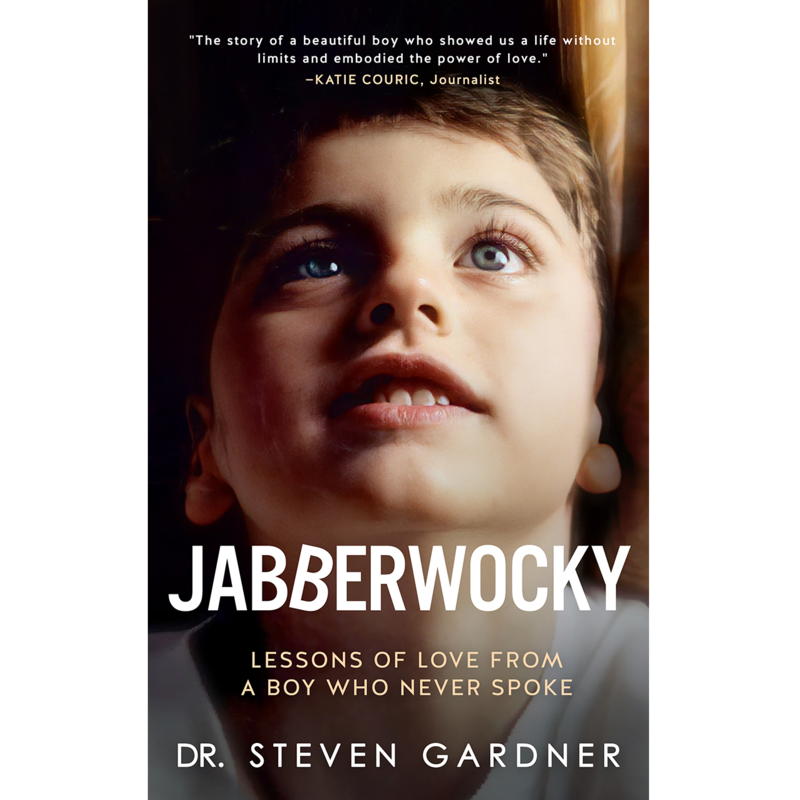 Listen
During his abbreviated 22-year life, Graham Gardner was unable to speak or to walk on his own, yet he forged meaningful relationships wherever he went. His cerebral palsy forced him to rely on other people — sometimes complete strangers — for absolutely everything, yet he accepted his reality, lived in the present moment, reveled in relationships, and exuded radiance around him. His parents and his community of friends, caregivers, schoolmates and campmates were transformed by his zest for life, his sense of humor and his grace under adversity. His father, Dr. Steven Gardner, shares the many transformative opportunities and expressions of love that Graham and his parents experienced throughout his short life. Dr Gardner is a winner of the Harvard Medical School Humanism in Medicine Award and past Medical Director of the Massachusetts Special Olympics.
Guest Links
Jabberwocky: Lessons of Love from a Boy Who Never Spoke
Buy
Trending Topics
Kathryn's wide range of guests are experts and influencers in their respective fields, offering valuable insights and information. Click the links below to view more episodes within the specific topic.
Related Episodes

Episode #1063

Eliza Factor

Mother, Author and Activist

"Strange Beauty: A Portrait of My Son"

Episode #1078

Andrew Adesman MD

Pediatrician

"The Grandfamily Guidebook: Wisdom and Support for Grandparents Raising Grandchildren."

Episode #1353

Abigail Tucker

NY Times Best Selling Author

"Mom Genes: Inside the New Science of Our Ancient Maternal Instinct"