Cancer Research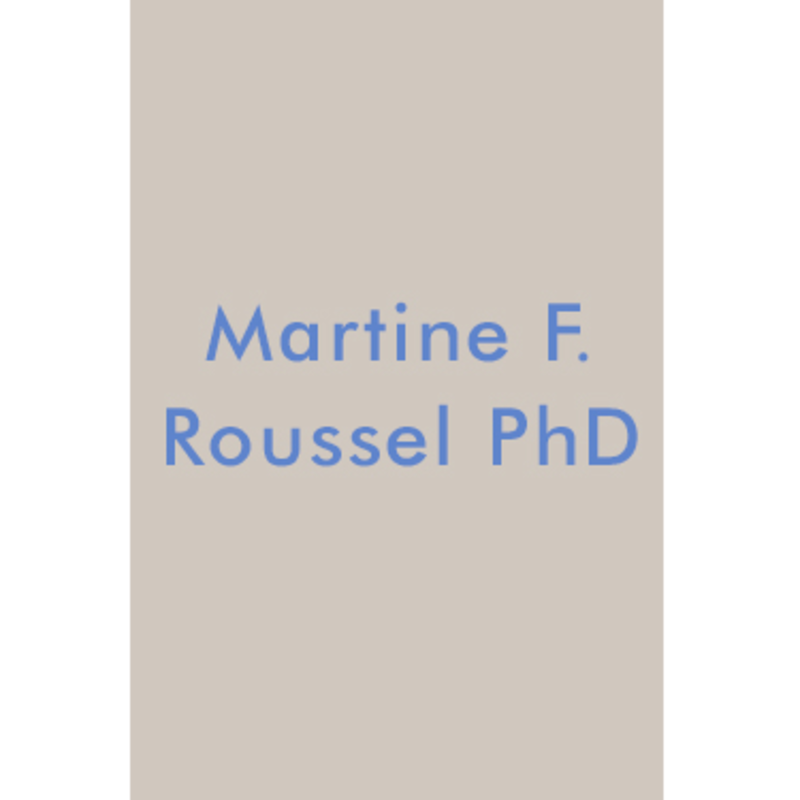 Listen
Martine F. Roussel PhD is a legendary female scientist whose half-century of research into childhood brain tumors has led to new avenues of treatments and therapies to maximize cures. A long-time advocate for women in science, Roussel was among several female scientists who were part of a "Women in Cancer Research" article in Nature discussing gender equality in science and the work necessary to level the playing field. Elected to the National Academy of Sciences in 2019, she became the first-ever woman scientist to receive the honor of having a portrait on display in the gallery of the Danny Thomas Research Center on the campus of St. Jude Children's Research Hospital.
Martine F. Roussel PhD has also been featured in:
Trending Topics
Kathryn's wide range of guests are experts and influencers in their respective fields, offering valuable insights and information. Click the links below to view more episodes within the specific topic.
Related Episodes

Episode #1418

"Exhale: Hope, Healing, and a Life in Transplant"