Achieving Continence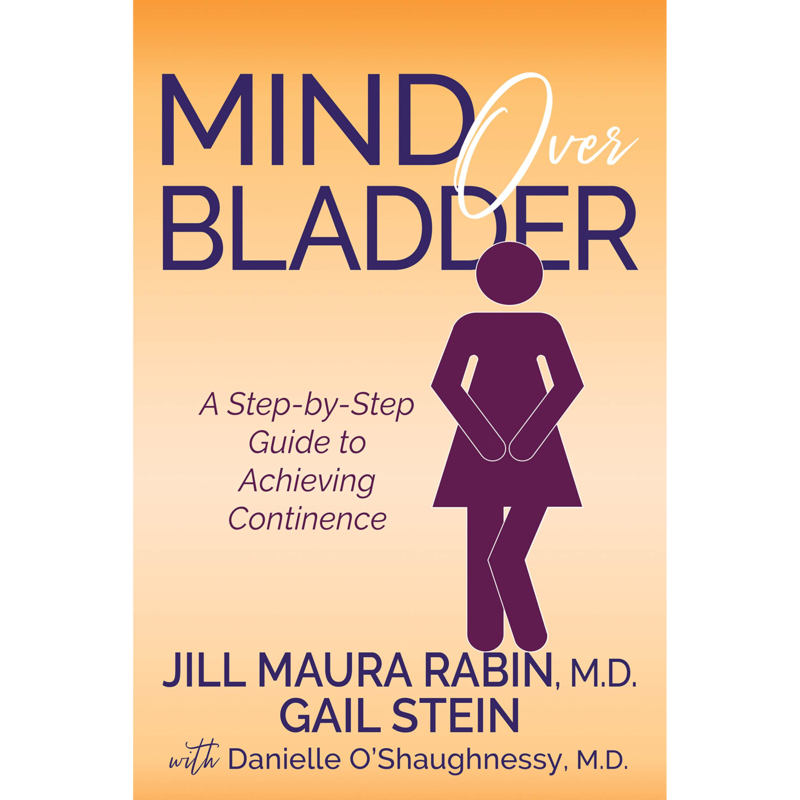 Listen
Bladder incontinence affects as much as half of the female population, yet many are too embarrassed to seek help. Noted urogynecologist Jill Maura Rabin MD offers an informative, easy-to-understand guide that will give women back their freedom and help them regain control over their bladder. Supported by extensive clinical research, she demystifies a frightening medical problem and acquaints readers with all available therapies. Dr. Rabin seeks to educate women of all ages on the many causes of incontinence and the variety of treatment options available. She's authored four books on women's health and her numerous awards and honors have included the excellence in teaching award from the Association of Professors in Gynecology and Obstetrics.
Guest Links
Mind Over Bladder: A Step-by-Step Guide to Achieving Continence
Buy
Trending Topics
Kathryn's wide range of guests are experts and influencers in their respective fields, offering valuable insights and information. Click the links below to view more episodes within the specific topic.
Related Episodes

Episode #1407

"LIVING IN COLOR: A Love Story, in Sickness and in Health"

Episode #1318

Dr. Shannon DeVore

Assistant Professor, Department of Obstetrics and Gynecology, NYU Langone Fertility Center

"Frozen Embryos"

Episode #1280

Alan Lindemann MD

Obstetrician

"7 Questions to Ask When Deciding Where to Deliver Your Baby"