Finding Your Voice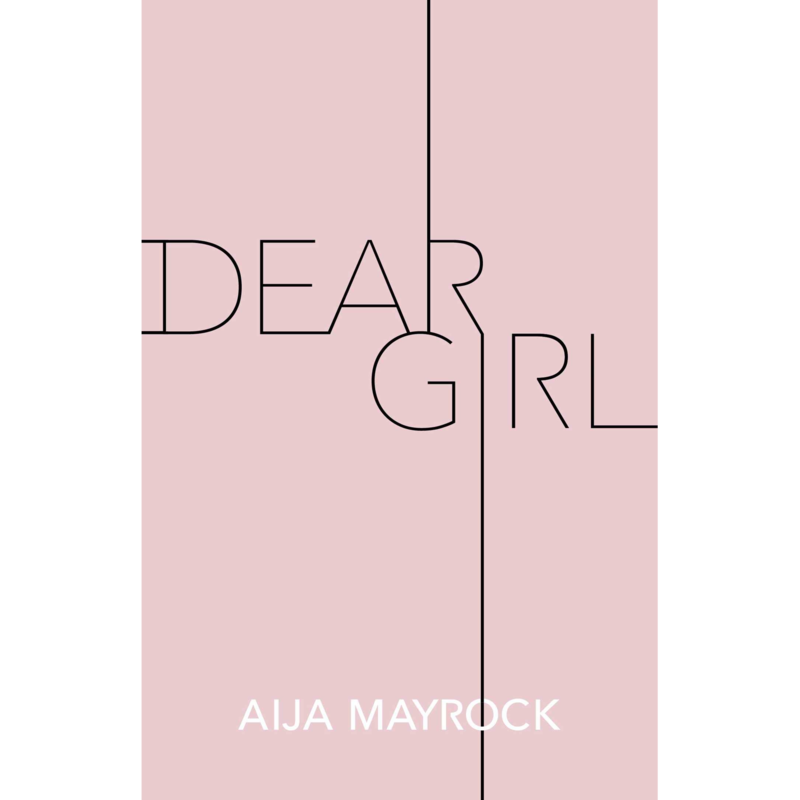 Listen
Aija Mayrock is a young, talented, vibrant, up-and-coming voice whose work focuses on empowering girls and women, and mental health. She was bullied as a teenager and finding her way through that ordeal has helped her find a focus and healthy outlet for the emotional upheaval of that experience. Starting with the publication of The Survival Guide to Bullying, which she published when she was a teenager, she's used her words and actions to help others find their voice. Aija was named one of the Today Show's heroes of the year for 2018 and her work has been published and featured on Good Morning America, The View, The Today Show, Forbes, Publisher's Weekly, HuffPost, USA Today and many more platforms.
Aija Mayrock has also been featured in: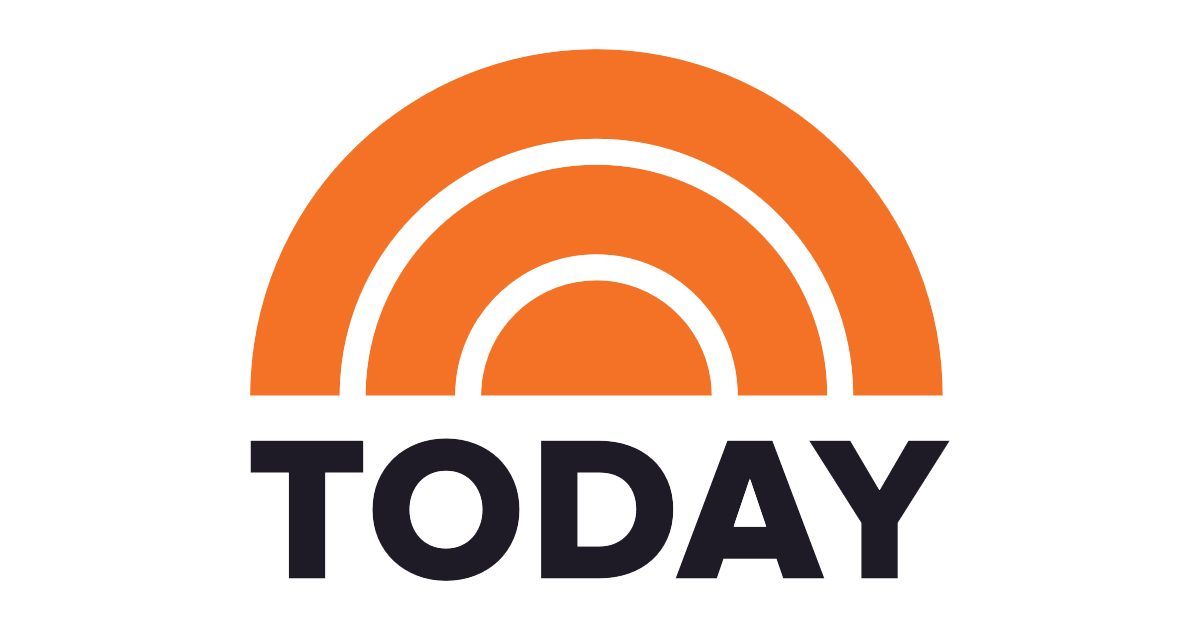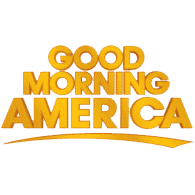 Trending Topics
Kathryn's wide range of guests are experts and influencers in their respective fields, offering valuable insights and information. Click the links below to view more episodes within the specific topic.
Related Episodes

Episode #1422

" P*nis Politics: A Memoir of Women, Men and Power"

Episode #1395

Florence Ann Romano

Author, Philanthropist

"Florence Ann Romano"

Episode #1232

Rebekah Bastian

Author, VP of Community & Culture, Zillow Group, and CEO, OwnTrail.com

"Blaze Your Own Trail: An Interactive Guide to Navigating Life with Confidence, Solidarity and Compassion."