Federal Prison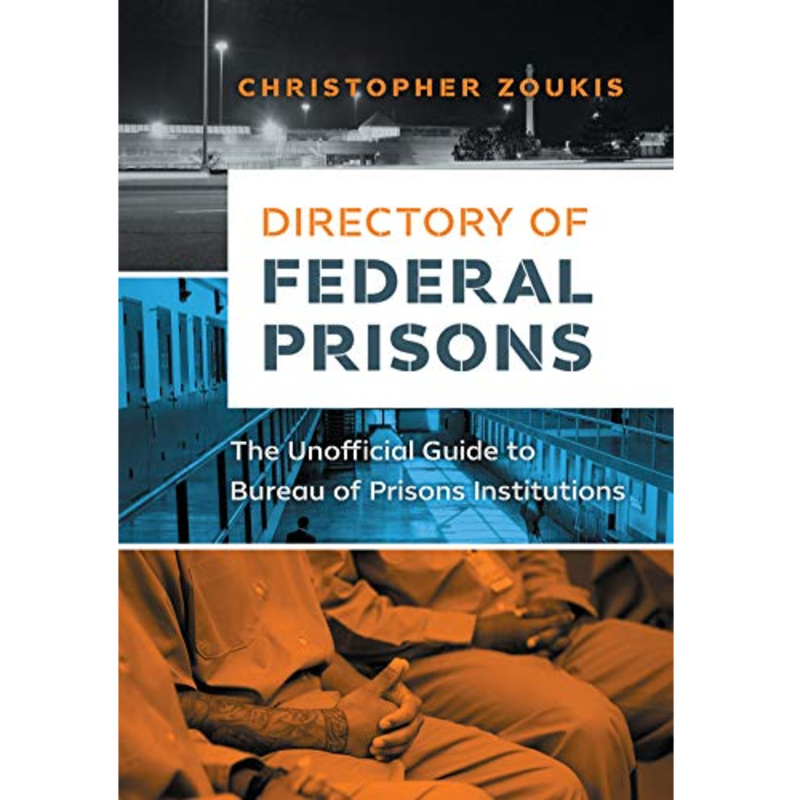 Listen
Some were model citizens – until they weren't. Many of the participants who stormed the US Capitol on Jan. 6 are now facing the consequences of their actions, including the likelihood of serving time in federal prison. At least some of them, who may have never crossed swords with the justice system before, won't be prepared for what's ahead, says Christopher Zoukis. His firm provides assistance and advice to people already in prison or who are about to be incarcerated. Zoukis himself served a dozen years in federal prison, earning a Bachelor's degree and Master's degree while behind bars, so much of the advice he gives his clients comes from personal experience. He's been interviewed by The Washington Post, USA Today, NY Daily News, The Hill, CNN, Fox News, Detroit Free Press and other media outlets.
Christopher Zoukis MBA has also been featured in: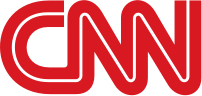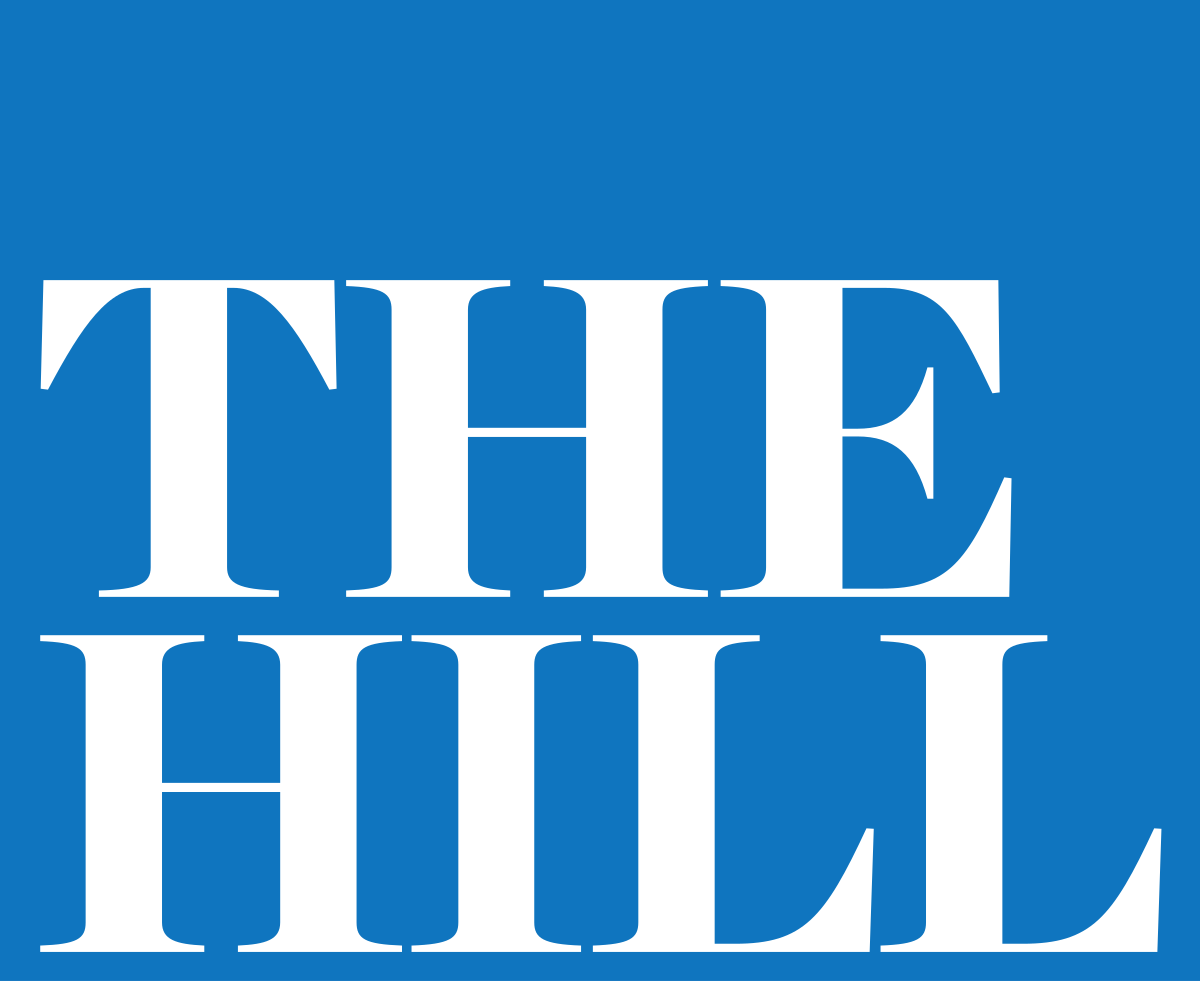 Guest Links
Directory of Federal Prisons: The Unofficial Guide to Bureau of Prisons Institutions
Buy
Trending Topics
Kathryn's wide range of guests are experts and influencers in their respective fields, offering valuable insights and information. Click the links below to view more episodes within the specific topic.
Related Episodes

Episode #1188

Allison Stanger PhD

Author & Professor of International Politics & Economics, Middlebury College

"Whistleblowers: Honesty in America from Washington to Trump."

Episode #1502

"Filthy Rich Lawyers, Book One: The Education of Ryan Coleman"

Episode #1012

Jake Bernstein

2-Time Pulitzer Prize Winning Journalist

"Secrecy World: Inside the Panama Papers Investigation of Illicit Money Networks and the Global Elite"