Moms Don't Have Time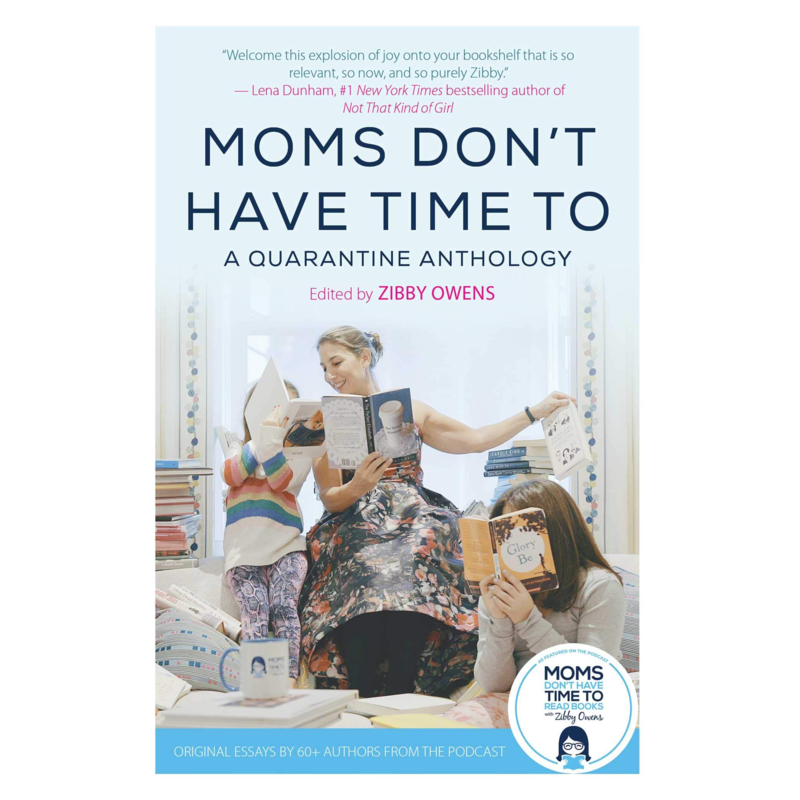 Listen
For nearly three years, author, mother of four and award-winning podcaster Zibby Owens has enthusiastically used her voice to address a widely-known but rarely discussed issue: Moms Don't Have Time To Read Books. As the global pandemic took hold earlier this year, Zibby created We Found Time, an online magazine of essays written by both the authors she'd come to know over the years, and herself, inspired by all the things moms don't have time to do — especially during the pandemic — like eat, work out, breathe, read or have sex. These essays have now been published and serve to help us escape our own issues and learn a bit from someone else's. Zibby's writing has appeared in The Washington Post, Real Simple, Parents, Marie Claire, Redbook and the NY Times online. She is a regular contributor to ABC's Good Morning America online.
Zibby Owens MBA has also been featured in: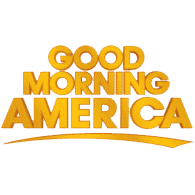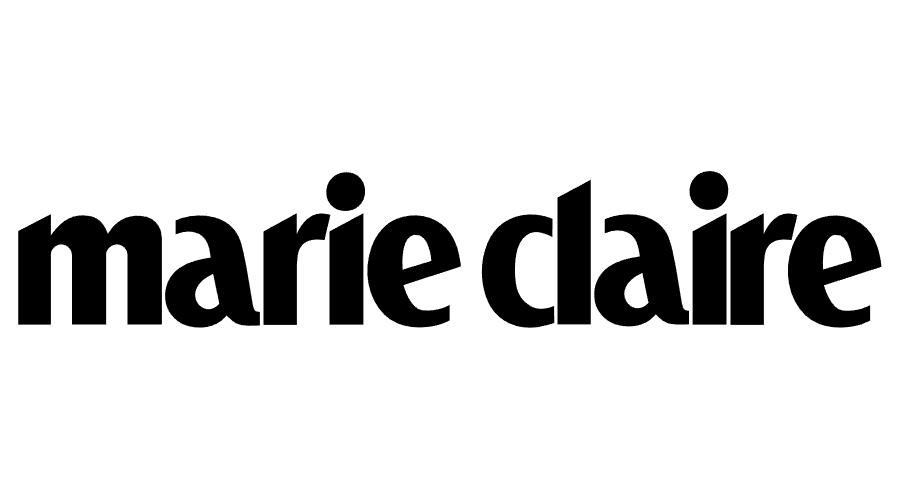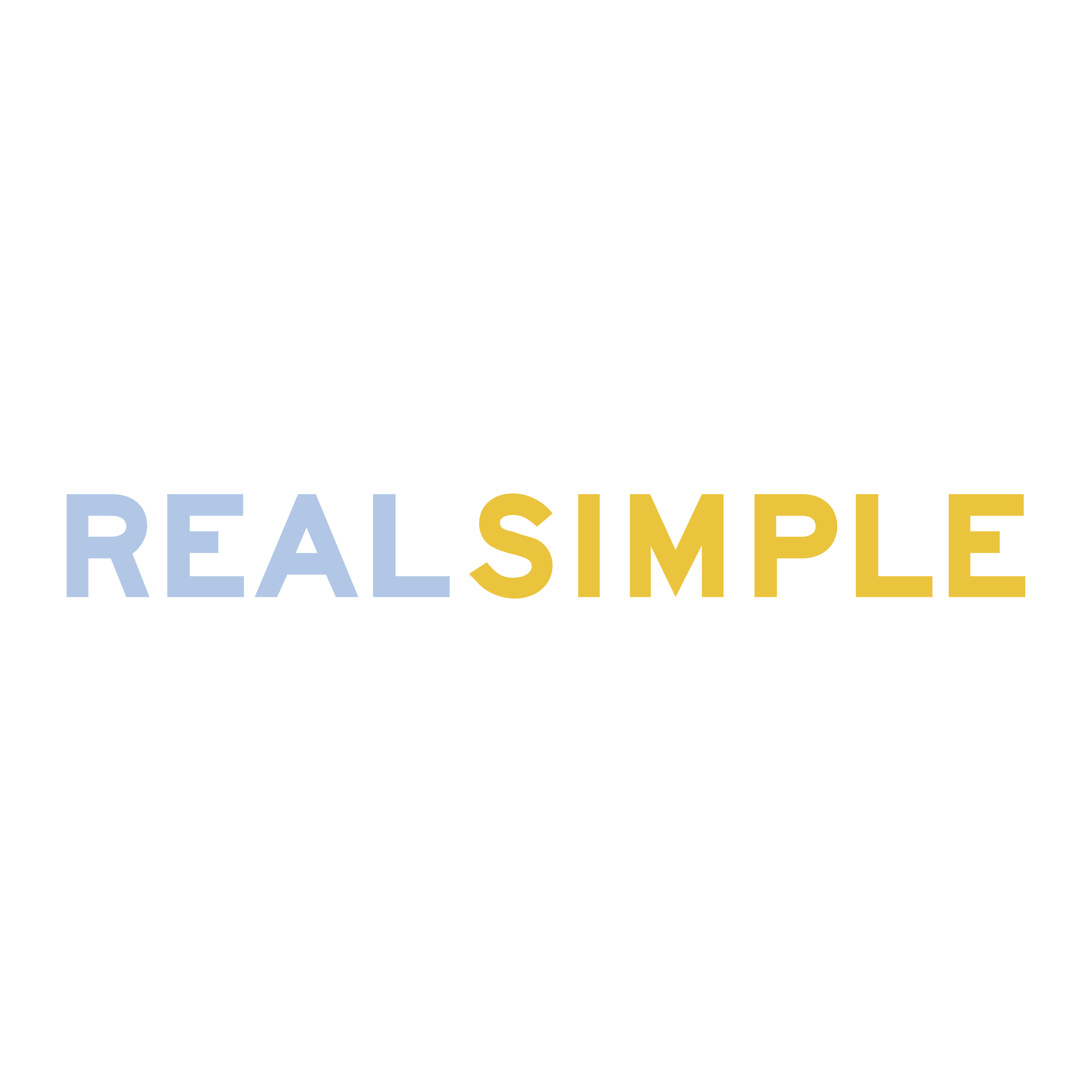 Guest Links
Moms Don't Have Time To: A Quarantine Anthology
Buy
Trending Topics
Kathryn's wide range of guests are experts and influencers in their respective fields, offering valuable insights and information. Click the links below to view more episodes within the specific topic.
Related Episodes

Episode #1057

Laura Jean Baker MFA

Award-winning Author

"The Motherhood Affidavits: A Memoir"

Episode #1232

Rebekah Bastian

Author, VP of Community & Culture, Zillow Group, and CEO, OwnTrail.com

"Blaze Your Own Trail: An Interactive Guide to Navigating Life with Confidence, Solidarity and Compassion."

Episode #1305

Darby Fox LCSW

Author & Child and Adolescent Family Therapist

"Rethinking Your Teenager: Shifting from Control and Conflict to Structure and Nurture to Raise Accountable Young Adults"