Possibility Government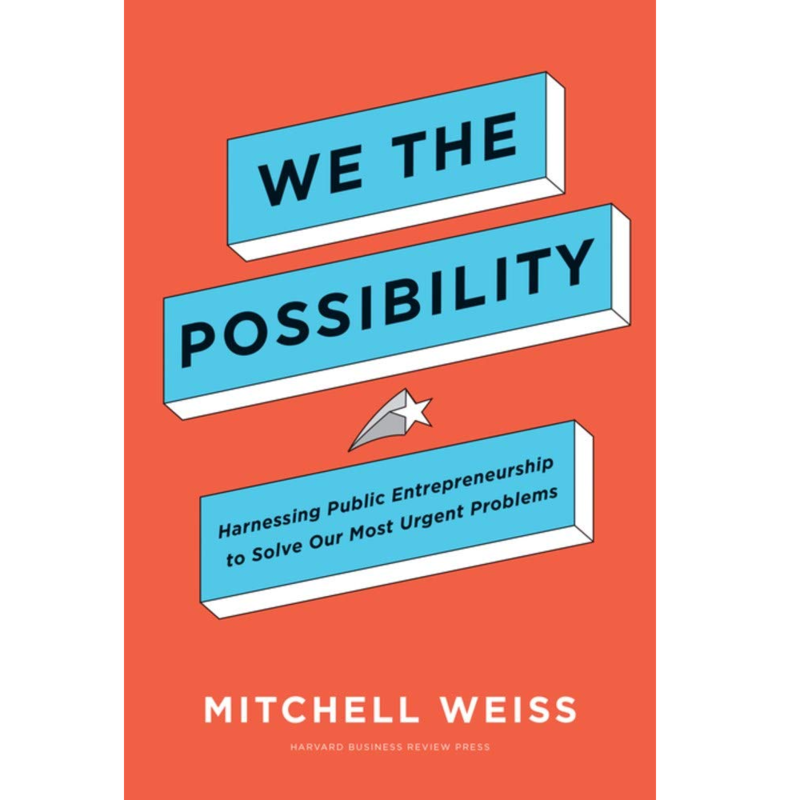 Listen
Harvard Business School professor and former Chief of Staff to Boston's Mayor Thomas Menino, Mitchell Weiss offers a roadmap to solve the stubborn problems that face Americans on the local, state and federal level--the idea of "Possibility Government." It's the concept of public entrepreneurship and the pursuit of efforts that only might work. Weiss believes that governments can imagine, try new things and serve the many. He lays the framework for identifying your wants, identifying the risks necessary to pursue them and finding success no matter what the outcome. He created and teaches HBS's courses on Public Entrepreneurship and Entrepreneurial Management and co-founded the Boston Mayor's Office of New Urban Mechanics.
Guest Links
We the Possibility: Harnessing Public Entrepreneurship to Solve Our Most Urgent Problems
Buy
Trending Topics
Kathryn's wide range of guests are experts and influencers in their respective fields, offering valuable insights and information. Click the links below to view more episodes within the specific topic.
Related Episodes

Episode #1422

" P*nis Politics: A Memoir of Women, Men and Power"

Episode #1577

Sophia A. McClennen PhD

Author

"Trump Was a Joke: How Satire Made Sense of a President That Didn't"

Episode #1400

Deborah Tuerkheimer JD

Author, Professor, Attorney

"Credible: Why We Doubt Accusers and Protect Abusers"