Life Planning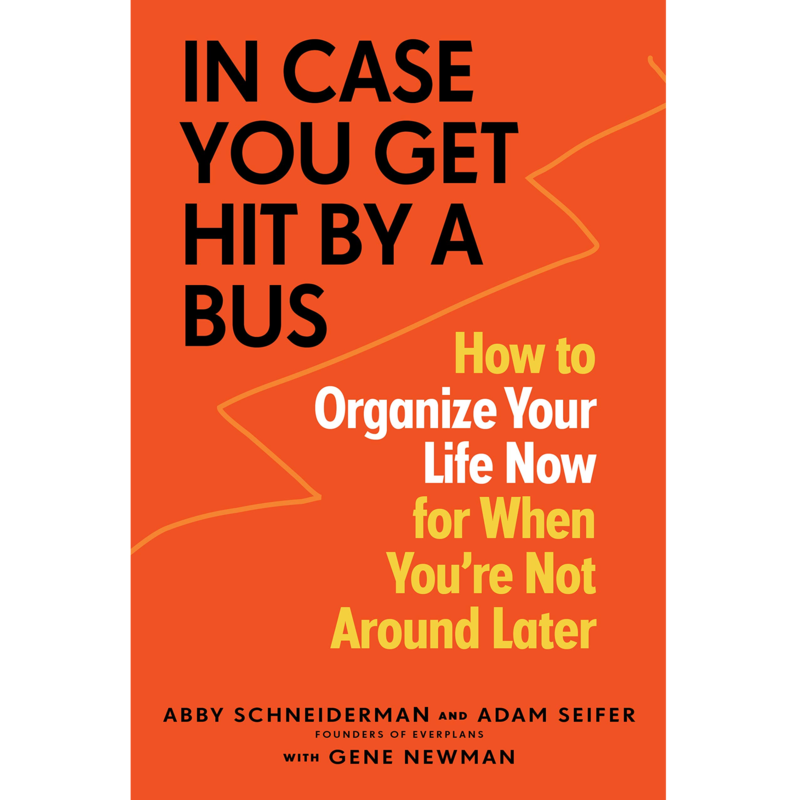 Listen
While the odds of getting hit by a bus are 495,000 to 1, the unexpected does happen, and without proper planning, the consequences can be magnified. Without losing a sense of personality and levity, Abby Schneiderman has crafted a practical program to plan for any contingency plan, covering everything from insurance and wills to medical issues and estate planning. This is not a depressing or morbid process but an interesting journey where readers can uncover aspects in life that we "put on our to-do list" but never actually get around to doing. Schneiderman is an industry expert in the areas of digital estate planning, technology and consumerism. She is a Forbes.com contributor and has been featured in the NY Times, WSJ and CNBC.
Abby Schneiderman has also been featured in: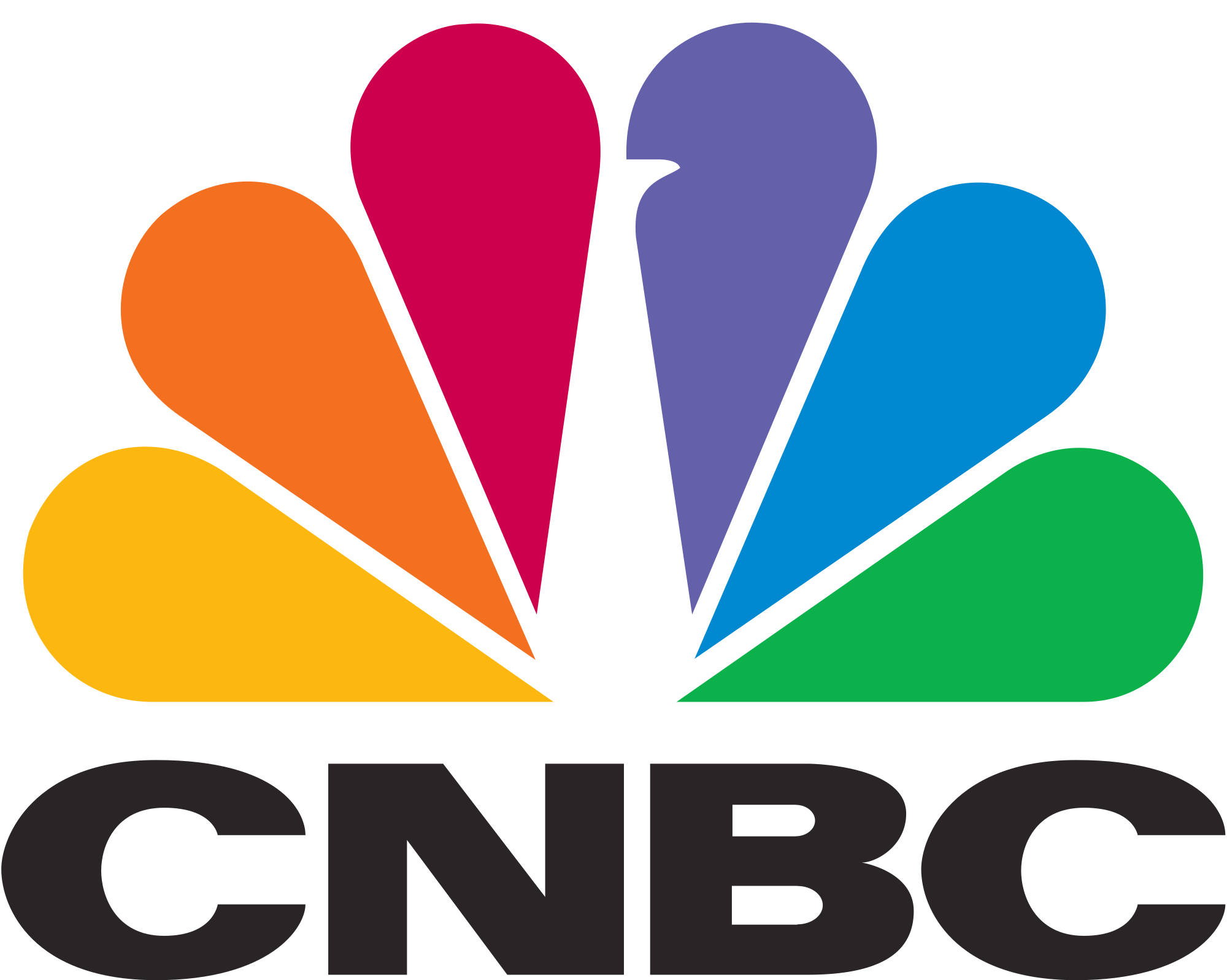 Guest Links
In Case You Get Hit by a Bus: How to Organize Your Life Now for When You're Not Around Later
Buy
Trending Topics
Kathryn's wide range of guests are experts and influencers in their respective fields, offering valuable insights and information. Click the links below to view more episodes within the specific topic.
Related Episodes

Episode #1572

"THE M WORD: The Money Talk Every Family Needs to Have about Wealth and Their Financial Future"

Episode #1433

"The Bitcoin Bride: A Rascal Money Story"

Episode #1546

"Finding the Words: Working Through Profound Loss with Hope and Purpose"