Living Without A Stomach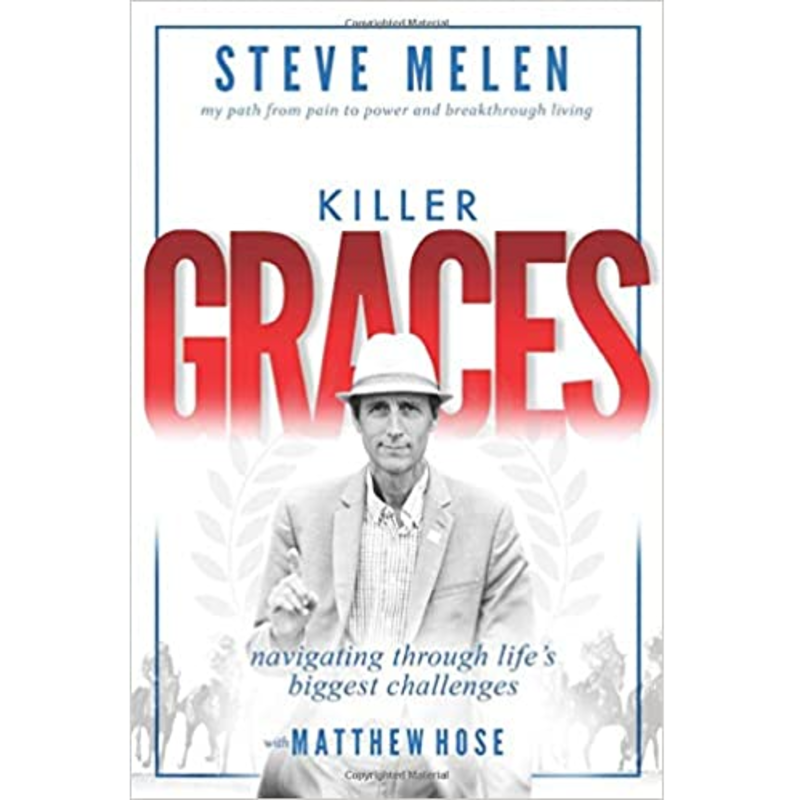 Listen
In his late thirties, Steve Melen thought he had it all — a successful career in finance, a house on the hill, a lovely and accomplished wife, a beautiful newborn daughter and a zest for life and travel. He was unstoppable ... until a diagnosis of Stage IIIB stomach cancer brought it all to screeching halt. Facing the hard truth that he would live the rest of his life without a stomach and only parts of other important organs, Steve battled his demons and the fact that he only had a 15 percent chance of survival. His story is one of both weakness and strength as Steve navigates a world of pain, drugs, alcohol, marital problems and anxiety, all rooted in his earliest days as a child of adoption and reveals the fact that it took a life-threatening illness to bring these issues to light so the true healing process could begin.
Guest Links
Killer Graces: My path from pain to power and breakthrough living
Buy
Trending Topics
Kathryn's wide range of guests are experts and influencers in their respective fields, offering valuable insights and information. Click the links below to view more episodes within the specific topic.
Related Episodes

Episode #1418

"Exhale: Hope, Healing, and a Life in Transplant"