American Extremism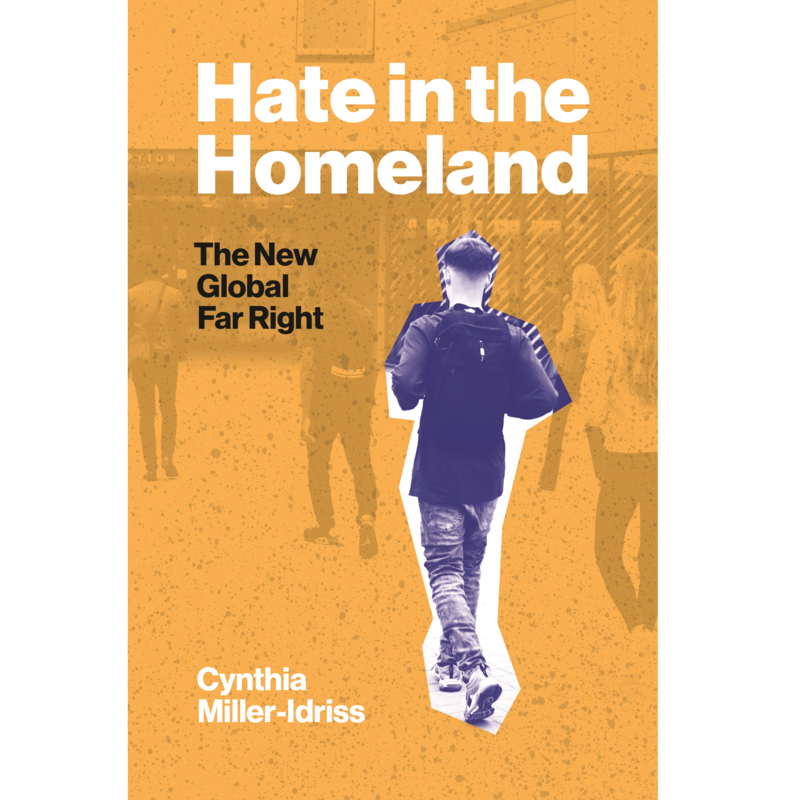 Listen
With the US overcome by protests, a pandemic and extreme political polarization, the findings in Cynthia Miller-Idriss's new book are crucial for understanding this era's rising extremism. Informed by years of research, she reveals how far-right groups are growing their ranks and strengthening their hold on youth culture by recruiting vulnerable targets in surprisingly mundane settings — including college campuses, mixed martial arts gyms, clothing stores, online gaming chat rooms and YouTube cooking channels. Miller-Idriss lays out the strategies, tactics and underlying ideas of modern far-right extremism, as well as the role meme culture plays in the symbolism and "branding" of modern extremist movements. She's been featured on CNN and NPR and in WIRED, the NY Times and WSJ.
Cynthia Miller-Idriss PhD has also been featured in: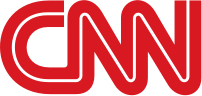 Guest Links
Hate in the Homeland: The New Global Far Right
Buy
Trending Topics
Kathryn's wide range of guests are experts and influencers in their respective fields, offering valuable insights and information. Click the links below to view more episodes within the specific topic.
Related Episodes

Episode #1188

Allison Stanger PhD

Author & Professor of International Politics & Economics, Middlebury College

"Whistleblowers: Honesty in America from Washington to Trump."

Episode #1334

Christopher Zoukis MBA

Author & Managing Director of Zoukis Consulting Group

"Directory of Federal Prisons: The Unofficial Guide to Bureau of Prisons Institutions"

Episode #1502

"Filthy Rich Lawyers, Book One: The Education of Ryan Coleman"