Modern Madness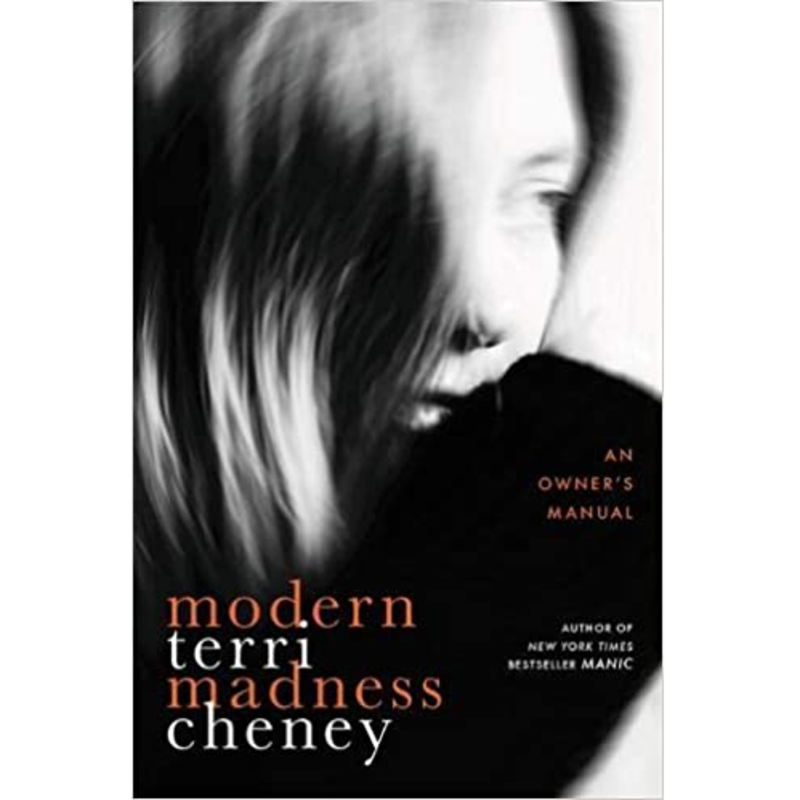 Listen
COVID-19 has launched a second pandemic: a mental health crisis in America. Since the lockdowns started, calls to suicide prevention hotlines have gone up 1000%. In a recent Census Bureau questionnaire, over one-third of US adults self-identified as clinically anxious or depressed, and experts have predicted that 75,000 additional deaths may be caused by coronavirus despair. Using the familiar framework of an owner's manual, Terri Cheney brilliantly imposes order on a frightening and forbidding topic. She's the author of the NY Times bestseller Manic: A Memoir. Her writing has also been featured in the NY Times, LA Times, HuffPost, NPR, PsychologyToday.com and countless articles and popular blogs. She's a member of the Board of Directors of the Saks Institute for Mental Health Law, Policy, and Ethics at USC, the Honorary Board of Directors of the International Bipolar Foundation and the Board of Directors of Project Return Peer Support Network.
Terri Cheney has also been featured in: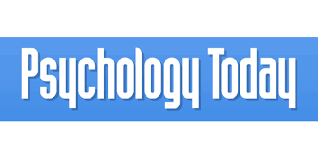 Guest Links
Modern Madness: An Owner's Manual
Buy
Trending Topics
Kathryn's wide range of guests are experts and influencers in their respective fields, offering valuable insights and information. Click the links below to view more episodes within the specific topic.
Related Episodes

Episode #1121

Frida Farrell

Human Rights Activist & Actress

Episode #1368

Anne Basting PhD

Author & Professor of English, University of Wisconsin Milwaukee

"Creative Care Imagination Kit: A TimeSlips Engagement Resource"