Self-Discovery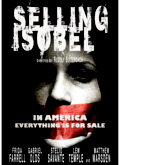 Listen
Kathryn interviews Human Rights Activist & Actress Frida Farrell, writer, producer, and star of the movie APARTMENT 407. After remaining silent about her own real-life horrific experience for fourteen years, Farrell transformed her pain into a powerful statement against gendered violence. She tells the story of Isobel, a young mother whose life is changed when a charming stranger invites her to take part in a photo shoot.
Frida Farrell has also been featured in: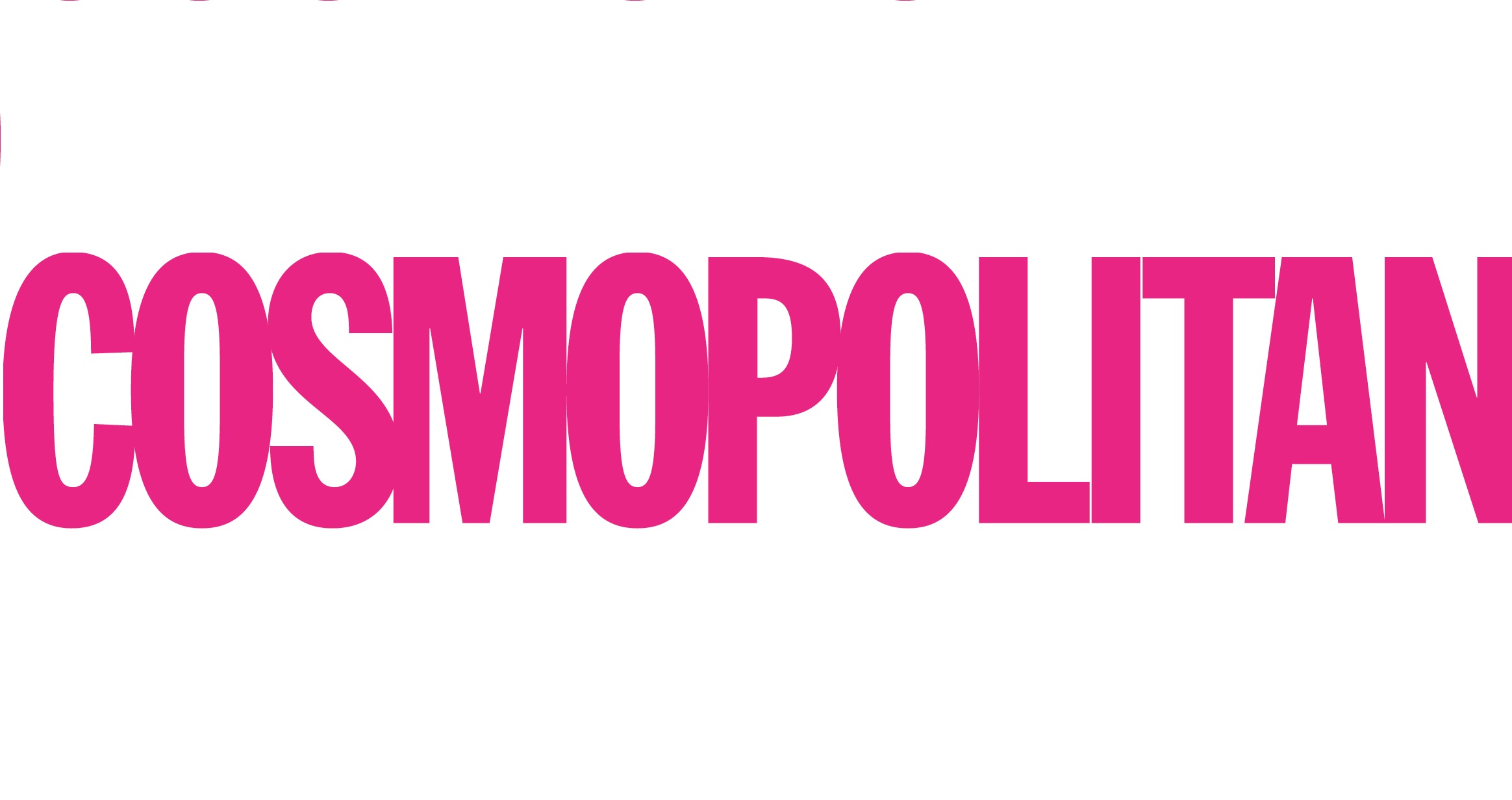 Trending Topics
Kathryn's wide range of guests are experts and influencers in their respective fields, offering valuable insights and information. Click the links below to view more episodes within the specific topic.
Related Episodes

Episode #1120

Geneen Roth

NYT Best Selling Author

"This Messy Magnificent Life: A Field Guide to Mind, Body, and Soul."

Episode #1085

Xanet Pailet

Former Attorney/Sex and Intimacy Coach

"Living an Orgasmic Life: Heal Yourself and Awaken Your Pleasure"

Episode #1318

Dr. Shannon DeVore

Assistant Professor, Department of Obstetrics and Gynecology, NYU Langone Fertility Center

"Frozen Embryos"