Wheelchair Sports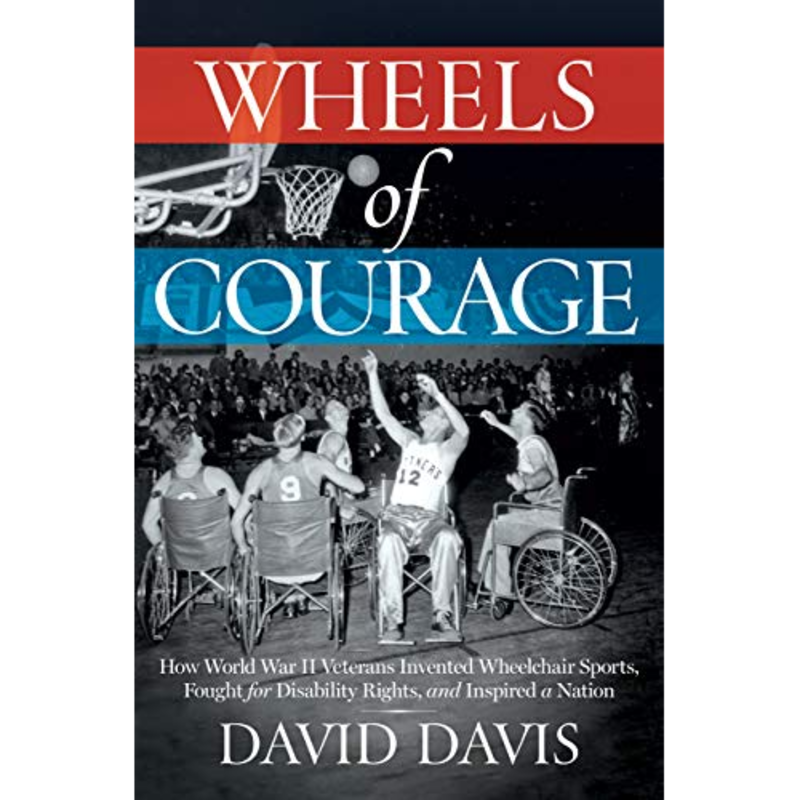 Listen
Countless numbers of US soldiers, sailors and Marines were paralyzed on the battlefield during World War II. In an inspiring story of the world's first wheelchair athletes, David Davis reveals how they organized the first-ever wheelchair basketball teams within VA hospitals after the war, which quickly spread across the nation and changed the perception and treatment of disabled people. His book follows the lives of three of these vets, describing their time in the military, their injuries, their recovery and their role in creating wheelchair basketball. Davis' work has appeared in Sports Illustrated, Smithsonian Magazine, The NY Times, The LA Times, WSJ, Deadspin and Vice. His LA Weekly story about boxer Jerry Quarry ("The Thirteenth Round") was selected for The Best American Sports Writing anthology in 1996.
David Davis has also been featured in: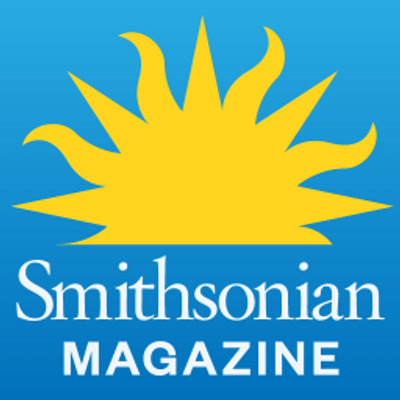 Guest Links
Wheels of Courage: How Paralyzed Veterans from World War II Invented Wheelchair Sports, Fought for Disability Rights, and Inspired a Nation
Buy
Trending Topics
Kathryn's wide range of guests are experts and influencers in their respective fields, offering valuable insights and information. Click the links below to view more episodes within the specific topic.
Related Episodes

Episode #1301

Linda Olson MD, FACR

Author & Motivational Speaker

"Gone: A Memoir of Love, Body, and Taking Back My Life"

Episode #1499

Steven Mitchell Sack

Author, Attorney

"FIRED! Protect Your Rights & FIGHT BACK If You're Terminated, Laid Off, Downsized, Restructured, Forced to Resign or Quit"

Episode #1558

"Dancing with Disruption: A New Approach to Navigating Life's Biggest Changes"