Animal Shipments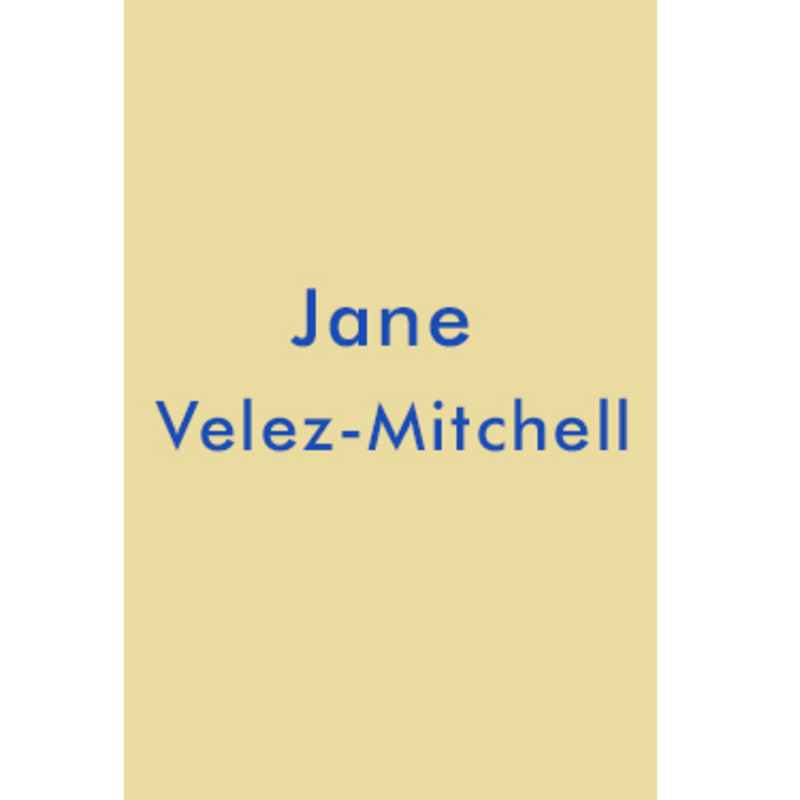 Listen
As the USPS crisis escalates and the upcoming Presidential election nears, a growing contingent of animal loving Americans are demanding a change in the rules to prevent animals from being subjected to needless torture on a journey that would likely end in death. As it is a federal offense to tamper with US mail, postal workers are forced to listen to the pathetic chirps of chicks dying inside abandoned boxes that they are legally not allowed to open. Jane Velez-Mitchell offers insight into this growing problem and these emotionally traumatizing events. She's winner of four Genesis Awards, director of the award-winning documentary Countdown to Year Zero on Amazon's Prime Video and for six years hosted a weekly animal segment on HLN.
Jane Velez-Mitchell has also been featured in: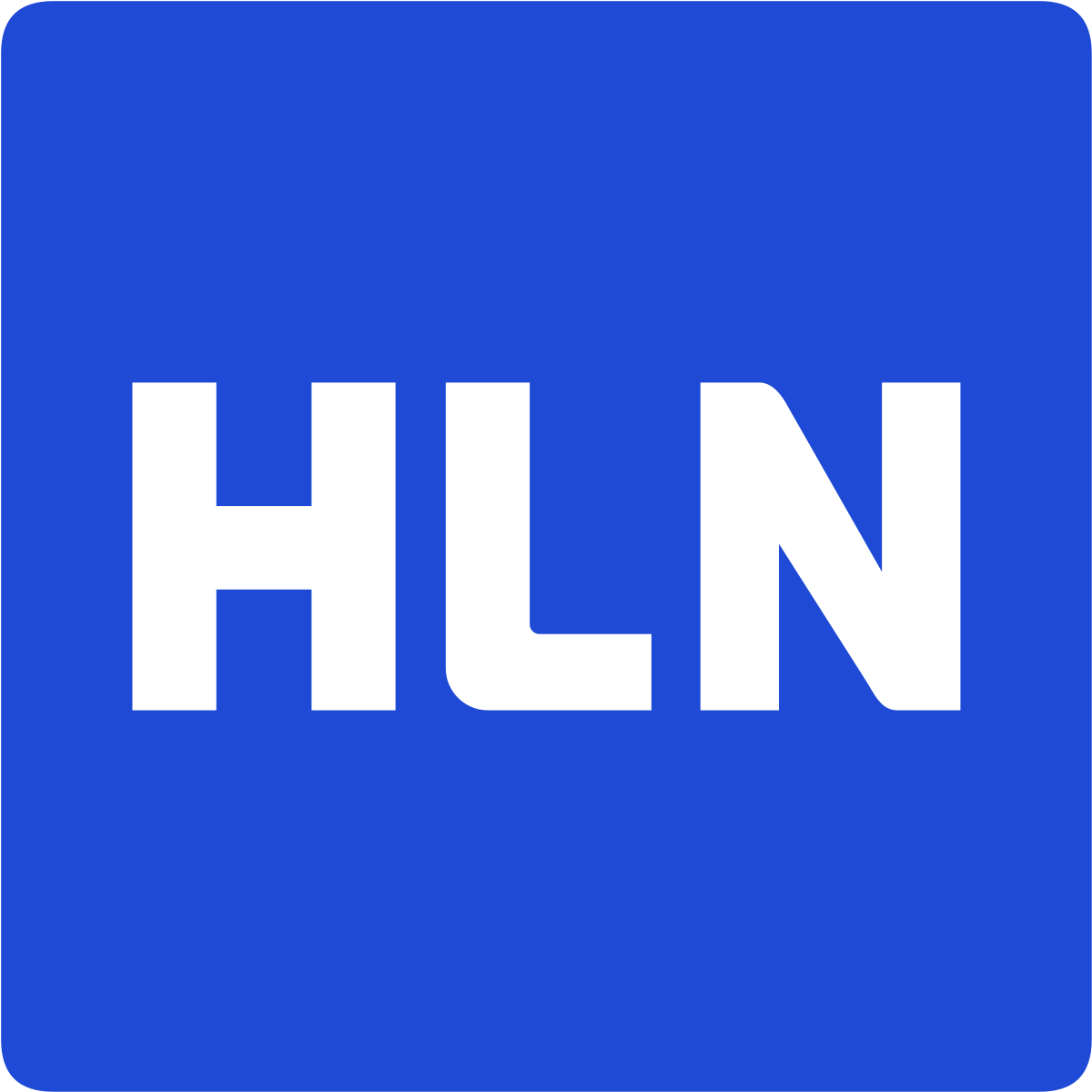 Guest Links
Demand Intensifies On U.S. Postal Service To End Shipments Of Live Animals To Prevent Deaths In Transport
Learn
Trending Topics
Kathryn's wide range of guests are experts and influencers in their respective fields, offering valuable insights and information. Click the links below to view more episodes within the specific topic.
Related Episodes

Episode #1089

Kathy Hertz

Certified Life Coach and former Dept. of Defense Appointee

"Beyond Resistance: Coping with the Stress of the Trump Era"

Episode #1039

Kate Lund PsyD

Psychologist

"Bounce: Help Your Child Build Resilience and Thrive in School, Sports and Life"

Episode #1057

Laura Jean Baker MFA

Award-winning Author

"The Motherhood Affidavits: A Memoir"