Elder Care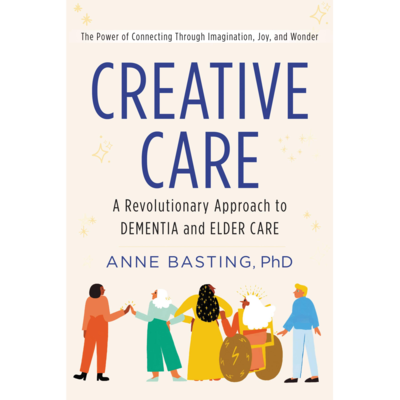 Listen
Caring for the elderly during this pandemic has its own set of challenges. For those who are experiencing dementia and Alzheimer's it's an especially difficult time for the elderly and their loved ones. Many are isolated at home, in nursing homes or segregated in elder care facilities, making the final years of life feel lonely and devoid of meaning. To alleviate elders' sense of aloneness, Dr. Basting has developed a radical approach engaging the elderly, using imagination and creativity to help bridge the communications void. She founded the non-profit TimeSlips which has on-line tools to help loved ones and others in elder care facilities during the pandemic. Her work has been featured in the PBS documentary, The Penelope Project and she is the recipient of a MacArthur Genius Grant.
Guest Links
Creative Care: A Revolutionary Approach to Dementia and Elder Care
Buy
Trending Topics
Kathryn's wide range of guests are experts and influencers in their respective fields, offering valuable insights and information. Click the links below to view more episodes within the specific topic.
Related Episodes

Episode #1427

Michael Scheeringa, MD

Author

"The Trouble With Trauma"

Episode #1388

J. W. Freiberg PhD, JD

Author, Attorney

"Surrounded by Others and Yet So Alone: A Lawyer's Case Stories of Love, Loneliness, and Litigation"

Episode #1595

Eric FitzMedrud PhD

Author

"The Better Man: A Guide to Consent, Stronger Relationships, and Hotter Sex"