Self Awareness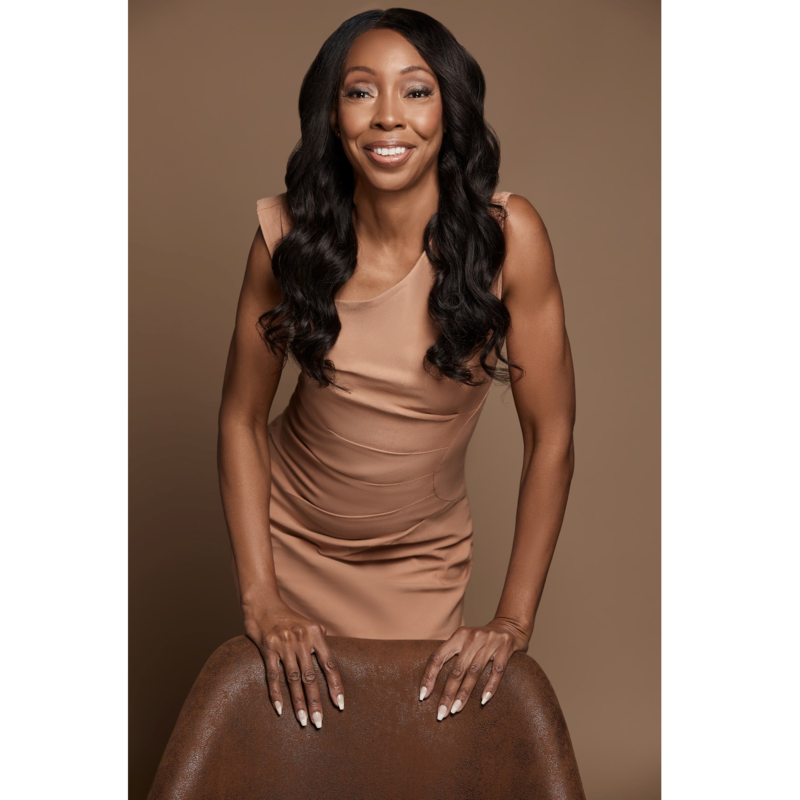 Listen
Most of us would like to be happier, have more influence, be better decision-makers, and be more effective leaders. What will it take for us to get there? It turns out self-awareness might be the most important muscle we need to develop. Having an accurate sense of who we are helps us to identify where we can improve. People with high self-awareness seem to understand what makes them tick and how to respond to life's challenges more effectively. Dr. Dravon James, who has a doctorate in pharmacy from Creighton University, shares the many surprising roadblocks, myths, and truths about what self-awareness is and what it takes to improve upon it. She's a transformation specialist and founder of the Next Step Leadership Academy, a company that empowers women to reach their next level of greatness. She is also a coach on SiriusXM and an actress with recurring roles on HBO's The Wire.
Dravon James PhD has also been featured in:

Guest Links
Dravon James PhD Tap into the Power of Self Awareness
Learn More
Trending Topics
Kathryn's wide range of guests are experts and influencers in their respective fields, offering valuable insights and information. Click the links below to view more episodes within the specific topic.
Related Episodes

Episode #1258

Jennifer Colosimo

Senior VP of Sales, FranklinCovey

"The 7 Habits of Highly Effective People"

Episode #1435

"Healthy You, Healthy Team, Healthy Company: How to Implement an Employee Wellness Program in Your Organization"

Episode #1530

"How Far? A Tale of Determination, DNA, and Drama"