The Heartbreak Years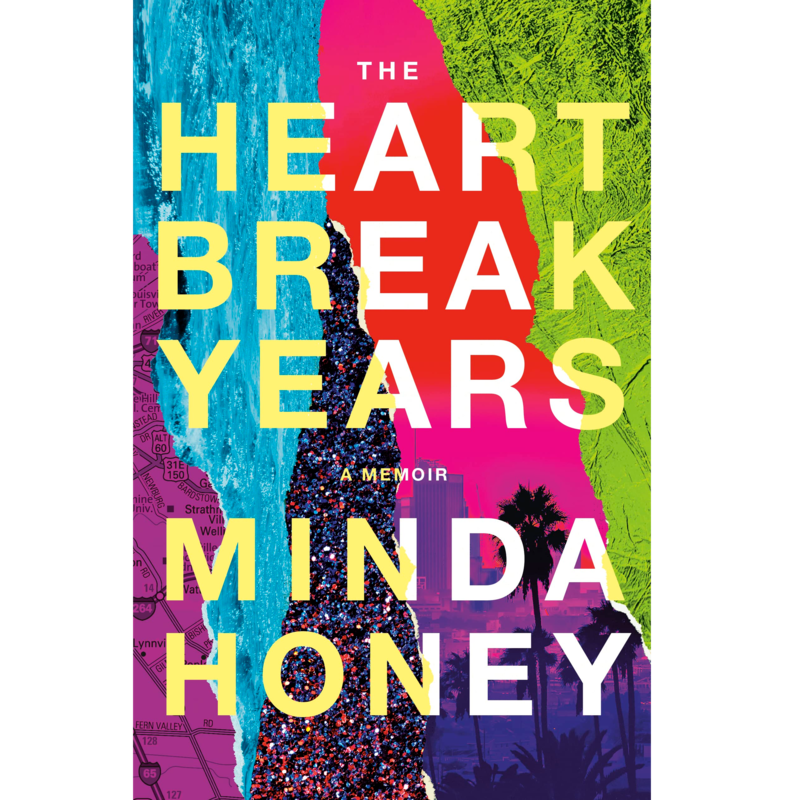 Listen
In the car she'd had since high school, and with her boyfriend by her side, Minda Honey journeyed cross-country from Louisville, Kentucky to Southern California. By the end of that year, Obama would be president, she'd be single, and everything would change.Thousands of miles away from family and friends, Minda must navigate online dating and new relationships, and the challenges of early adulthood. From steamy hookups to narrow escapes, frustratingly adorable meet-cutes, and confusing relationships, she navigates the all-too relatable realization that nothing ever plays out quite like the romantic comedies of our youth.Minda sets out to redefine what matters most in her life, purely on her own terms. Her essays on politics and relationships have appeared in the Los Angeles Review of Books, the Washington Post, the Guardian, the Oxford American, Teen Vogue, and Longreads.
Minda Honey has also been featured in:


Trending Topics
Kathryn's wide range of guests are experts and influencers in their respective fields, offering valuable insights and information. Click the links below to view more episodes within the specific topic.
Related Episodes

Episode #1408

"Journey Through Fire and Ice: Shattered Dreams Above the Arctic Circle"

Episode #1469

Lesia Cartelli

Author and Founder of Angel Faces Inc.

"Angel Faces "

Episode #1262

Jessica Treadway

Award-Winning Author & Senior Distinguished Writer in Residence in the Department of Writing, Literature, and Publishing at Emerson College

"The Gretchen Question"