The Journey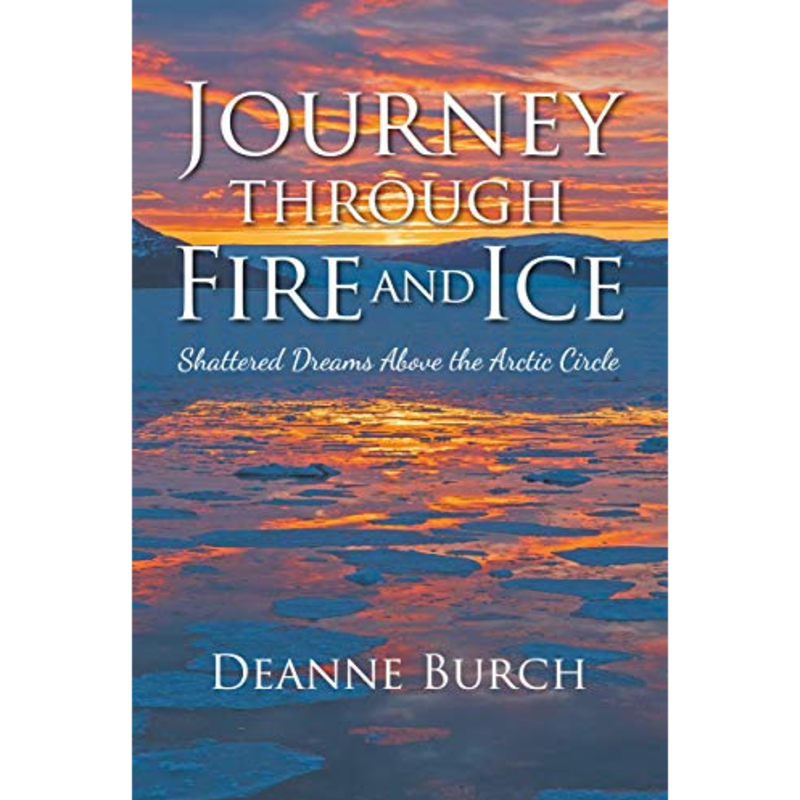 Listen
At the age of 23, new bride Deanne Burch accompanied her husband, Ernest "Tiger" Burch, to the Inuit village of Kivalina, Alaska, a barrier island 83 miles above the Arctic Circle. Tiger was conducting a study of the natives, but Deanne, a naïve city girl, was completely unprepared for what she was about to experience. Tiger would say that what happened to them was bad luck. Deanne calls it destiny. Their life-threatening and harrowing experiences in Alaska transformed Deanne into a woman of strength who learned how to embrace challenge. Over 50 years later, she remembers that young girl who left on an unknown journey that will live in her heart forever. She has B.A degrees in liberal arts and social work and has spent 30 years as a professional international photographer teaching and lecturing in the U.S. and Canada.
Guest Links
Journey Through Fire and Ice: Shattered Dreams Above the Arctic Circle
Buy
Trending Topics
Kathryn's wide range of guests are experts and influencers in their respective fields, offering valuable insights and information. Click the links below to view more episodes within the specific topic.
Related Episodes

Episode #1469

Lesia Cartelli

Author and Founder of Angel Faces Inc.

"Angel Faces "

Episode #1262

Jessica Treadway

Award-Winning Author & Senior Distinguished Writer in Residence in the Department of Writing, Literature, and Publishing at Emerson College

"The Gretchen Question"

Episode #1525

Kate Andersen Brower

Author

"Elizabeth Taylor: The Grit & Glamour of an Icon"