A Single Mother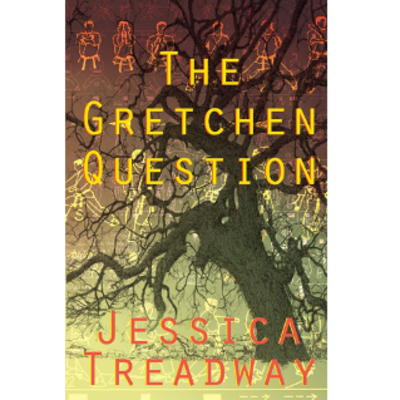 Listen
A single mother, torn between protecting her only child or revealing herself fully to the people she loves most, Roberta finds herself at war with conflicting loyalties, the increasing betrayal by her own body, the confused love she feels for her oldest friend and a trauma from her past that casts a deep and possibly permanent shadow not only over her own life but over the legacy she will bestow upon her son. Portraying the most intense and even shameful moments of motherhood, and the things we leave unsaid even to those we want most to hear them, Jessica Treadway's novel is also a celebration of one woman's private reckoning with the source of her life's most profound pain – as well as its greatest pleasure. Her writing has been featured in the Boston Globe, Chicago Tribune, Glamour and HuffPost.
Jessica Treadway has also been featured in:




Trending Topics
Kathryn's wide range of guests are experts and influencers in their respective fields, offering valuable insights and information. Click the links below to view more episodes within the specific topic.
Related Episodes

Episode #1353

Abigail Tucker

NY Times Best Selling Author

"Mom Genes: Inside the New Science of Our Ancient Maternal Instinct"

Episode #1395

Florence Ann Romano

Author, Philanthropist

"Florence Ann Romano"

Episode #1469

Lesia Cartelli

Author and Founder of Angel Faces Inc.

"Angel Faces "