A Mother's Love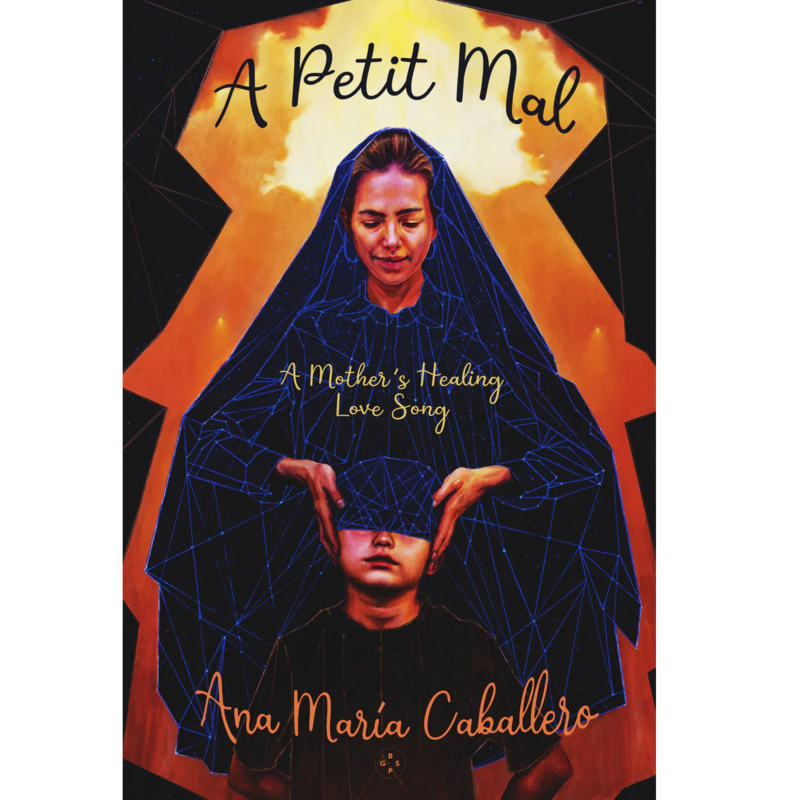 Listen
When her young son is diagnosed with epilepsy, award-winning Colombian American artist and poet, Ana María Caballero, is devastated and hopelessly confused. As the long journey of healing commences, Caballero eschews traditional medicine and instead turns to a group of alternative healers whom she affectionately refers to as her army of "witch doctors." First opinions, second opinions, third opinions—Caballero bares it all in her uniquely poetic voice, haunting readers with the sheer weight on her shoulders, while weaving in happier moments as she attempts to faithfully record her experience, illuminating the struggles in an often heartless healthcare system. Her suspense-filled story flows through the wings of hospitals and doctor's offices, where she takes multi-faceted stabs at the nature of emotion, illness, health, faith, loss - stabs that elicit fresh meaning by mixing the muscle and marrow of words. She has been featured in major media outlets, such as ARTnews, Artnet, Forbes, Entrepreneur and Elle UK.
Ana Maria Caballero has also been featured in:


Guest Links
A Petit Mal: A Mother's Healing Love Story
Buy
Trending Topics
Kathryn's wide range of guests are experts and influencers in their respective fields, offering valuable insights and information. Click the links below to view more episodes within the specific topic.
Related Episodes

Episode #1051

Charita Cole Brown

Author

"Defying the Verdict: My Bipolar Life"

Episode #1041

CJ Golden

Author & Caregiver

"One Pedal at a Time: A Novice Caregiver and Her Cyclist Husband Face Their New Normal with Courage, Tenacity, and Abundant Love"

Episode #1530

"How Far? A Tale of Determination, DNA, and Drama"