Unlikely Felon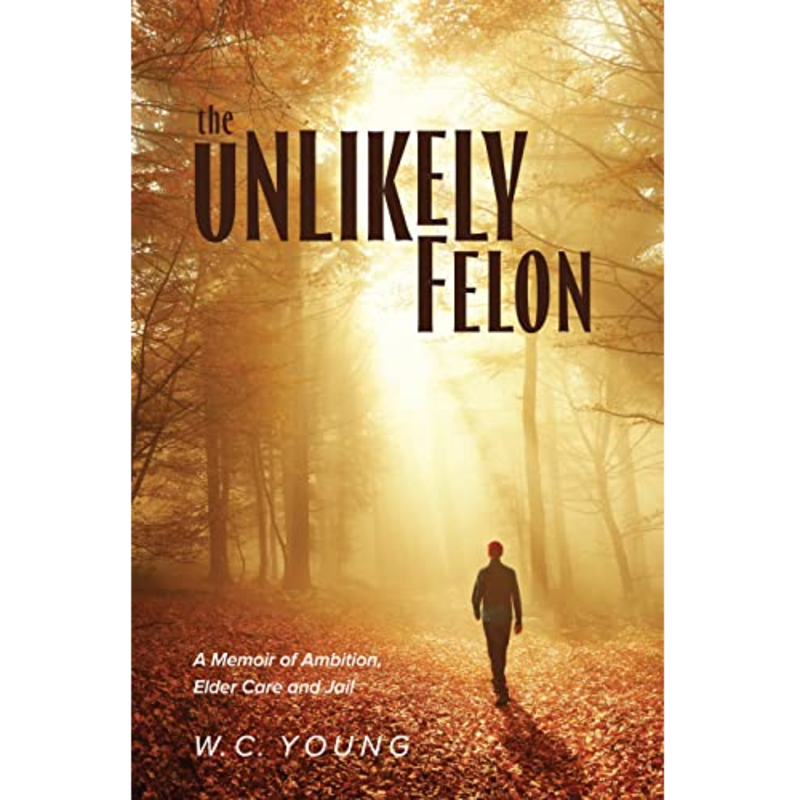 Listen
Imagine taking care of a loved one, dedicating years of your own life to do it. Thus, began a journey that spiraled into a nightmare for Will Young and his wife Kay. Will's grandparents needed elder care.This ambitious couple decided to take on the responsibility, while at the same time raising their own young children and pursuing their entrepreneurial goals. On a cold day in February 2011 there was a knock at the door.This was no courier service delivering a package. This was the police, many of them, instantly swarming their home. In mere moments, their lives shattered into a billion pieces. Peppered with humor, Will and Kay's adrenaline-charged and hellish ride through the legal system is the story of people doing their best to help loved ones. It's also about being in jail―literally and figuratively―and how quickly the American dream can become a nightmare. Young, a finalist for the Denver Business Journal Philanthropy Day Corporate Citizen of the Year Award, is a dynamic motivator who delivers keynotes around the world.
Guest Links
The Unlikely Felon: A Memoir of Ambition, Elder Care and Jail
Buy
Trending Topics
Kathryn's wide range of guests are experts and influencers in their respective fields, offering valuable insights and information. Click the links below to view more episodes within the specific topic.
Related Episodes

Episode #1425

"Ladysitting: My Year with Nana at the End of Her Century"

Episode #1270

Carol Hughes PhD

Author & LMFT

"Home Will Never Be the Same Again: A Guide for Adult Children of Gray Divorce"

Episode #1141

Michael Hackard Esq.

Lawyer & Author

"Alzheimer's, Widowed Stepmothers and Estate Crimes: Cause, Action, and Response in Cases of Fractured Inheritance, Lost Inheritance, and Disinheritance"