Gray Divorce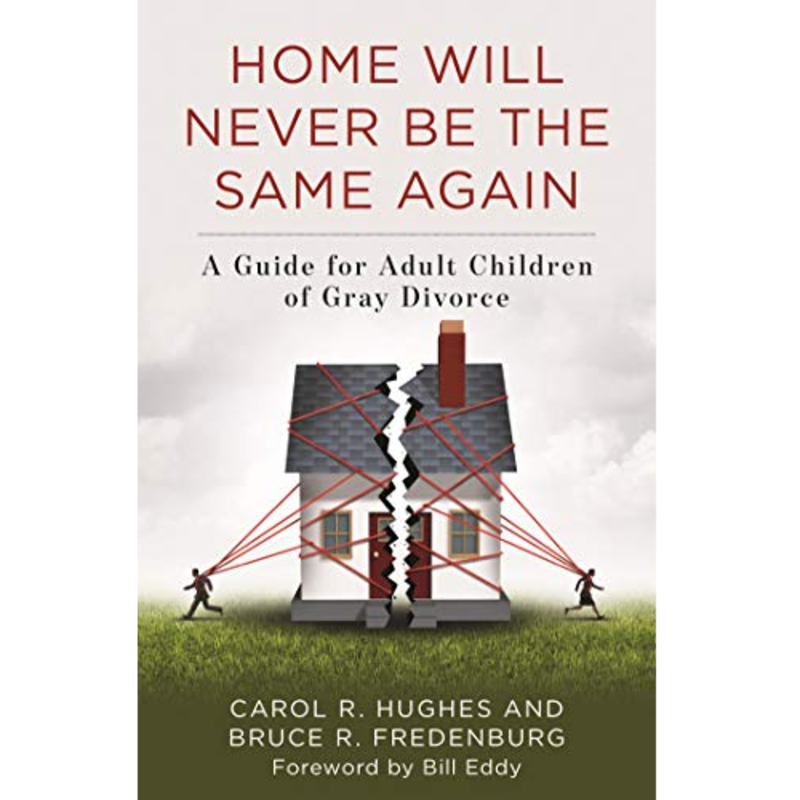 Listen
Every year in the US, over 600,000 people age 50 years and older file for divorce — and researchers project that by 2030 this number will grow by one third. It has grown so rapidly that sociologists have already coined a term for it — the "gray divorce revolution." As the divorce rate for older adults soars, so too does the number of adult children who are experiencing parental divorce. Yet, these adult children frequently say that they are the only ones who are aware of what they are going through and that they feel painfully alone. Carol Hughes shares her deep understanding gained during the innumerable hours she's spent with these women and men in her clinical practice. She served for ten years as an Associate Professor of Human Services at Saddleback College and is a two-time Fulbright Scholar.
Guest Links
Home Will Never Be the Same Again: A Guide for Adult Children of Gray Divorce
Buy
Trending Topics
Kathryn's wide range of guests are experts and influencers in their respective fields, offering valuable insights and information. Click the links below to view more episodes within the specific topic.
Related Episodes

Episode #1272

Carol Hughes PhD

Author & LMFT

"Home Will Never Be the Same Again: A Guide for Adult Children of Gray Divorce"

Episode #1354

Carol Hughes PhD

Author & LMFT

"Home Will Never Be the Same Again: A Guide for Adult Children of Gray Divorce"

Episode #1461

Dr. Alyson Nerenberg

Author, Psychologist

"No Perfect Love: Shattering the Illusions of Flawless Relationships"