Beautiful Risk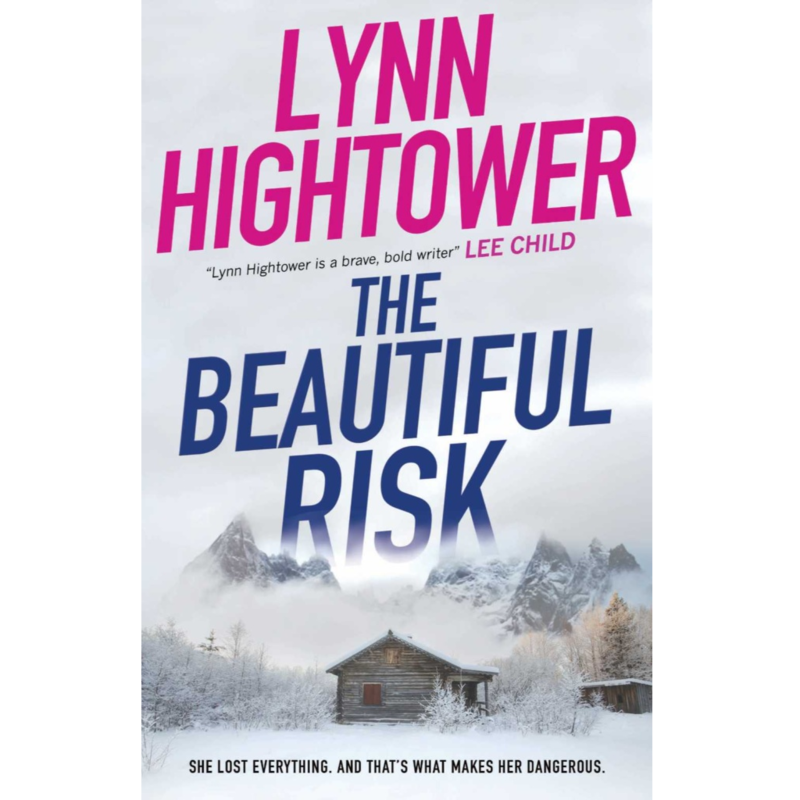 Listen
After nine months of sorrow and grief, Junie Lagarde — a brilliant forensic accountant and passionate guitarist — is gradually accepting life without her beloved husband Olivier, a French safety consultant and climate-change expert, whom she lost in a plane crash over Mont Blanc. Was it really an accident? And what happened to her loyal hearing dog Leo, who ran off in the aftermath of the crash, disappearing into the dangerous mountain terrain? But then Junie receives an unexpected call from France. Internationally bestselling author Lynn Hightower brings us a story of grief, of a dangerous mountain with a dark history, of corruption and greed, of ecoterrorism . . . and of a vulnerable woman with hearing loss, an injured dog and a broken heart, who'll stop at nothing to uncover the truth. Her novels have been included in The NY Times List of Notable Books, the London Times' bestseller lists, and the WH Smith Fresh Talent Awards.
Lynn Hightower has also been featured in:

Trending Topics
Kathryn's wide range of guests are experts and influencers in their respective fields, offering valuable insights and information. Click the links below to view more episodes within the specific topic.
Related Episodes

Episode #1096

Sherry Cormier PhD

Psychologist

"Sweet Sorrow: Finding Enduring Wholeness After Loss and Grief"

Episode #1374

"Shooting Out the Lights"

Episode #1465

Joanne Tubbs Kelly

Author

"Walking Him Home: Helping My Husband Die with Dignity"