Demystifying Marijuana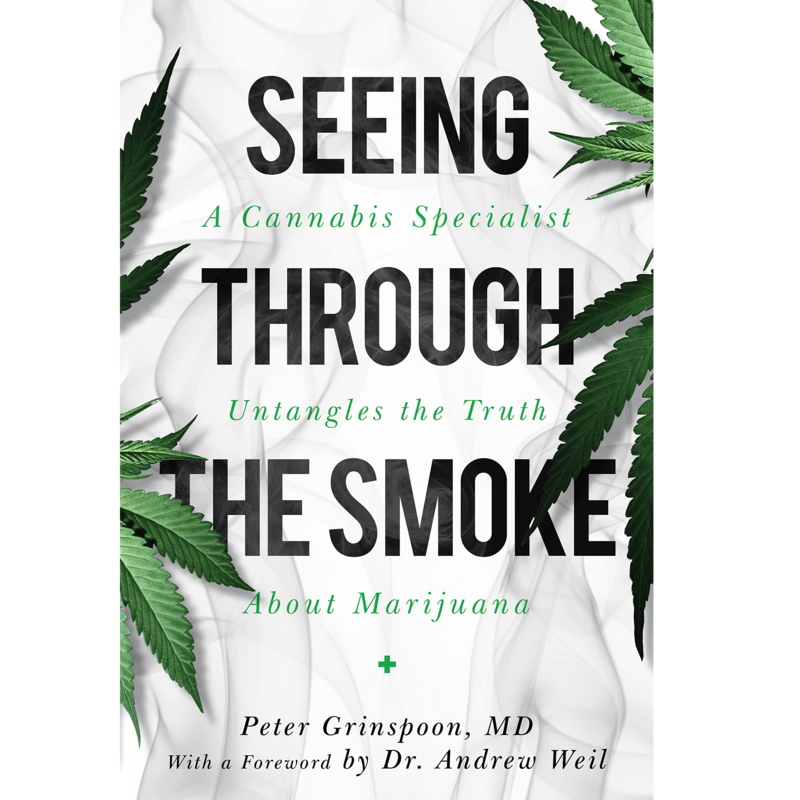 Listen
One in seven Americans uses some sort of CBD product. 94 percent of Americans support legalization of medical marijuana and 69 percent want total legalization. Whether it's the hard-dying, fear-mongering lies spun by the War on Drugs and other prohibition campaigns or the utopian daydreams of long-time stoners and evangelists, we're still confused about the leaf that we have been using for at least five-thousand years. Peter Grinspoon, physician and cannabis expert draws from a wealth of scientific research, clinical practice, and personal experience to demystify marijuana. He is a primary care physician and cannabis specialist at Massachusetts General Hospital and an instructor in Medicine at Harvard Medical School. He regularly appears as an expert on Good Morning America, NPR's All Things Considered, NBC Nightly News and C-SPAN's Washington Journal and is quoted frequently in the NY Times, Washington Post, Boston Globe and the Wall Street Journal.
Peter Grinspoon MD has also been featured in: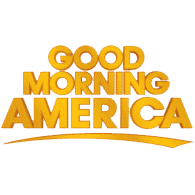 Guest Links
Seeing through the Smoke: A Cannabis Specialist Untangles the Truth about Marijuana
Buy
Trending Topics
Kathryn's wide range of guests are experts and influencers in their respective fields, offering valuable insights and information. Click the links below to view more episodes within the specific topic.
Related Episodes

Episode #1471

"How to Avoid Being a Victim of the American Healthcare System: A Patient's Handbook for Survival"

Episode #1431

Cynthia Fisher

Founder of PatientRightsAdvocate.Org

"Healthcare Cost Abuses Are On The Decline Due To New Policies"

Episode #1409

"How To Avoid Being a Victim of the American Healthcare System: A Patient's Handbook for Survival"