Ethical Medical Research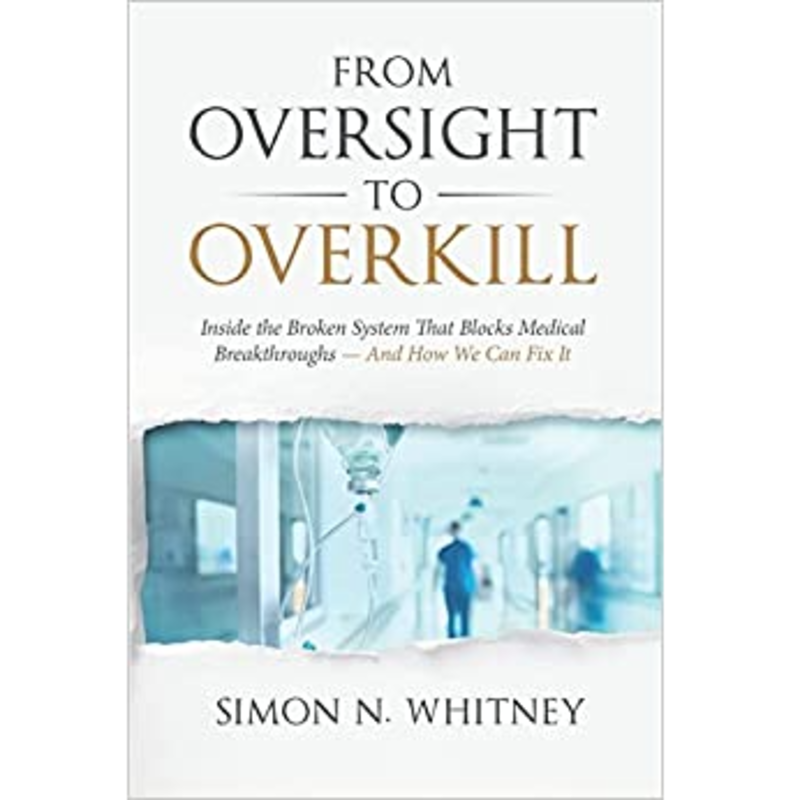 Listen
Faced with horrors such as the notorious Tuskegee syphilis study, another experiment that injected patients with live cancer cells, and a third that infected institutionalized children with hepatitis, one might expect only praise for a regulatory system intended to promote safe and ethical medical research. Simon N. Whitney is part of a chorus of critics who argue that this regulatory regime needlessly burdens researchers and stifles the advance of life-saving medical treatments. He sees regulation as an essential part of modern life, but maintains that regulations need to reflect real world research if they are to serve their mission. He presents vivid case studies of how vital breakthroughs for treating heart disease, premature births and kidney stones have been inexcusably delayed forcing doctors and patients to settle for less effective treatments.He is a graduate of NYU Medical School, Stanford Law School and was previously on the faculty at Baylor College of Medicine.
Guest Links
From Oversight to Overkill: Inside the Broken System That Blocks Medical Breakthroughs--And How We Can Fix It
Buy
Trending Topics
Kathryn's wide range of guests are experts and influencers in their respective fields, offering valuable insights and information. Click the links below to view more episodes within the specific topic.
Related Episodes

Episode #1435

"Healthy You, Healthy Team, Healthy Company: How to Implement an Employee Wellness Program in Your Organization"

Episode #1064

Steven Gundry MD

Doctor and New York Times Bestselling Author

"The Plant Paradox Cookbook: 100 Delicious Recipes to Help You Lose Weight, Heal Your Gut, and Live Lectin-Free"

Episode #1497

"Dr. Tamika Henry"