The Heart of Fear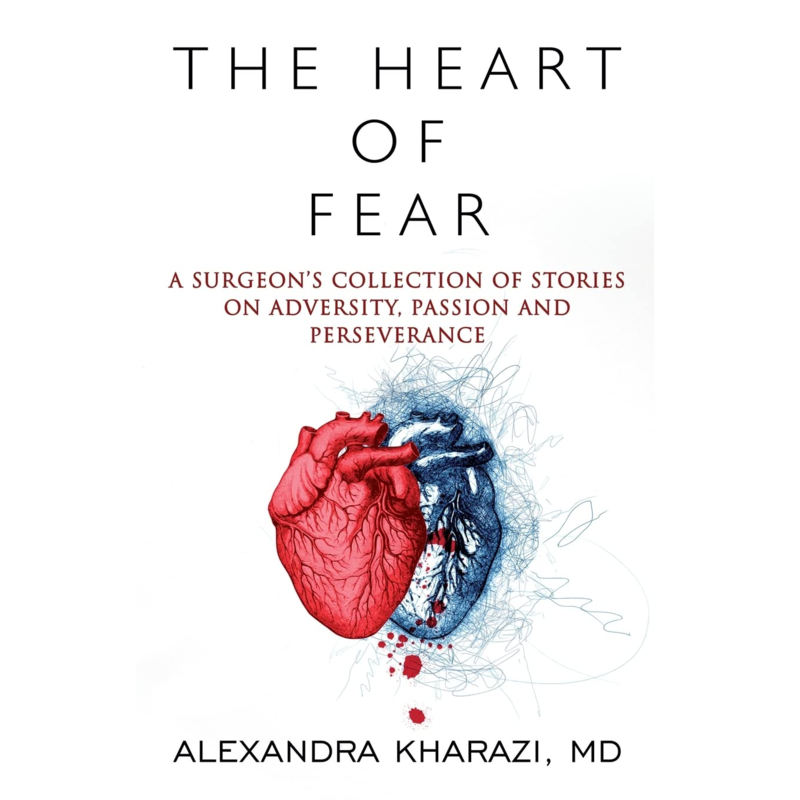 Listen
Burnout is at an all time high among professionals. It has led to 'Bare Minimum Mondays' and many professionals resigning from their positions. It has been made worse with the acute job shortage in many professions and overwhelming workloads. How can professionals cope with the burnout? How can you overcome it? Through candid interviews with people in high-stress, high-risk occupations, Alexandra Kharazi MD brings us a raw and honest exploration of the internal conflicts and fears shared by professionals in distinctly different yet surprisingly comparable fields-including medicine, skydiving, and stunt driving. She provides insight on navigating risk in the face of fear and offers techniques on how we can ultimately transcend the limiting beliefs that hold us back from achieving our goals. Dr. Kharazi is a cardiothoracic surgeon based in California.
Guest Links
The Heart of Fear: A Surgeon's Collection of Stories on Adversity, Passion and Perseverance
Buy
Trending Topics
Kathryn's wide range of guests are experts and influencers in their respective fields, offering valuable insights and information. Click the links below to view more episodes within the specific topic.
Related Episodes

Episode #1174

Dr. Amy Serin

Author & Neuropsychologist

"The Stress Switch: The Truth About Stress and How to Short-Circuit It."

Episode #1277

Christopher Coake

Author & Associate Professor of English, University of Nevada

"You Would Have Told Me Not To: Stories"

Episode #1067

Saeeda Hafiz

Nutrition Coordinator and Yoga Instructor

"The Healing: One Woman's Journey from Poverty to Inner Riches"