Navigating Change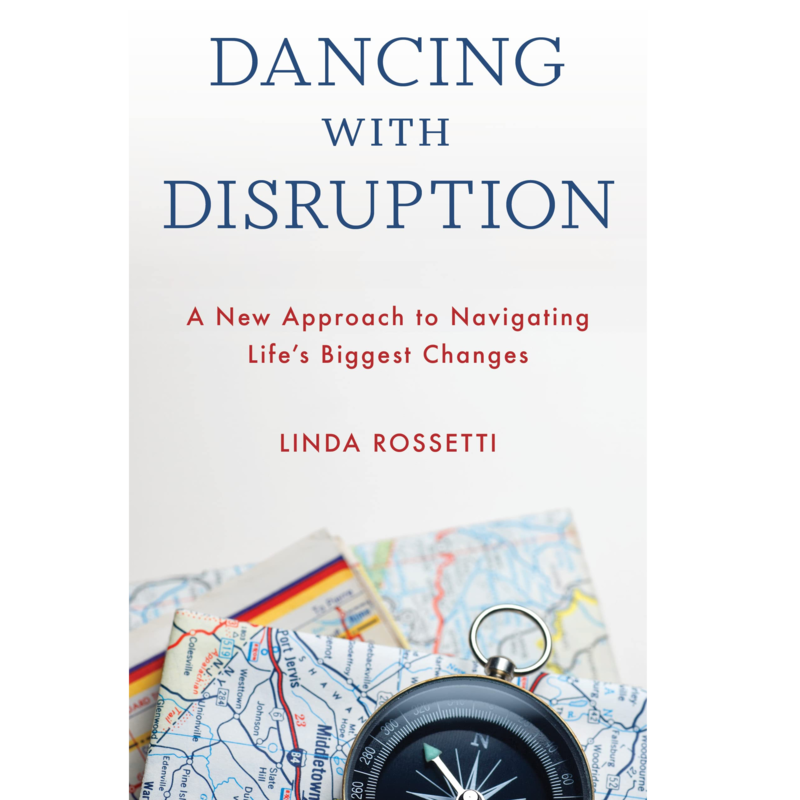 Listen
In times of upheaval and uncertainty — in the aftermath of a breakup, the loss of a job, a troubling health diagnosis, or some other disruption occurs — we need a new response to how we imagine ourselves. We must say goodbye to what we expected would happen and embrace a new self-concept anchored by what holds value and meaning to us. The process of transformation can allow us to discard both internal and external expectations that no longer serve us, and initiate a growth cycle that connects us to our truth. Linda Rossetti offers insights and empowers us to set a new course when the future is a blank slate. She teaches techniques that can bring clarity, energy, and optimism to any journey of transformation. She is a Harvard MBA, former Fortune 500 executive, and pioneering researcher on individuals' experience at the crossroads of their lives. Her work has been featured on NPR, NECN, CBS/WBZ, Money Magazine, SMARTBrief, the BBJ and other outlets.
Linda Rossetti has also been featured in: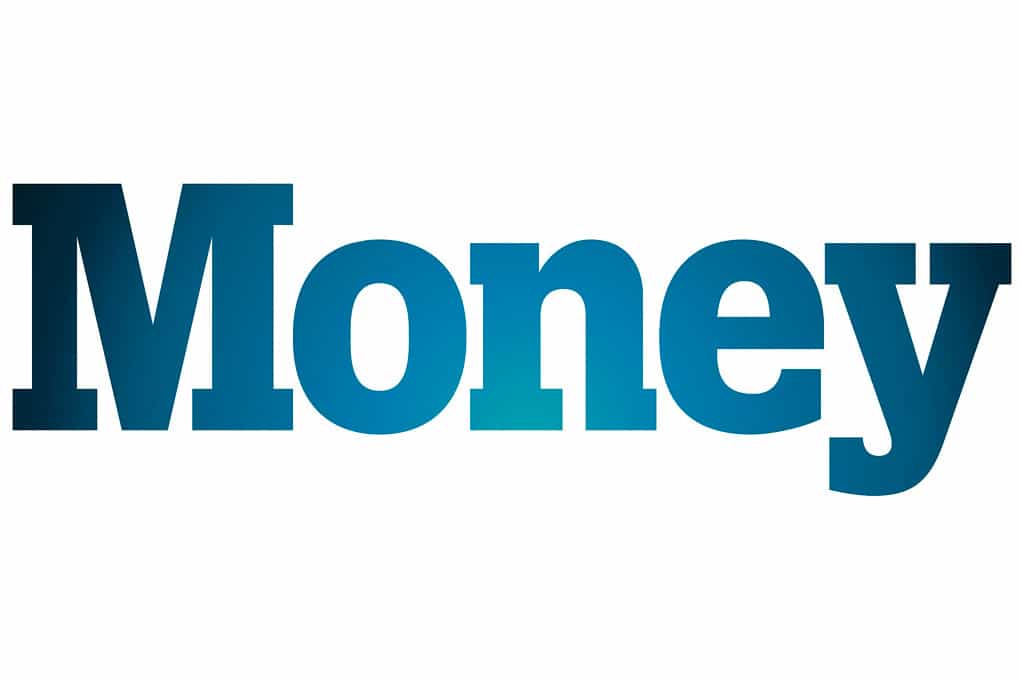 Guest Links
Dancing with Disruption: A New Approach to Navigating Life's Biggest Changes
Buy
Trending Topics
Kathryn's wide range of guests are experts and influencers in their respective fields, offering valuable insights and information. Click the links below to view more episodes within the specific topic.
Related Episodes

Episode #1301

Linda Olson MD, FACR

Author & Motivational Speaker

"Gone: A Memoir of Love, Body, and Taking Back My Life"

Episode #1499

Steven Mitchell Sack

Author, Attorney

"FIRED! Protect Your Rights & FIGHT BACK If You're Terminated, Laid Off, Downsized, Restructured, Forced to Resign or Quit"

Episode #1151

Karen Rinaldi

Author & Publisher

"It's Great to Suck at Something: The Unexpected Joy of Wiping Out and What It Can Teach Us About Patience, Resilience, and the Stuff that Really Matters."