Superaging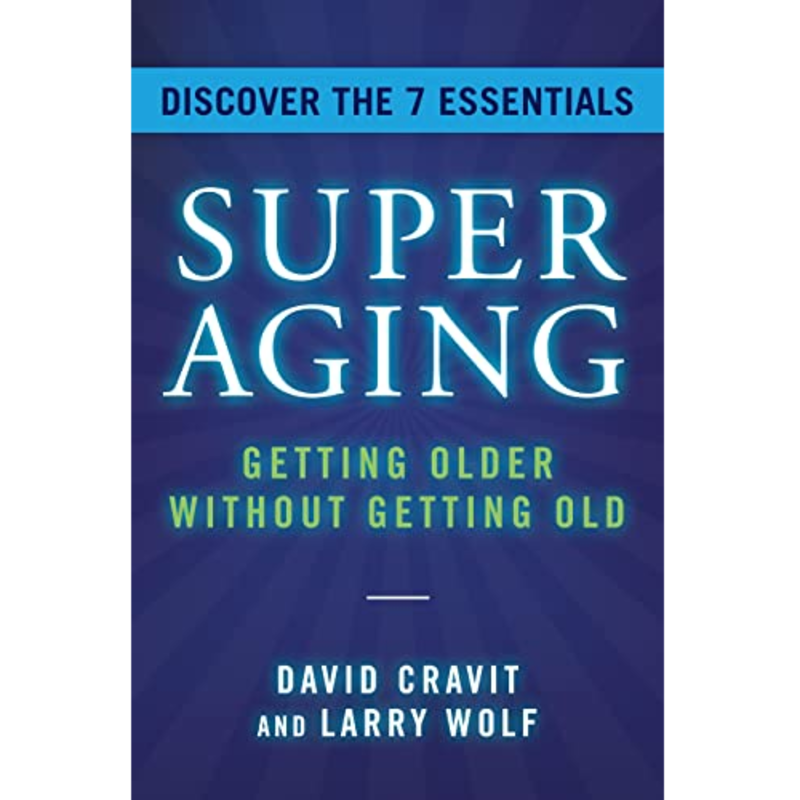 Listen
People are living longer and longer. Someone turning 65 today can typically look forward to an additional 15 years or more of high-quality living. Centenarians are quickly becoming the fastest growing age-group, with more and more people living into their 80s, and even their 90s. David Cravit uncovers seven simple key components—Attitude, Awareness, Activity, Autonomy, Achievement, Attachment, and Avoidance—that teach us to turn the period after age 65 into one of the most productive and fulfilling times of our lives - from taking control of our health, to revolutionary ways of thinking about retirement, money, housing and even relationships. Cravit, an executive at ZoomerMedia appears frequently on radio and TV as a commentator on new trends and developments leading to a complete 'reinvention' of what it means to be 'older'.
Guest Links
SuperAging: Getting Older Without Getting Old
Buy
Trending Topics
Kathryn's wide range of guests are experts and influencers in their respective fields, offering valuable insights and information. Click the links below to view more episodes within the specific topic.
Related Episodes

Episode #1306

Dr. Nir Barzilai

Author & Scientific Director of the American Federation for Aging Research

"Age Later: Health Span, Life Span, and the New Science of Longevity"

Episode #1454

Dr. Stephen Morris

Author

"Senior Care by Design: The Better Alternative to Institutional Assisted Living and Memory Care"