Senior Care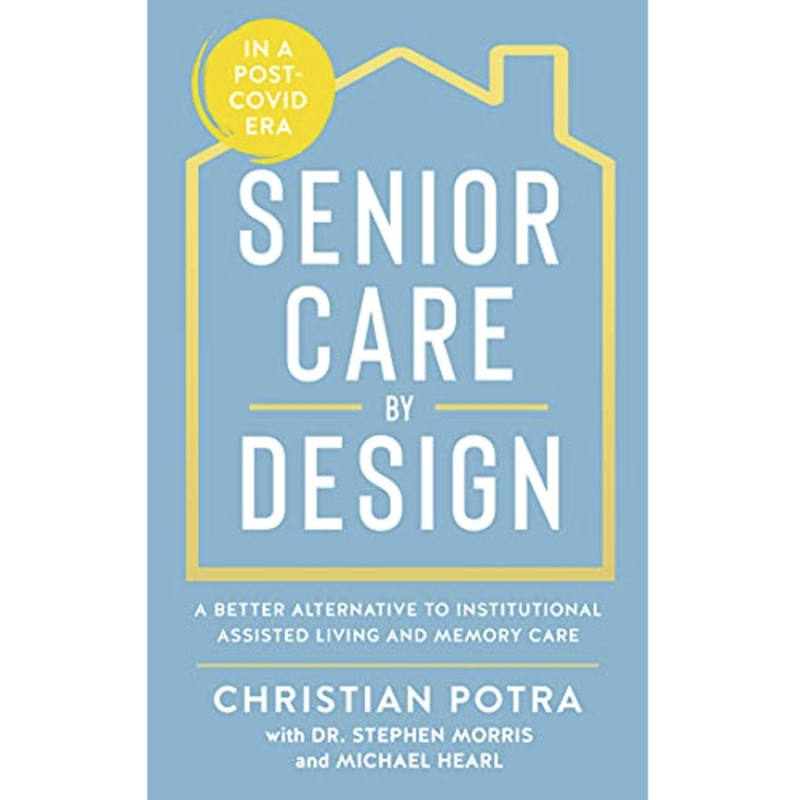 Listen
Placing a loved one into an assisted living facility can be an incredibly trying and emotional experience. It's an enormous decision that does not come lightly. Naturally, families are concerned with the quality of care that the seniors in their lives will be receiving, and are reluctant to trust institutional senior care. According to Dr. Stephen Morris, an academic emergency medicine and public health specialist, small-scale senior care facilities are becoming viable options for families, and providing a much needed peace of mind. Small-scale senior care facilities are operated and supervised by a team of nurses, health care directors, and resident managers who ensure coordination of care, adequate staffing, finance management, compliance, marketing, and collaboration with outside health organizations and providers. "It's exactly the type of intimate care that our elders deserve," says Dr. Morris who's been featured in the NY Times, Associated Press, NPR and 60 Minutes.
Dr. Stephen Morris has also been featured in: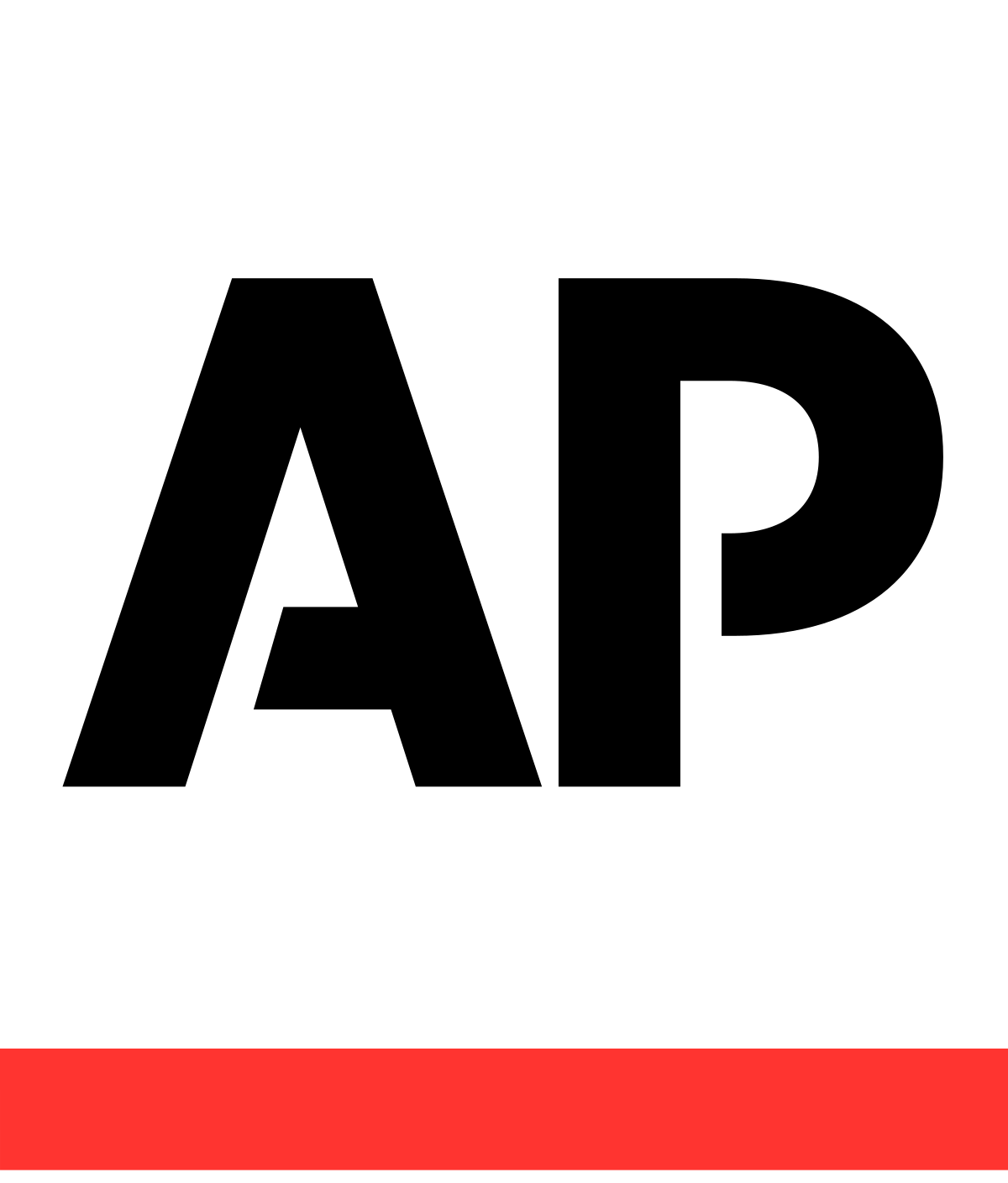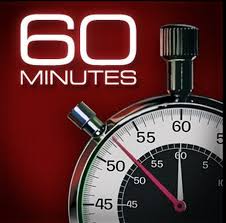 Guest Links
Senior Care by Design: The Better Alternative to Institutional Assisted Living and Memory Care
Buy
Trending Topics
Kathryn's wide range of guests are experts and influencers in their respective fields, offering valuable insights and information. Click the links below to view more episodes within the specific topic.
Related Episodes

Episode #1556

"SuperAging: Getting Older Without Getting Old"

Episode #1306

Dr. Nir Barzilai

Author & Scientific Director of the American Federation for Aging Research

"Age Later: Health Span, Life Span, and the New Science of Longevity"