Rooted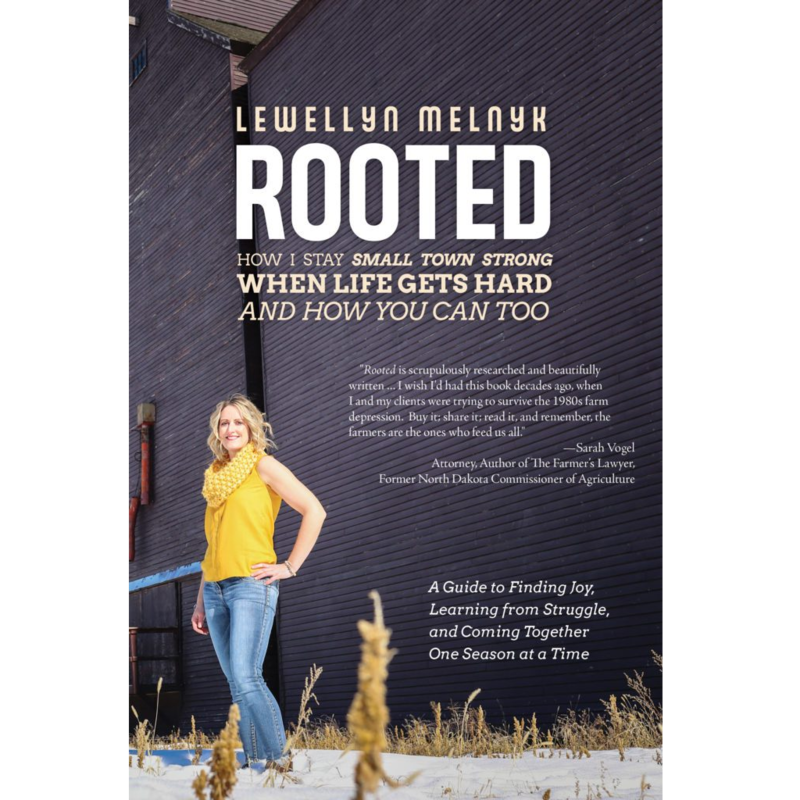 Listen
Former broadcast journalist and now farmer, Lewellyn Melnyk has personalized the plight of mental health issues as they affect our rural farming population. Complete with a music playlist that helped her get through, she shares the excruciating isolation of being a farmer in her new book. Not to mention the hours spent on her farm that separated her from the support she needed while suffering from depression and anxiety. Starting in her teens, her struggle was unbearable enough for her to consider suicide. Besides humor and a vivacious attitude, Melnyk turned to her love of music. And, in 2021 she facilitated a mental health program called, "Talk, Ask, Listen." She worked as a reporter and anchor at CKX-TV in Brandon, Manitoba before focusing on farming alongside her husband and family.
Guest Links
Rooted: How I Stay Small-Town Strong When Life Gets Hard and How You Can Too: A Guide to Finding Joy, Learning from Struggle, and Coming Together One Season at a Time
Buy
Trending Topics
Kathryn's wide range of guests are experts and influencers in their respective fields, offering valuable insights and information. Click the links below to view more episodes within the specific topic.
Related Episodes

Episode #1051

Charita Cole Brown

Author

"Defying the Verdict: My Bipolar Life"

Episode #1248

Claire Bidwell Smith MA

Author & Licensed Therapist

"Anxiety: The Missing Stage of Grief: A Revolutionary Approach to Understanding and Healing the Impact of Loss"

Episode #1378

Leo Flanagan PhD

Psychologist and Author

"5 Resiliency Tools That Can Protect Your Child From Self-Harm"