Elizabeth Taylor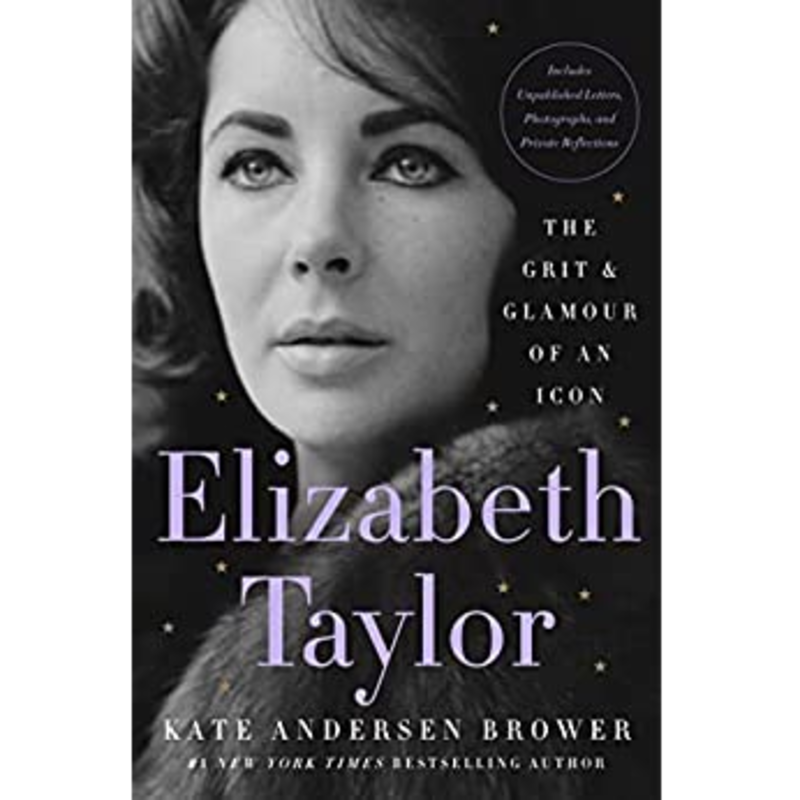 Listen
Elizabeth Taylor was the biggest star of the 20th century. She was the first actor to successfully break the million-dollar mark when she negotiated her starring role in Cleopatra and she championed independent filmmaking with her Oscar-winning performance in Who's Afraid of Virginia Woolf. She took on the AIDS epidemic when few would and she created an iconic business, all while facing tremendous loss and waging her own private battle with chronic pain and addiction. NY Times bestselling author Kate Andersen Brower takes readers through an epic journey into the world of the real Elizabeth Taylor, exploring her undeniable and enduring influence on pop culture and modern-day celebrity as we now know it. She is a CNN contributor, a former CBS News staffer and Fox News producer. She has written for the NY Times, Vanity Fair, and the Washington Post.
Kate Andersen Brower has also been featured in: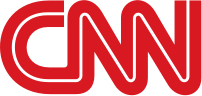 Guest Links
Elizabeth Taylor: The Grit & Glamour of an Icon
Buy
Trending Topics
Kathryn's wide range of guests are experts and influencers in their respective fields, offering valuable insights and information. Click the links below to view more episodes within the specific topic.
Related Episodes

Episode #1408

"Journey Through Fire and Ice: Shattered Dreams Above the Arctic Circle"

Episode #1469

Lesia Cartelli

Author and Founder of Angel Faces Inc.

"Angel Faces "

Episode #1262

Jessica Treadway

Award-Winning Author & Senior Distinguished Writer in Residence in the Department of Writing, Literature, and Publishing at Emerson College

"The Gretchen Question"