The New Twitter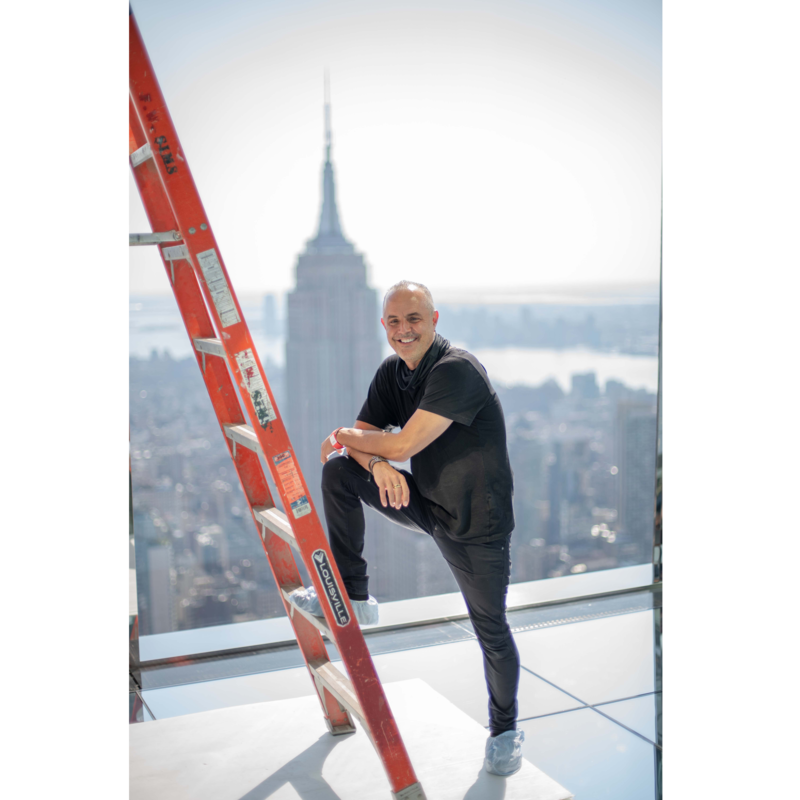 Listen
Hate speech already saw an uptick on Twitter since Elon Musk's recent takeover. Not to mention that Musk is now "cleaning shop", with plenty of layoffs planned at the company. From a delay in censoring hate-filled words to layoffs en masse, what will Twitter's reputation become? If this continues, how can we anticipate our view of Twitter to change? Will it still keep its spot as a mainstream communications town square, or will it become equivalent to the next 8kun? Eric Yaverbaum, CEO of Ericho Communications and author of Public Relations for Dummies and Leadership Secrets of the World's Most Successful CEOs touches upon the negative ramifications of hate speech on Twitter, and the potential danger it poses to millions of people. He has been featured in Forbes, Entrepreneur, The Washington Post, The NY Times, HuffPost, CNBC, and PR Week, among others.
Eric Yaverbaum has also been featured in: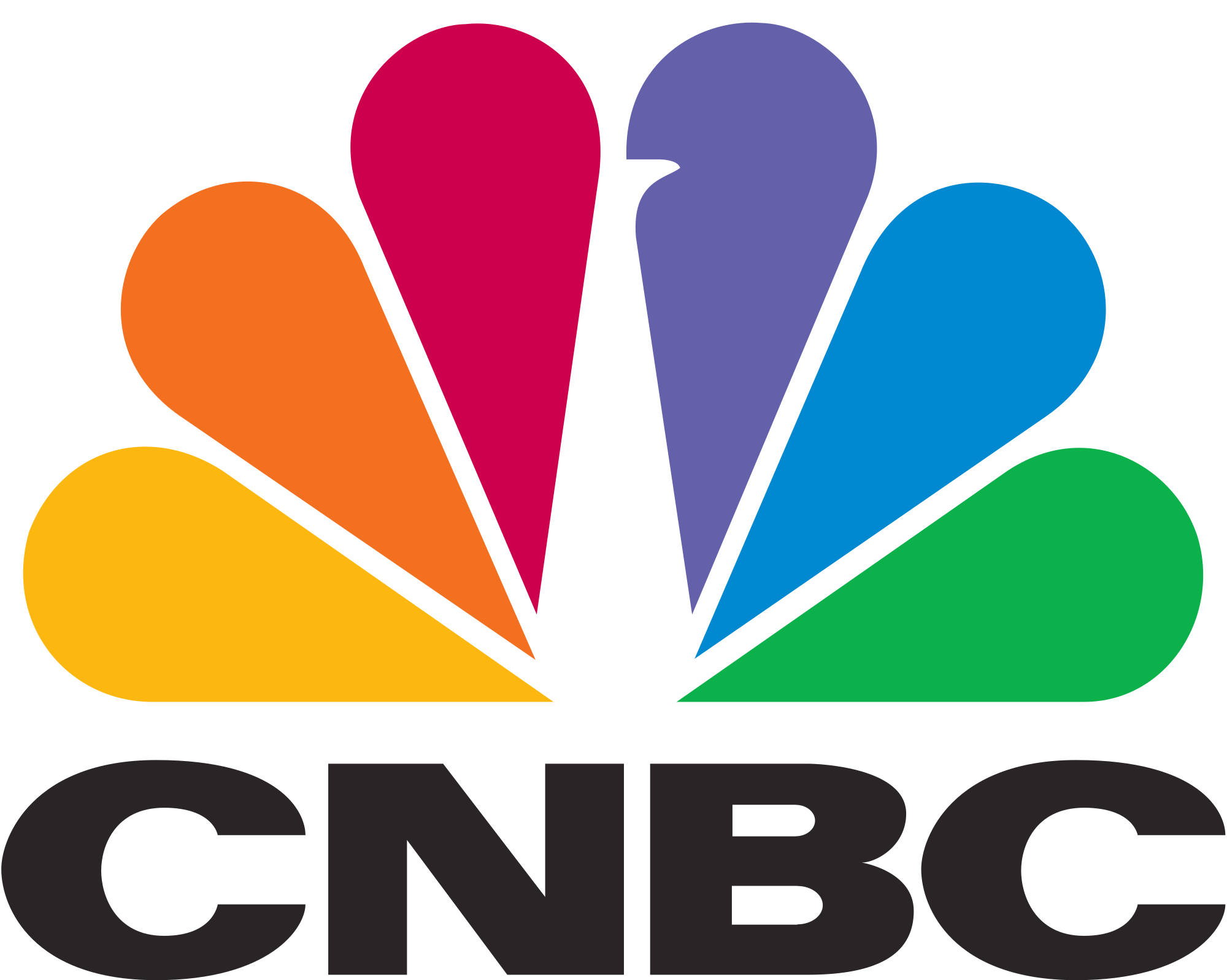 Guest Links
Hate Speech to Layoffs, Is Twitter Becoming the Incel Town Square?
Learn More
Trending Topics
Kathryn's wide range of guests are experts and influencers in their respective fields, offering valuable insights and information. Click the links below to view more episodes within the specific topic.
Related Episodes

Episode #1163

Camerone Parker

Model, TV Personality & Philanthropist

Episode #985

Jean Twenge PhD

Psychology Professor

"iGen: Why Today's Super-Connected Kids Are Growing Up Less Rebellious, More Tolerant, Less Happy – And Completely Unprepared for Adulthood"

Episode #883

Karla Mantilla

Managing Editor Feminist Studies

"Gendertrolling: How Misogyny Went Viral"