Media Misinformation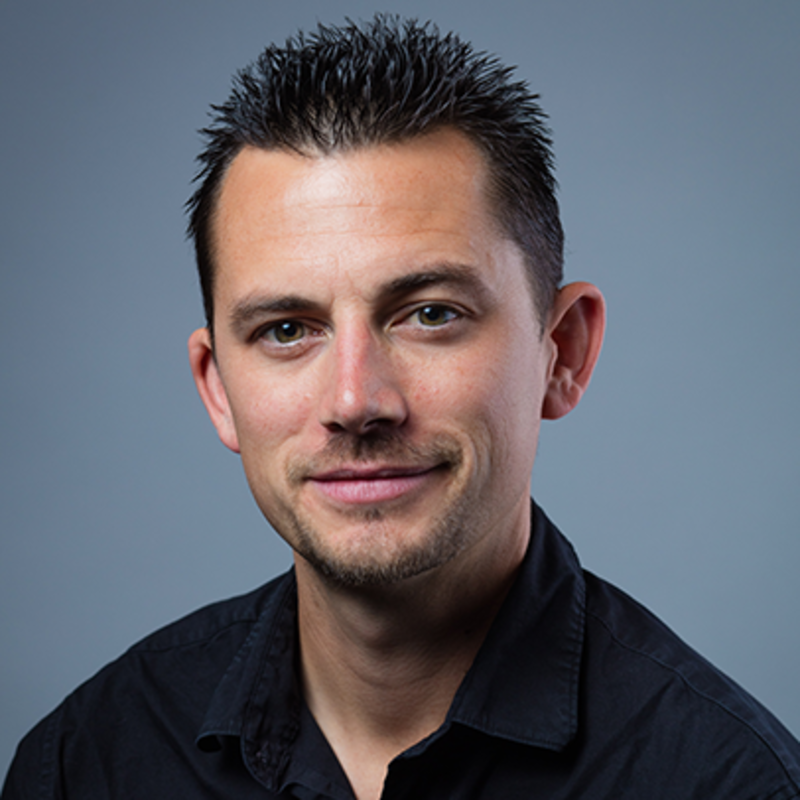 Listen
A new poll found that a majority of Americans say misinformation spurs extremism and hate. Nolan Higdon, a national Project Censored judge, professor, media scholar, and author offers a unique take on this important topic. He reports that misinformation or fake news has been around forever. We need to figure out how to teach people to spot it and that necessitates media literacy education. He also explains how citizens should not empower others to determine the veracity of information for us, we need media literacy education to empower citizens to do it for themselves. That is the core belief of democracy. Higdon is a lecturer at Merrill College and the Education Department at University of California, Santa Cruz. Higdon's areas of concentration include digital culture, news media history, and critical media literacy. He has been featured in The NY Times, CNBC and the San Francisco Chronicle.
Nolan Higdon PhD has also been featured in: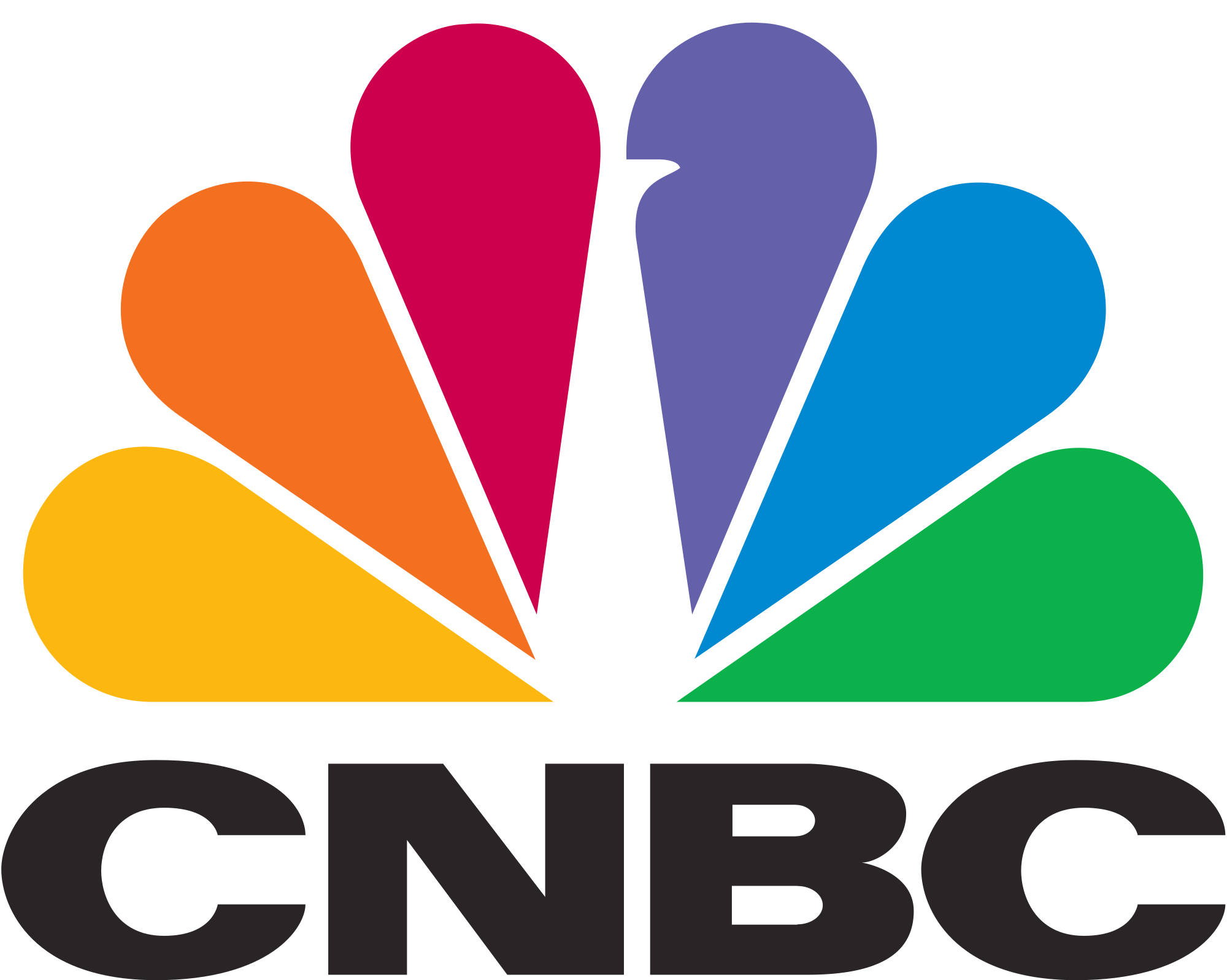 Trending Topics
Kathryn's wide range of guests are experts and influencers in their respective fields, offering valuable insights and information. Click the links below to view more episodes within the specific topic.
Related Episodes

Episode #1094

Scott Stein MA, CSP

International Speaker & Leadership Expert

"Leadership Hacks: Clever Shortcuts to Boost Your Impact and Results"

Episode #1388

J. W. Freiberg PhD, JD

Author, Attorney

"Surrounded by Others and Yet So Alone: A Lawyer's Case Stories of Love, Loneliness, and Litigation"

Episode #1101

Matthew Luhn

Award-winning Pixar Artist & Storyteller

"The Best Story Wins: How to Leverage Hollywood Storytelling in Business and Beyond"