Why We Travel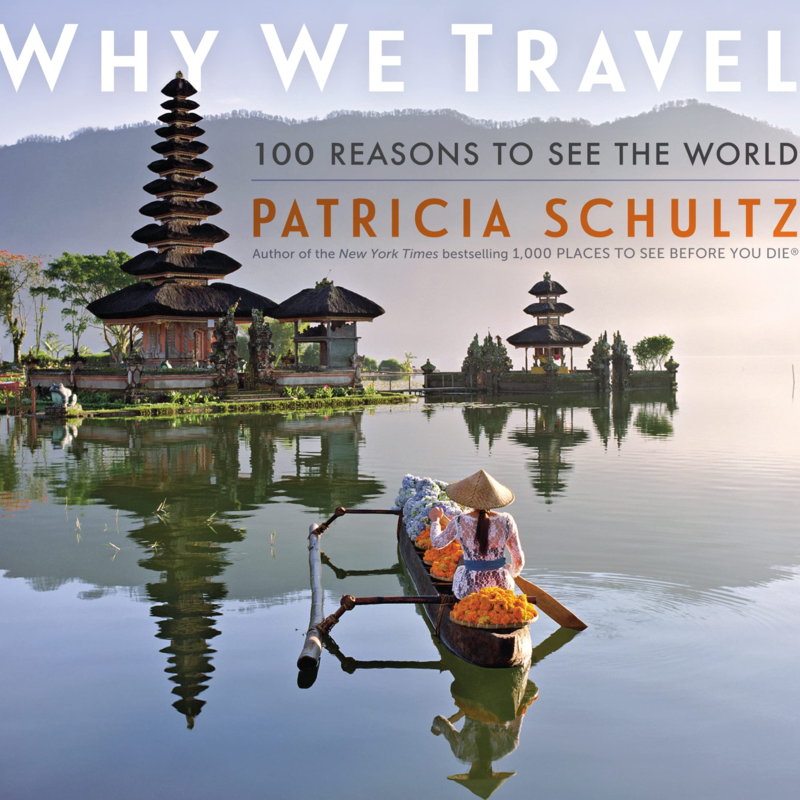 Listen
Pairing beautiful, transportive color photos with pearls of wisdom, lists, and essential travel tips, Patricia Schultz focuses not on where or when to travel, but on how travel enriches us and why we choose to do it. Leading with the idea that travel is food for the soul, Schultz passionately (and convincingly) makes the case that it's one of the most richly rewarding experiences we can have, whether we travel near or far, in person or virtually. Alongside these evocative images are Schultz's own stories of some of her most rewarding trips, like going in search of the Northern Lights in Alaska's Arctic Circle, exploring Florence in her post-collegiate days, and finding her most lasting memory of a trip to Zimbabwe in a classroom of five-year-olds. She's the NYTimes bestselling author of 1,000 Places to See Before You Die and has written for the WSJ, Condé Nast Traveler, Travel Weekly and Frommers and Berlitz Travel Guides.
Patricia Schultz has also been featured in: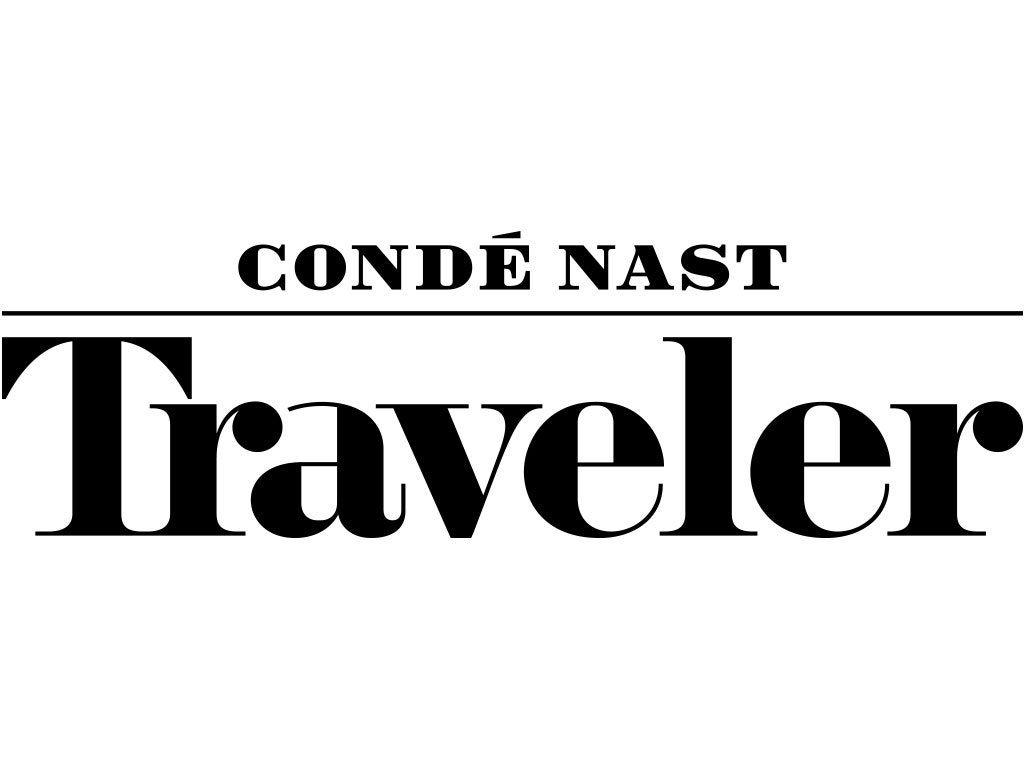 Guest Links
Why We Travel: 100 Reasons to See the World
Buy
Trending Topics
Kathryn's wide range of guests are experts and influencers in their respective fields, offering valuable insights and information. Click the links below to view more episodes within the specific topic.
Related Episodes

Episode #1414

Allana Pratt

Author, Speaker

"From Heartbreak to HeartMates: Discovering Lockdown Love "

Episode #1388

J. W. Freiberg PhD, JD

Author, Attorney

"Surrounded by Others and Yet So Alone: A Lawyer's Case Stories of Love, Loneliness, and Litigation"

Episode #1469

Lesia Cartelli

Author and Founder of Angel Faces Inc.

"Angel Faces "