Making The Rounds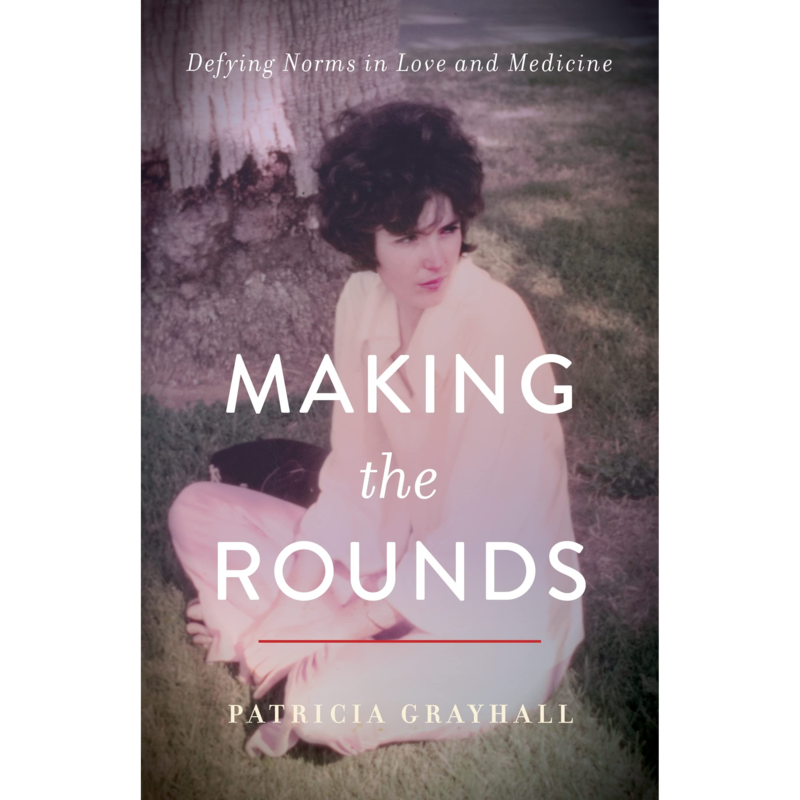 Listen
In her debut memoir Patricia Grayhall MD shares her personal story for anyone who has ever lived the burden of being told their passions or ambitions are wrong. At 19, defying expectations of a woman growing up in Arizona in the 60s, she fled Phoenix for San Francisco, determined to finally come out as a lesbian after years of trying to be a "normal" girl. Her dream of becoming a physician drew her back to college, and then on to medical school in the conservative environment of Salt Lake City. Patricia longed for an equal loving relationship with a woman but her graduate medical training in Boston, with its emotional demands, long hours, lack of sleep, and social isolation, made finding that relationship difficult. Her memoir is a chronicle of coming of age during second wave feminism and striving to have both love and career as a gay medical doctor-finding them in the most surprising ways. She has published in Queer Forty and The Gay and Lesbian Review.
Patricia Grayhall MD has also been featured in: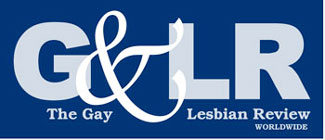 Guest Links
Making the Rounds: Defying Norms in Love and Medicine
Buy
Trending Topics
Kathryn's wide range of guests are experts and influencers in their respective fields, offering valuable insights and information. Click the links below to view more episodes within the specific topic.
Related Episodes

Episode #1414

Allana Pratt

Author, Speaker

"From Heartbreak to HeartMates: Discovering Lockdown Love "

Episode #1388

J. W. Freiberg PhD, JD

Author, Attorney

"Surrounded by Others and Yet So Alone: A Lawyer's Case Stories of Love, Loneliness, and Litigation"

Episode #1469

Lesia Cartelli

Author and Founder of Angel Faces Inc.

"Angel Faces "