Centenarian Wisdom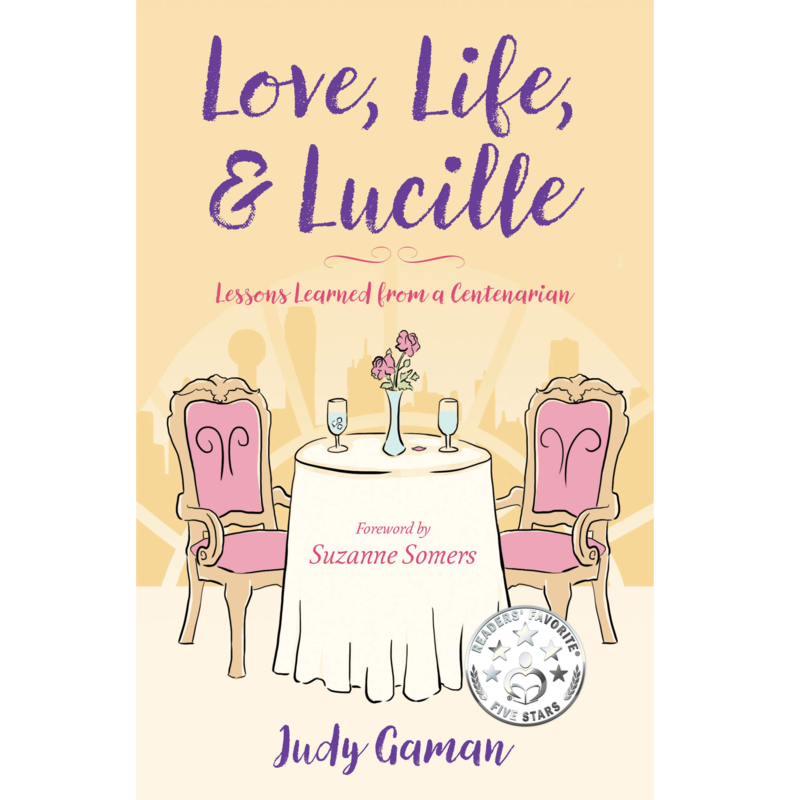 Listen
Author, speaker, CEO and podcast host, Judy Gaman, was so busy as a 3rd generation workaholic that she didn't even notice life was passing her by. While working on the book Age to Perfection: How to Thrive to 100, Happy, Healthy, and Wise she interviewed centenarian, Lucille Fleming. What started as a short meeting about what it took for Lucille to make it to 100, soon turned into an incredible friendship that spanned nearly four years. Lucille's wisdom, humor, and love of life completely changed the trajectory of Judy's future. She is the CEO of Executive Medicine of Texas, author of 7 award-winning books, a national speaker, and the host of the Stay Young America! podcast. She's also been featured in the media, including Fox News Radio, as a Healthy Living Expert.
Judy Gaman has also been featured in:
Guest Links
Love, Life & Lucille: Lessons Learned from a Centenarian
Buy
Trending Topics
Kathryn's wide range of guests are experts and influencers in their respective fields, offering valuable insights and information. Click the links below to view more episodes within the specific topic.
Related Episodes

Episode #1561

Deborah K. Shepherd

Author

"So Happy Together: A Novel"

Episode #1025

Samuel Harrington MD

Author

"At Peace: Choosing a Good Death After a Long Life"

Episode #1414

Allana Pratt

Author, Speaker

"From Heartbreak to HeartMates: Discovering Lockdown Love "