Teens and Sleep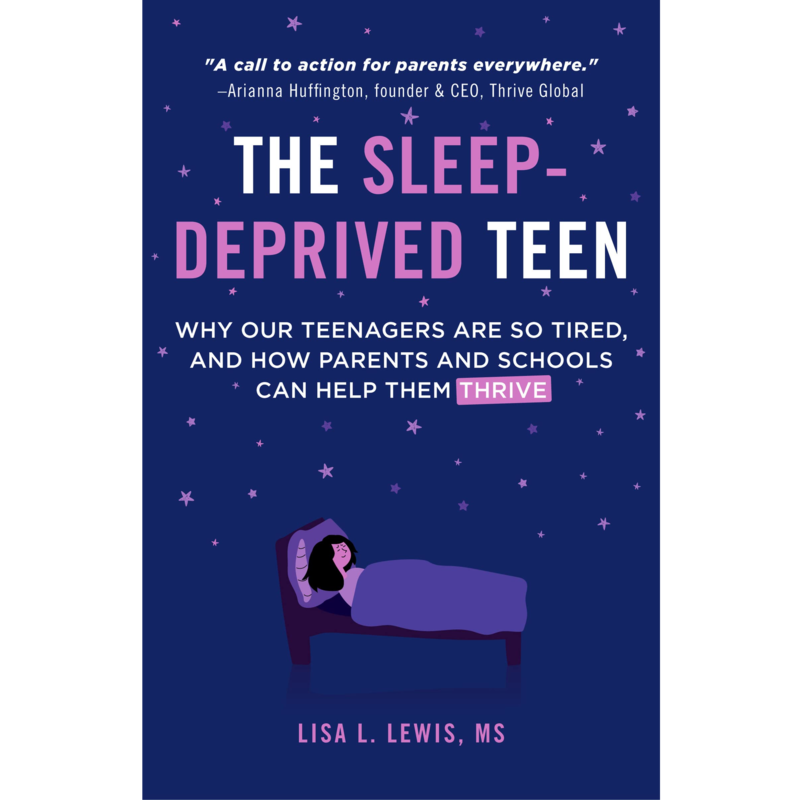 Listen
Teens today are facing a perfect storm of mental-health challenges, increased academic pressures, and tech overload, all set against the backdrop of chronic sleep-deprivation. While we all know sleep is essential for teens' well-being, it is far too easy to downplay the risks, or understand what's at stake when they are regularly skipping sleep in order to get everything done. Advocate, educator, and journalist, Lisa L. Lewis, who helped spark the first law in the nation requiring healthy school start times, addresses these questions and more. Lewis offers insights into how we can make changes at home and in our schools– and also build a common understanding of why teen sleep matters. Lewis has written for The Washington Post, The NY Times, The Atlantic, TIME, the Los Angeles Times, Slate, and Your Teen, among others.
Lisa L. Lewis MS has also been featured in: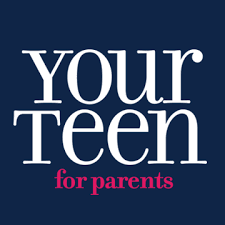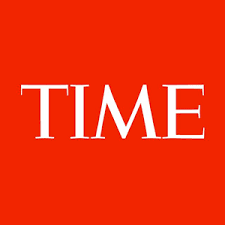 Guest Links
The Sleep-Deprived Teen: Why Our Teenagers Are So Tired, and How Parents and Schools Can Help Them Thrive (Healthy sleep habits, Sleep patterns,Teenage sleep)
Buy
Trending Topics
Kathryn's wide range of guests are experts and influencers in their respective fields, offering valuable insights and information. Click the links below to view more episodes within the specific topic.
Related Episodes

Episode #1395

Florence Ann Romano

Author, Philanthropist

"Florence Ann Romano"

Episode #1452

"Using Mindfulness to Reduce Mom Rage"

Episode #1384

"How to Talk When Kids Won't Listen: Whining, Fighting, Meltdowns, Defiance, and Other Challenges of Childhood"