Death With Dignity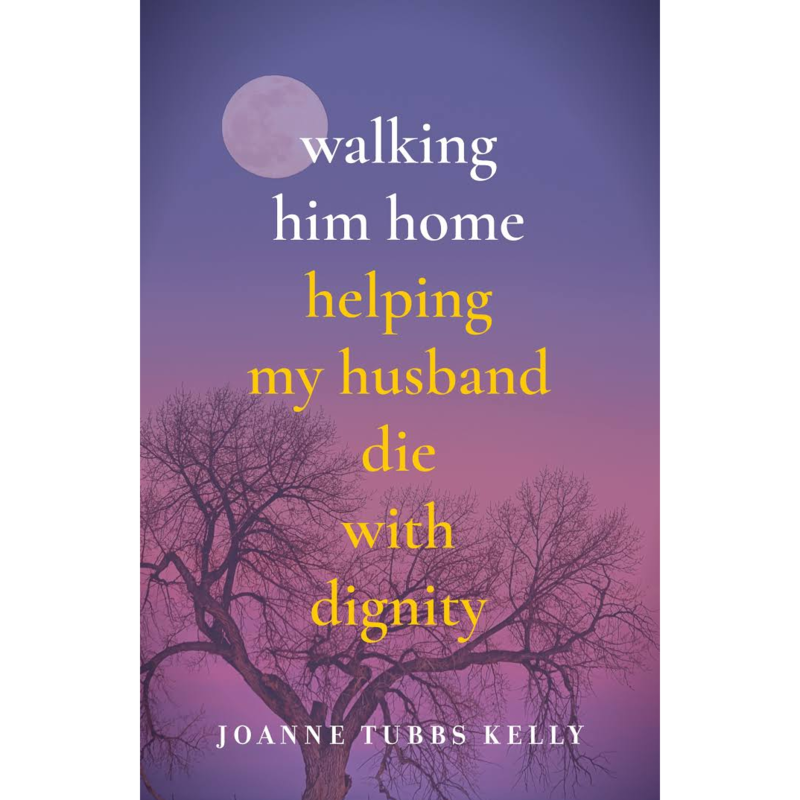 Listen
It is no secret, we have to make some tough decisions with regard to loved ones health and care as they age. As more and more states legalize medical aid in dying, the conversation surrounding America's healthcare system and the choice to end suffering is growing. Joanne Kelly chronicles her journey coming to terms with her kind, funny husband's terminal illness and his quest to decide what his death looks like, despite her desire to keep him alive. Alan and Joanne marry in midlife and live a happily-ever-after existence until, at sixty-nine, Alan is diagnosed with a rare, fatal, neurodegenerative illness. As he becomes increasingly disabled and dependent on others, and decreasingly able to find joy in life, he decides he wants to end his suffering using Colorado's Medical Aid in Dying law. Tender and heartfelt, this is one woman's story about loving extravagantly—and being loved in kind.
Guest Links
Walking Him Home: Helping My Husband Die with Dignity
Buy
Trending Topics
Kathryn's wide range of guests are experts and influencers in their respective fields, offering valuable insights and information. Click the links below to view more episodes within the specific topic.
Related Episodes

Episode #1573

"The Beautiful Risk "

Episode #1096

Sherry Cormier PhD

Psychologist

"Sweet Sorrow: Finding Enduring Wholeness After Loss and Grief"

Episode #1374

"Shooting Out the Lights"