Blue Collar Cash
Listen
Blue Collar Boom is on the rise. There are thousands of jobs opening up for skilled tradespeople as older workers retire in these fields. This is happening in many of the major trades. For people willing to work with their hands, there will be many opportunities to make a very good living. Wall Street Journal best selling author, Ken Rusk shares with us "The 4 Steps to a 6 Figure Career as a Blue Collar Worker." He specializes in mentoring and has coached hundreds of young people in areas such as short-, mid-, and long-term goal setting, life visualization, career paths, and sound financial planning. Rusk has been featured on many media outlets, including CNBC, Stacking Benjamins, Newsy, as well as in The New York Post and Forbes.
Ken Rusk has also been featured in: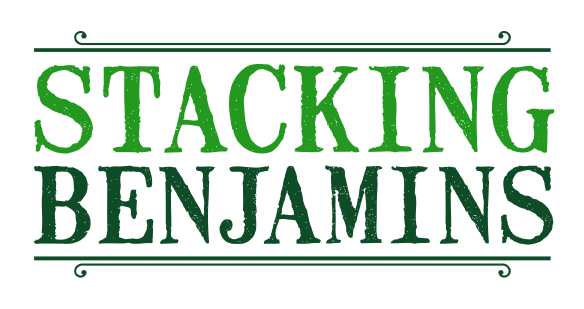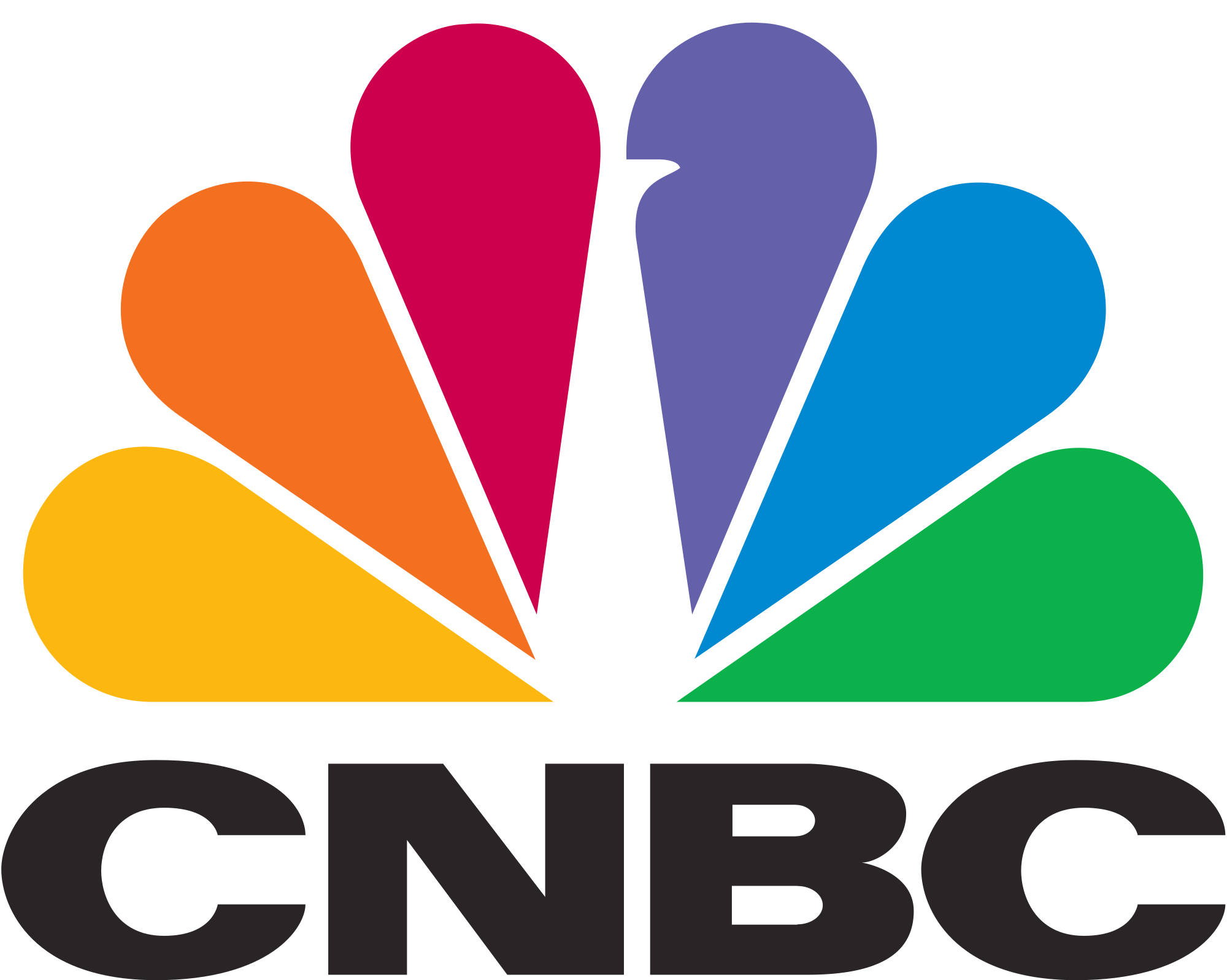 Guest Links
Blue-Collar Cash: Love Your Work, Secure Your Future, and Find Happiness for Life
Buy
Trending Topics
Kathryn's wide range of guests are experts and influencers in their respective fields, offering valuable insights and information. Click the links below to view more episodes within the specific topic.
Related Episodes

Episode #1422

" P*nis Politics: A Memoir of Women, Men and Power"

Episode #1578

"Take Charge: The Skills That Drive Professional Success"

Episode #1395

Florence Ann Romano

Author, Philanthropist

"Florence Ann Romano"