Patient Rights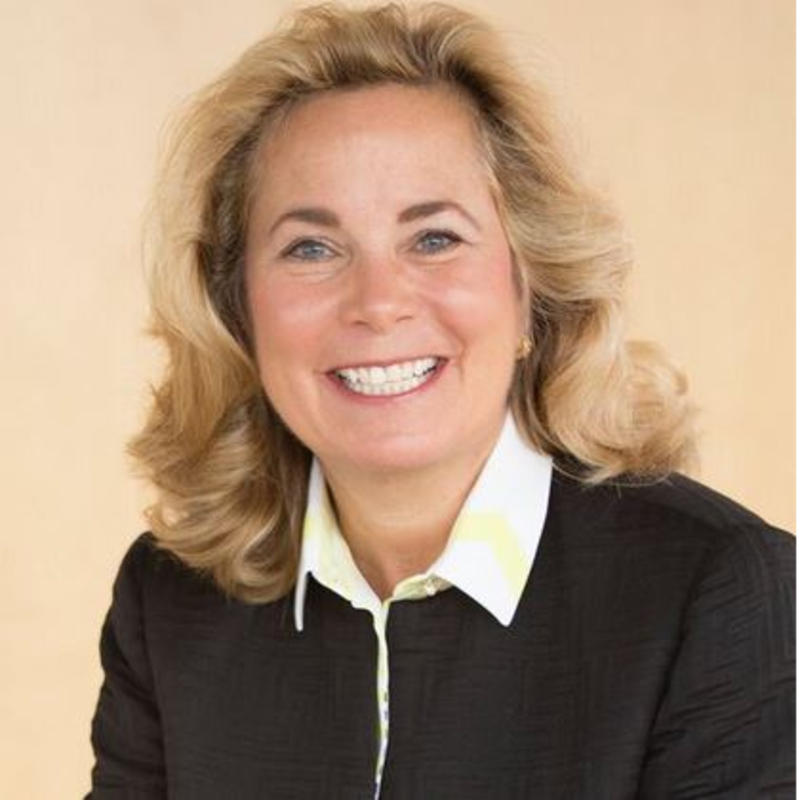 Listen
In the midst of this global recovery effort from the COVID19 Pandemic, PatientRightsAdvocate.org (PRA) is a nonprofit, non-partisan organization that provides a voice for consumers—patients, employees, employers, and taxpayers—to have transparency in healthcare. PRA advocates for patients to have easy, real-time access to complete health information and real price transparency. Price transparency will usher in price, quality, and outcomes differentiation and allow for competition and innovation. Founder Cynthia Fisher shares with us the effects of price transparency in healthcare and why hospitals need to drop their lawsuits and stop using taxpayer money to sue our government. Cynthia has an MBA from Harvard Business School and is best known for her pioneering work as Founder and CEO of ViaCord, Inc. She has been featured in The Washington Post, The New York Post, The Morning Consult, Medical Economics, and The Well News.
Cynthia Fisher has also been featured in: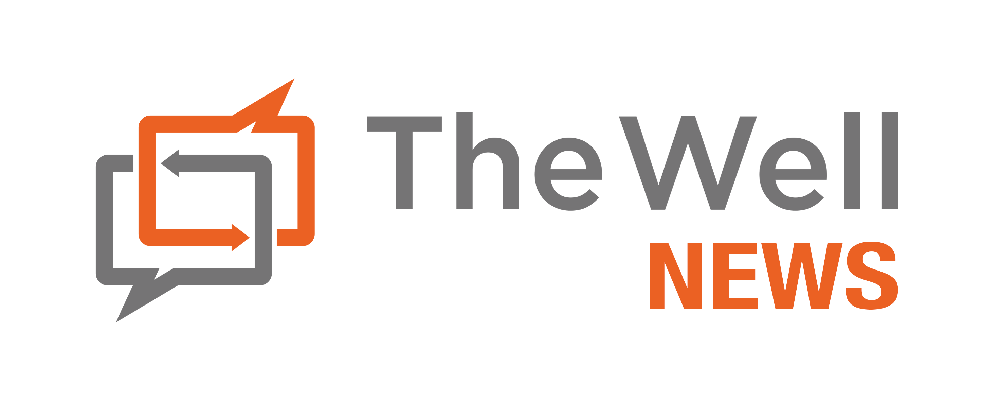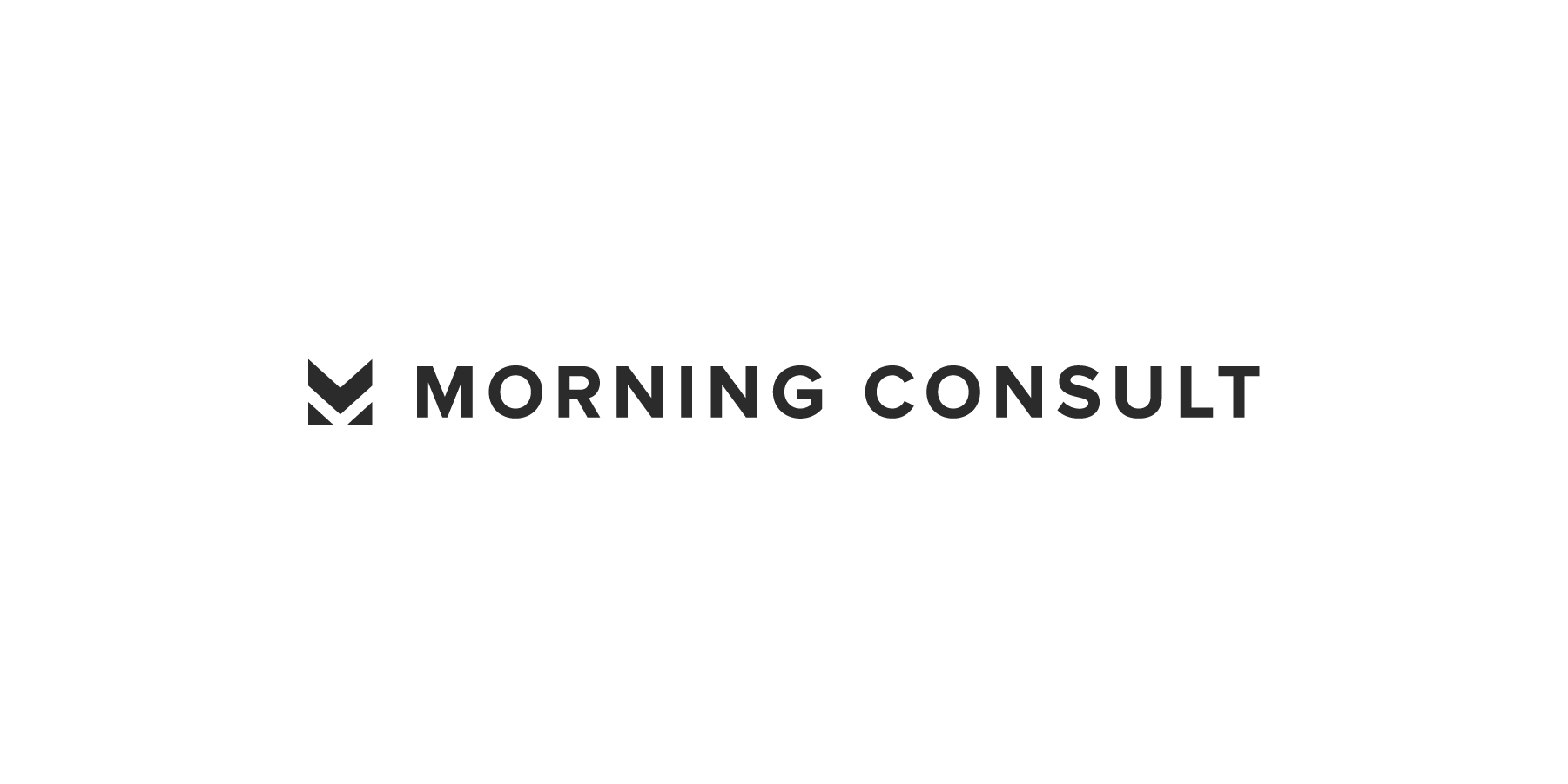 Guest Links
Healthcare Cost Abuses Are On The Decline Due To New Policies
Read
Trending Topics
Kathryn's wide range of guests are experts and influencers in their respective fields, offering valuable insights and information. Click the links below to view more episodes within the specific topic.
Related Episodes

Episode #1471

"How to Avoid Being a Victim of the American Healthcare System: A Patient's Handbook for Survival"

Episode #1379

Nicola Twilley

Author and Science Journalist

"Until Proven Safe: The History and Future of Quarantine"

Episode #1409

"How To Avoid Being a Victim of the American Healthcare System: A Patient's Handbook for Survival"