Texas Women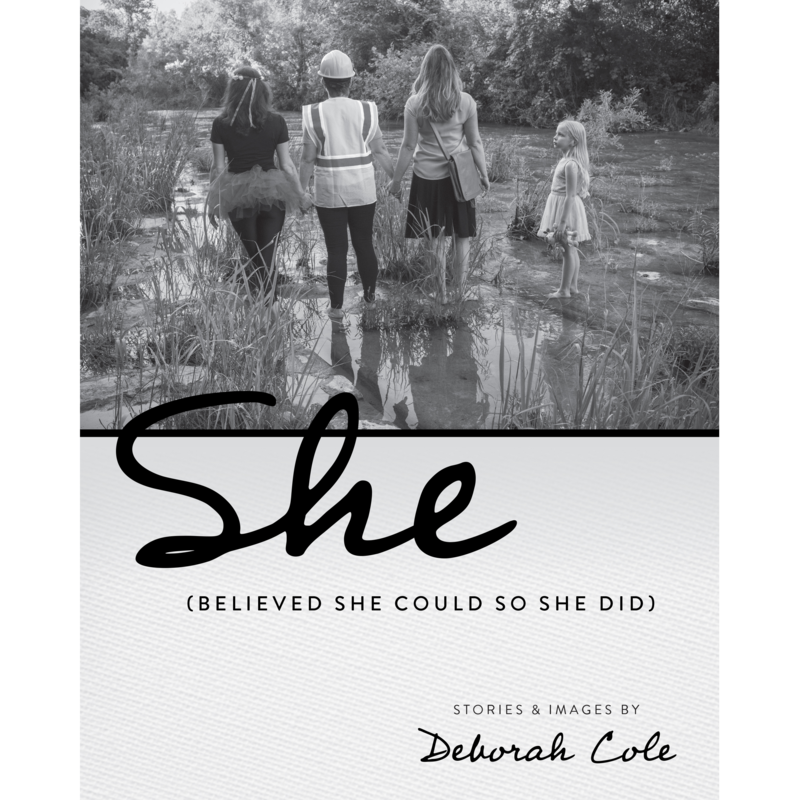 Listen
Deborah Cole pulls from her own experience as a woman growing up in the South with the expectations and conformities placed upon her that never truly fit. Too constrictive and heavily influenced by an antiquated mentality that women should 'Be ladylike,' she pulls the reader through her struggles and triumphs to adapt and find her own space in business and life. 'Fighting for her own place at the table' she redefines a woman's role in the South from the perspective of 35 Texas female business owners. Cole, former business owner and leader, is a speaker, writer and visual storyteller with years of experience leading teams and managing multi-million-dollar projects while shifting her focus and lens to a documentary-style photographer and writer.
Guest Links
SHE (Believed She Could So She Did)
Buy
Trending Topics
Kathryn's wide range of guests are experts and influencers in their respective fields, offering valuable insights and information. Click the links below to view more episodes within the specific topic.
Related Episodes

Episode #989

Stormy Simon

Former Overstock.com President

Episode #1435

"Healthy You, Healthy Team, Healthy Company: How to Implement an Employee Wellness Program in Your Organization"

Episode #1187

Bonnie Marcus M.Ed

Author, Forbes Columnist & Certified Executive Coach

"The Politics of Promotion: How High Achieving Women Get Ahead and Stay Ahead."