Pet Nation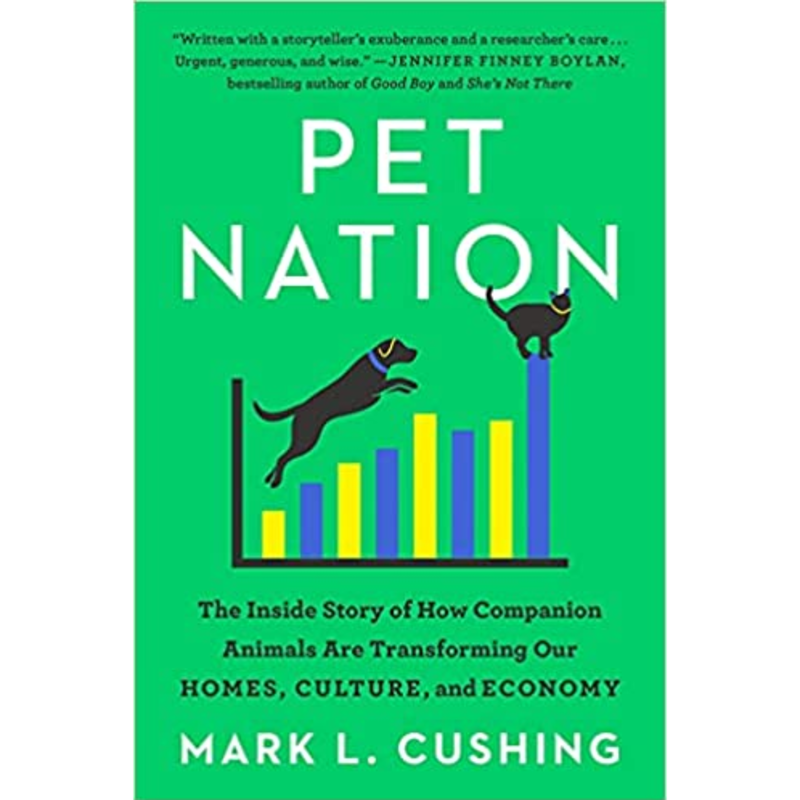 Listen
The pet population in the U.S. has almost doubled since 1998. Nearly 70% of the country now owns a pet who sleeps in a better bed than we do. Wall Street is pumping beaucoup bucks into pet businesses. Entire stores are devoted to pet gourmet organic delicacies, and mobile pet salons, pet spas, pet psychics and pet masseuses are all on the rise. Mark Cushing, founder and CEO of Animal Policy Group, explains how and why pets exploded in popularity over the last 20 years and the economic, media, legal, political and social dramas springing from this cultural transformation. He's been featured on CNBC, The Washington Post, New York Magazine, Sirius XM Radio and more.
Mark Cushing, Esq. has also been featured in: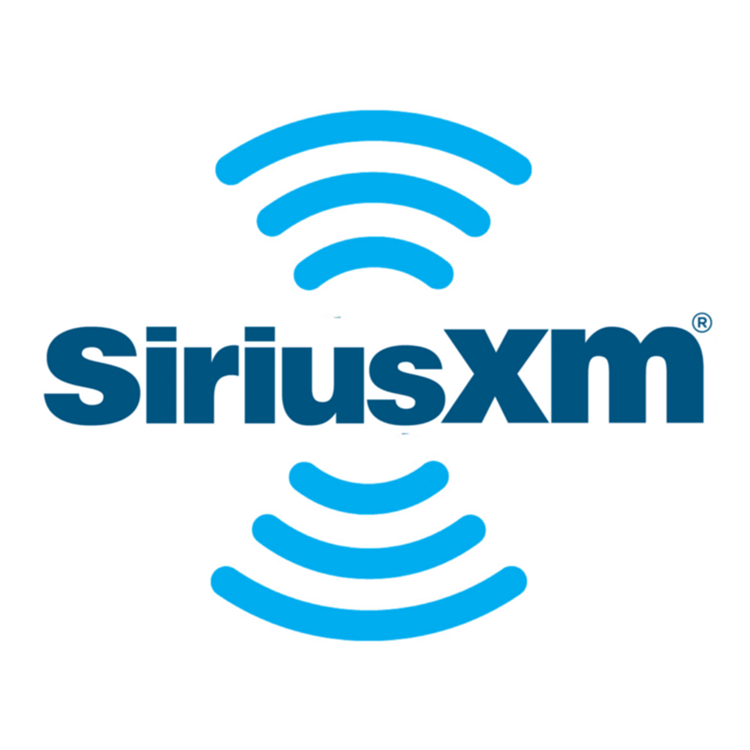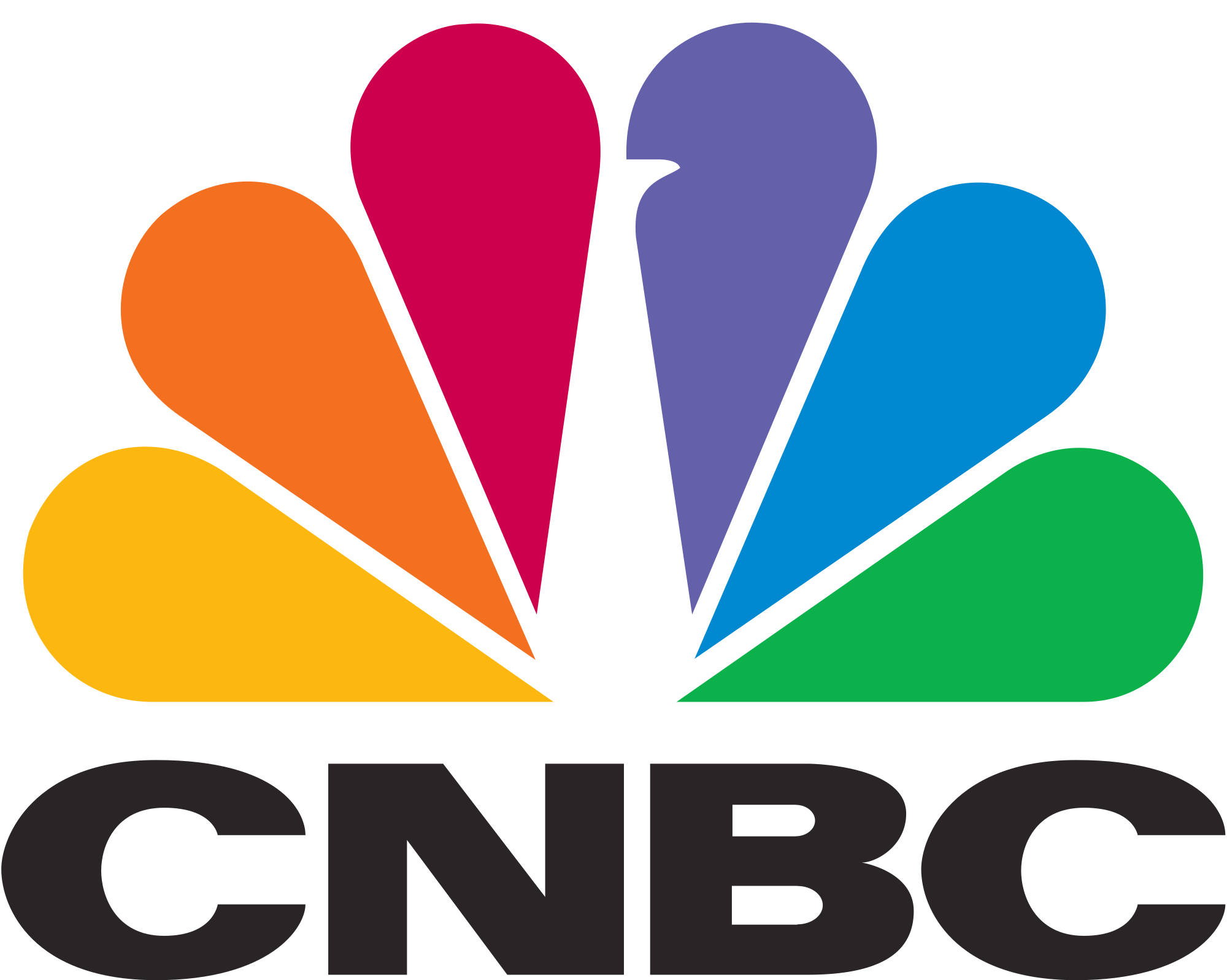 Guest Links
PET NATION: The Inside Story of How Companion Animals Are Transforming Our Homes, Culture, and Economy
Buy
Trending Topics
Kathryn's wide range of guests are experts and influencers in their respective fields, offering valuable insights and information. Click the links below to view more episodes within the specific topic.
Related Episodes

Episode #1414

Allana Pratt

Author, Speaker

"From Heartbreak to HeartMates: Discovering Lockdown Love "

Episode #1388

J. W. Freiberg PhD, JD

Author, Attorney

"Surrounded by Others and Yet So Alone: A Lawyer's Case Stories of Love, Loneliness, and Litigation"

Episode #1572

"THE M WORD: The Money Talk Every Family Needs to Have about Wealth and Their Financial Future"