Body Image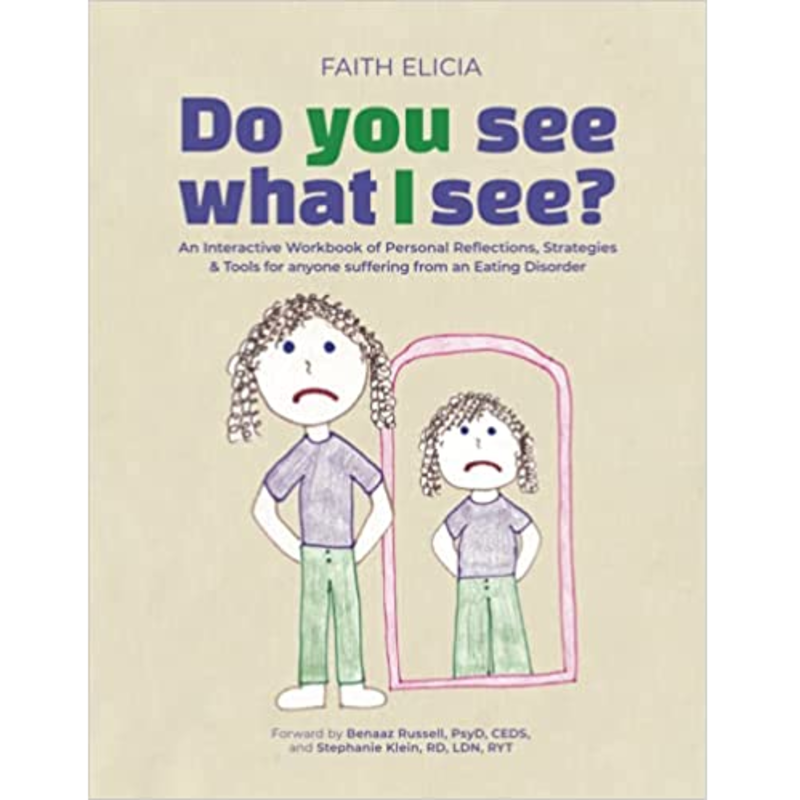 Listen
Society's glorification of restrictive eating behaviors has led to sobering statistics: 9 percent of the U.S. population will have an eating disorder in their lifetime, and the affliction spans gender, race, sexual orientation, and socioeconomic groups. Eating disorders are among the deadliest of mental illnesses — second only to opioid overdose. Those caught in the downward spiral of continually obsessing about food, weight, and body image need support to free themselves from this dangerous illness. Those not suffering from an eating disorder believe that saying "No!" to self-destructive behaviors should be a no-brainer. But for those seeking recovery, it's a daily struggle. There's no single strategy or silver bullet. Instead, it's a journey of fits and starts. In this workbook we follow Author Faith Elicia's recovery journey in an interactive format that emphasizes a "we" approach and provides strategies, prompts, and tools for healing and positive change.
Guest Links
Do You See What I See?
Buy
Trending Topics
Kathryn's wide range of guests are experts and influencers in their respective fields, offering valuable insights and information. Click the links below to view more episodes within the specific topic.
Related Episodes

Episode #1239

Robyn Cruze MA

Author & Certified Coach

"Making Peace with Your Plate: Eating Disorder Recovery"

Episode #1413

James Greenblatt MD

Author

"Answers to Anorexia: Master the Balance of Hope & Healing"

Episode #1064

Steven Gundry MD

Doctor and New York Times Bestselling Author

"The Plant Paradox Cookbook: 100 Delicious Recipes to Help You Lose Weight, Heal Your Gut, and Live Lectin-Free"