Quarantine History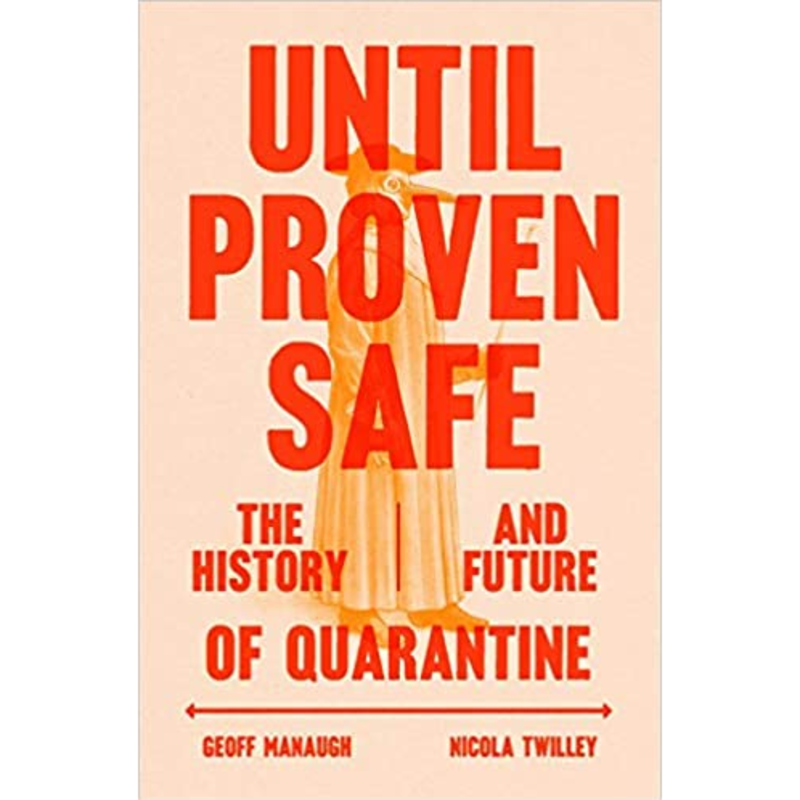 Listen
Tracking the history and future of quarantine, Science Journalist Nicola Twilley and Co-Author Geoff Manaugh begin their investigation in the Mediterranean, visiting some of the oldest quarantine structures, originally built to protect against the spread of the Black Death. They follow the path of John Howard, an 18th-century prison reformer who became interested in the conditions of people kept in quarantine. As well as showing how quarantine powers have been abused throughout history, Manaugh and Twilley write about more recent events, from Ebola to Covid. They help us make sense of our new reality through a thrillingly reported, thought-provoking exploration of the meaning of freedom, governance, and mutual responsibility. Twilley is a science journalist who contributes regularly to The New Yorker.
Nicola Twilley has also been featured in: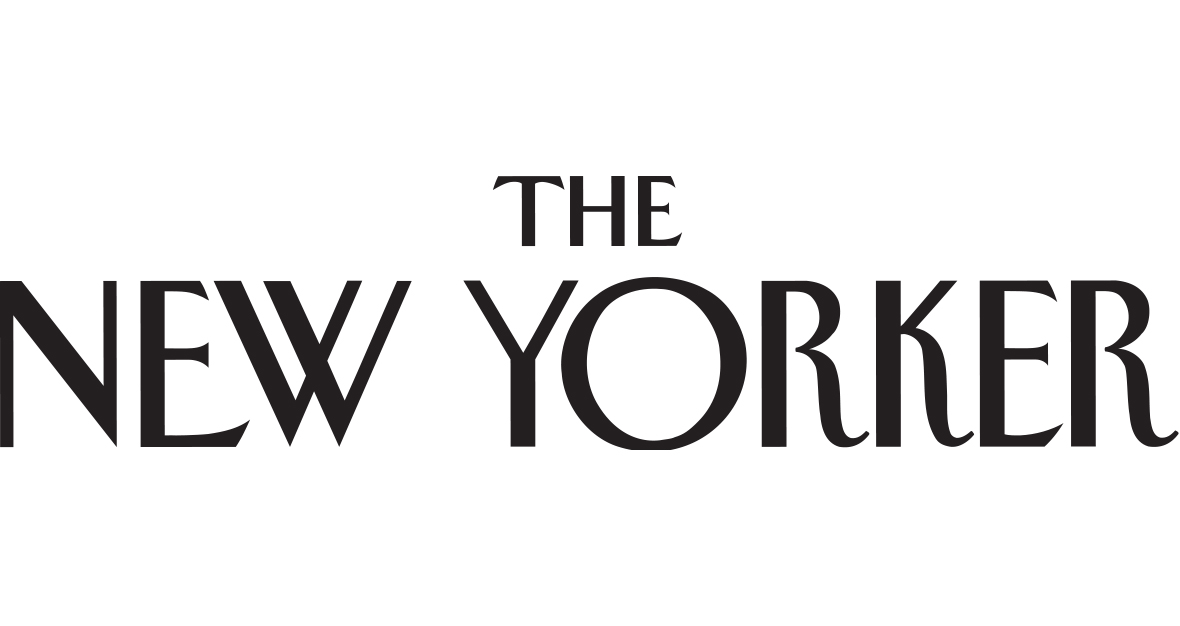 Guest Links
Until Proven Safe: The History and Future of Quarantine
Buy
Trending Topics
Kathryn's wide range of guests are experts and influencers in their respective fields, offering valuable insights and information. Click the links below to view more episodes within the specific topic.
Related Episodes

Episode #1418

"Exhale: Hope, Healing, and a Life in Transplant"