Resiliency Tools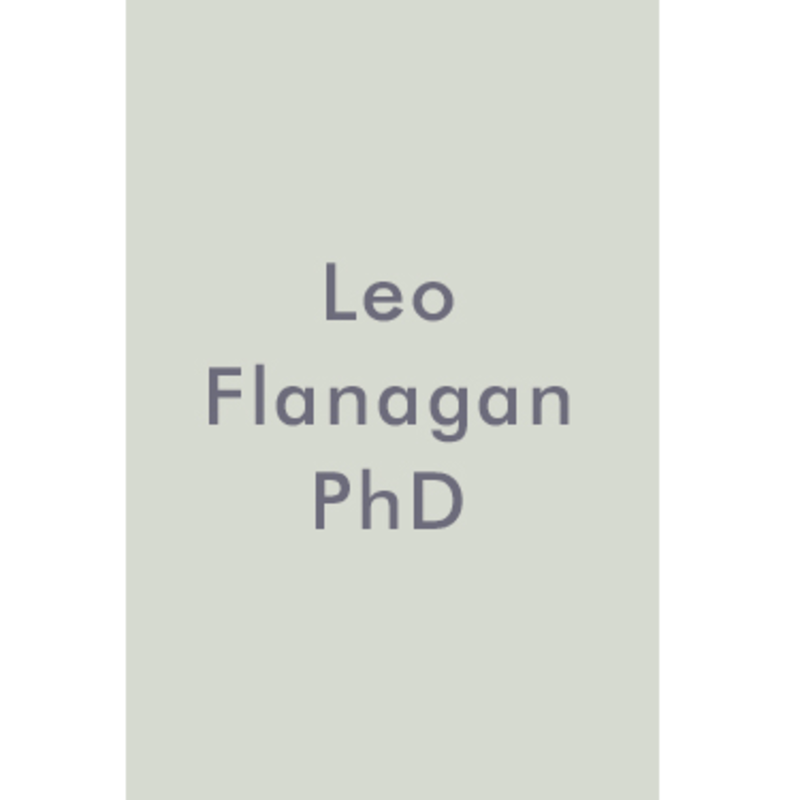 Listen
The mental health crisis is getting younger. The number of children needing urgent mental health care has been on the rise for years, and has devastatingly spiked over the pandemic. We have never before in our history seen this type of anguish in children and teenagers so young. Although this crisis will require resources and time to resolve, Leo Flanagan PhD, Psychologist, trauma and resiliency expert, is sharing some resilience tools to connect with your child to support their emotional health and alert you to warning signs that they are struggling. With over 30 years of experience in studying and developing resilience, Flanagan has responded to numerous disasters including 9/11, the Sandy Hook Newtown Shooting, Hurricane Sandy, and the Moore, OK EF-5 tornado.
Guest Links
5 Resiliency Tools That Can Protect Your Child From Self-Harm
Learn
Trending Topics
Kathryn's wide range of guests are experts and influencers in their respective fields, offering valuable insights and information. Click the links below to view more episodes within the specific topic.
Related Episodes

Episode #1060

Edward M. Hallowell MD

Psychiatrist

"Because I Come From a Crazy Family: The Making of a Psychiatrist"

Episode #1538

"Rooted: How I Stay Small-Town Strong When Life Gets Hard and How You Can Too: A Guide to Finding Joy, Learning from Struggle, and Coming Together One Season at a Time"

Episode #1483

"A Place Called Home; A Memoir"